Our thoughts and prayers are with her.
Police are calling for information after a lady visiting the Notting Hill Carnival in West London had her upper lip bitten off by a person who told her he was "the devil."
The Metropolitan Police said that the woman suffered "life-changing" injuries as a result of the "horrific" attack.
The woman was speaking with some other women that night when the man approached her at about 6 p.m. on Sunday, August 25, which was the first day of the carnival. He told her he was "the devil" and then he bent forward and bit her bottom lip, according to the police. The assault took place on Portobello Road, near the intersection with Golborne Road.
The woman, who was at this point bleeding heavily and in shock, approached nearby police officers. These officers immediately took the injured woman to a first-aid post.
Soon after that, the woman was rushed to a west London hospital. It was at the hospital where she underwent emergency surgery.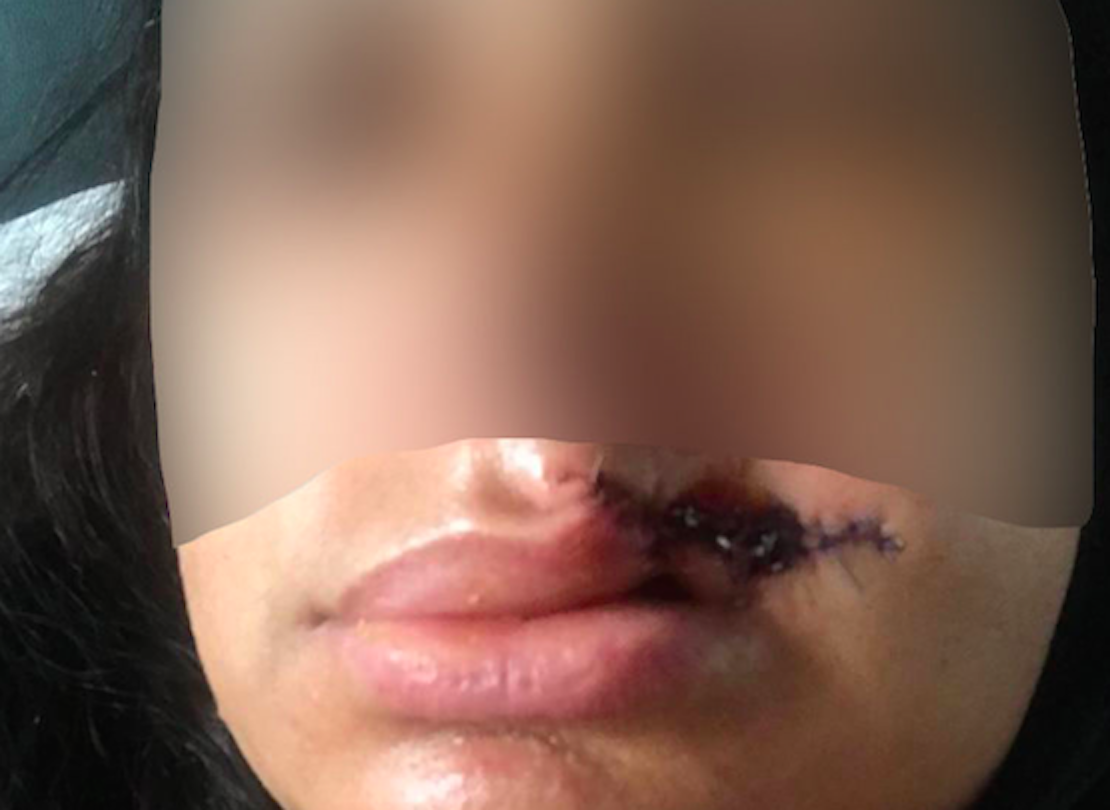 Police officers now say that this poor woman will require more surgery in the future in order to recover from this brutal attack. The man in question is still being searched for. We sure hope that he is found quickly!
We are praying for fast healing!