Powerful 7.1 magnitude earthquake rocks Southern California for two days in a row.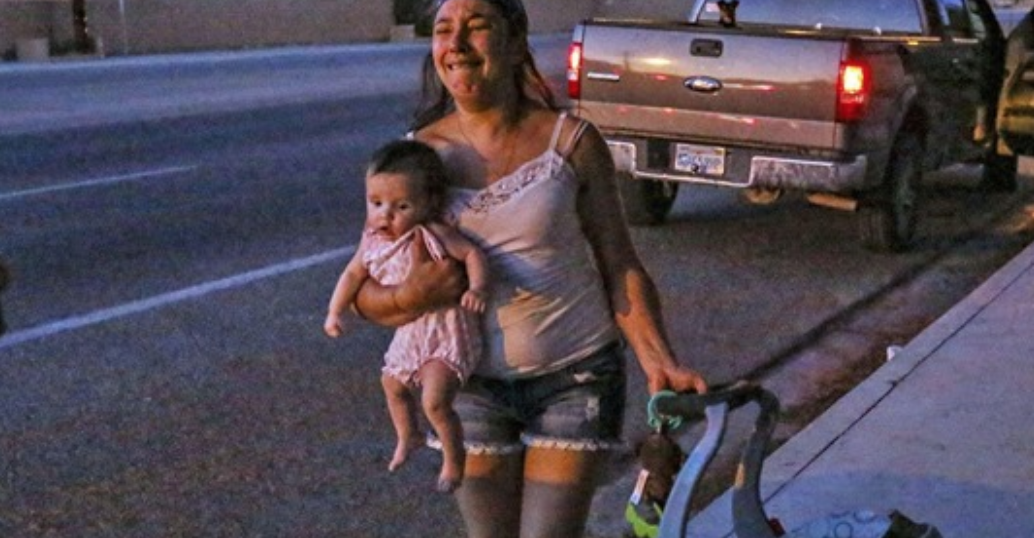 The Friday magnitude 7.1 earthquake hit about 11 miles from Ridgecrest, the town in Kern County which was very close to the epicenter of the magnitude 6.4 quake felt on Thursday.
Kern County Fire Chief David Witt said during a press conference on Saturday morning that there are no known earthquake deaths but admitted that at this stage little is known about the devastation.
'We do feel like there is damage, but we don't know the extent of it yet,' Witt told reporters. 'Nobody was trapped, no major collapses that we know of, but we are out there searching.'
Damage evaluation is just now picking up speed he said because 'it's hard to gather intel in darkness'.
Shockwaves from Friday's quake were felt in Las Vegas and downtown Los Angeles as a rolling motion that seemed to last at least a half-minute.
Dr Lucy Jones, a seismologist for the California Institute of Technology (CalTech), said it was the most powerful to hit Southern California since another 7.1 temblor in the same area in 1999.