Retailers all across the country are pulling out all the stops to lure temporary employees ahead of the busy holiday season.
But not America's largest retail store.
For the third year, Walmart won't be hiring tens of thousands of seasonal employees to provide extra support during the holidays. Instead, Walmart is forgoing the long-standing practice in favor of giving it's full- and part-time employees more hours and opportunities to earn extra cash.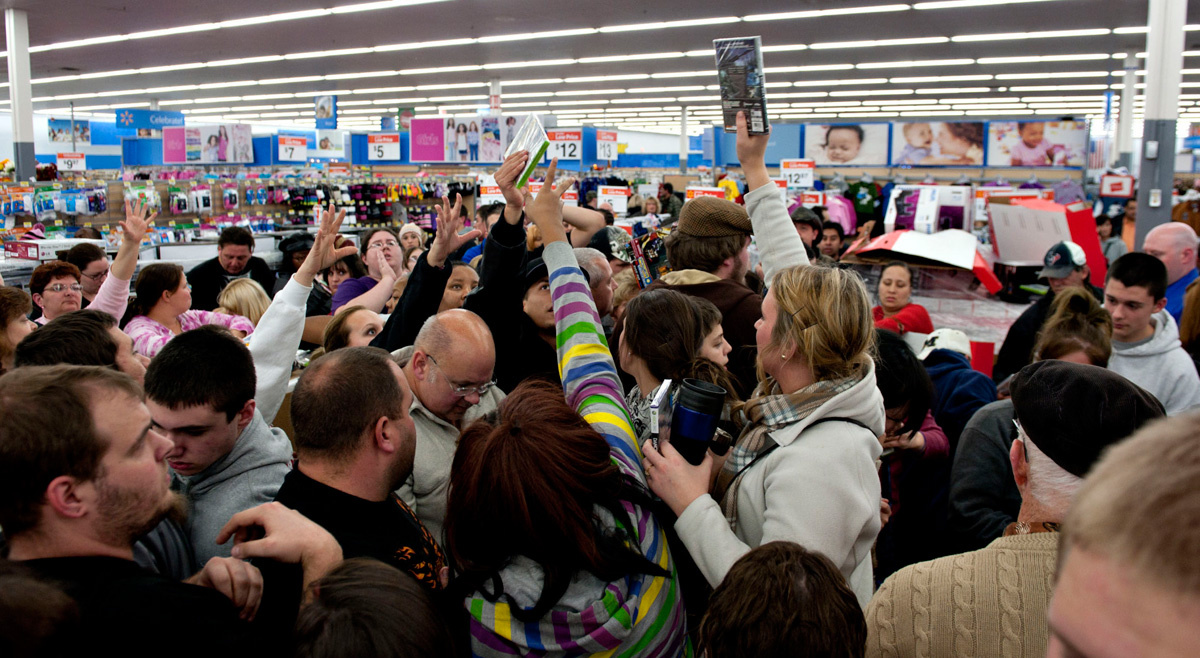 Wal-Mart's move is in contrast to it's biggest rival Target which plans to hire thousands of workers to handle the expected demand during the season.
Wal-Mart said it would increase the number of what it called "holiday helpers" in stores this season to enhance customer service by getting shoppers checked out faster, having more registers available and adding another layer of shopping support for customers in lines that may have forgotten items.
The "holiday helpers" are part of its regular workforce, the company said.
"Walmart is having a heck of a time just getting ordinary employees. That's unusual. Usually, they have an abundance of applicants," says Richard Vedder, a professor of economics emeritus at Ohio University who wrote the 2006 book "The Wal-Mart Revolution: How Big-Box Stores Benefit Consumers, Workers, and the Economy."
Vedder adds that he believes Walmart made the decision to "score some goodwill and increase retention of regular employees" by offering "a fringe benefit for them."
More hours are certainly something Walmart employees have been asking for, especially its part-time workforce. "Anything that is going to give folks more hours is always a good thing," says Dan Schlademan, co-director for Organization United for Respect (OUR), an organization that represents Walmart employees.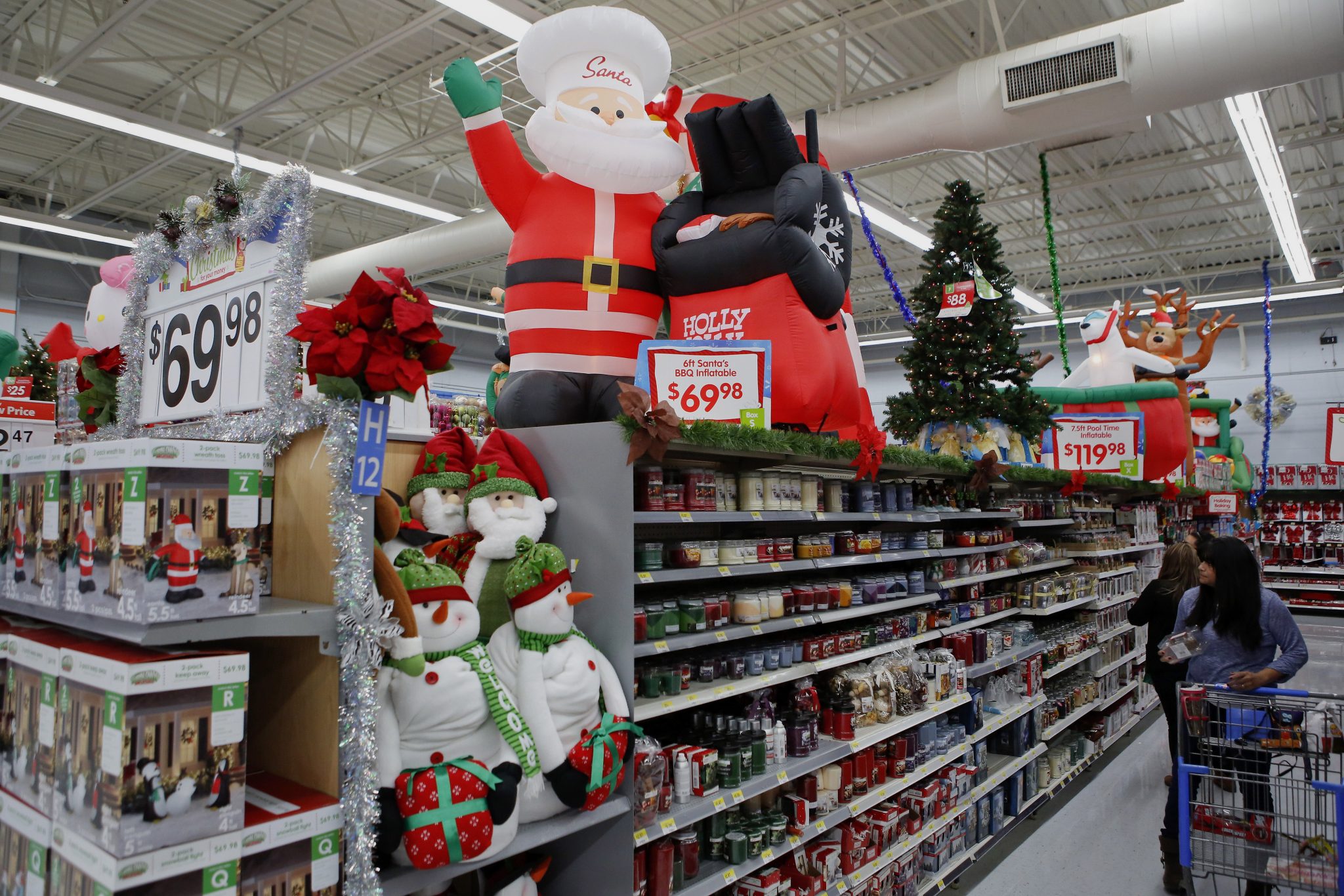 That's because some of Walmart's 1.5 million employees have felt stuck with part-time hours in recent years, according to OUR. In 2005, about 20% of Walmart associates were part-time employees. Now, 50% of employees are part-time, according to May 2018 research from the labor group. That change, OUR believes, followed a 2005 internal memo that proposed the use of more part-time employees as "a major cost-cutting opportunity," according to the research.
"They're only [ending seasonal hiring] because this massive part-time workforce they've created is hungry for more hours," Schlademan says. "It's a sign that our largest private employer in the U.S. isn't creating the kind of jobs that people can really rely on."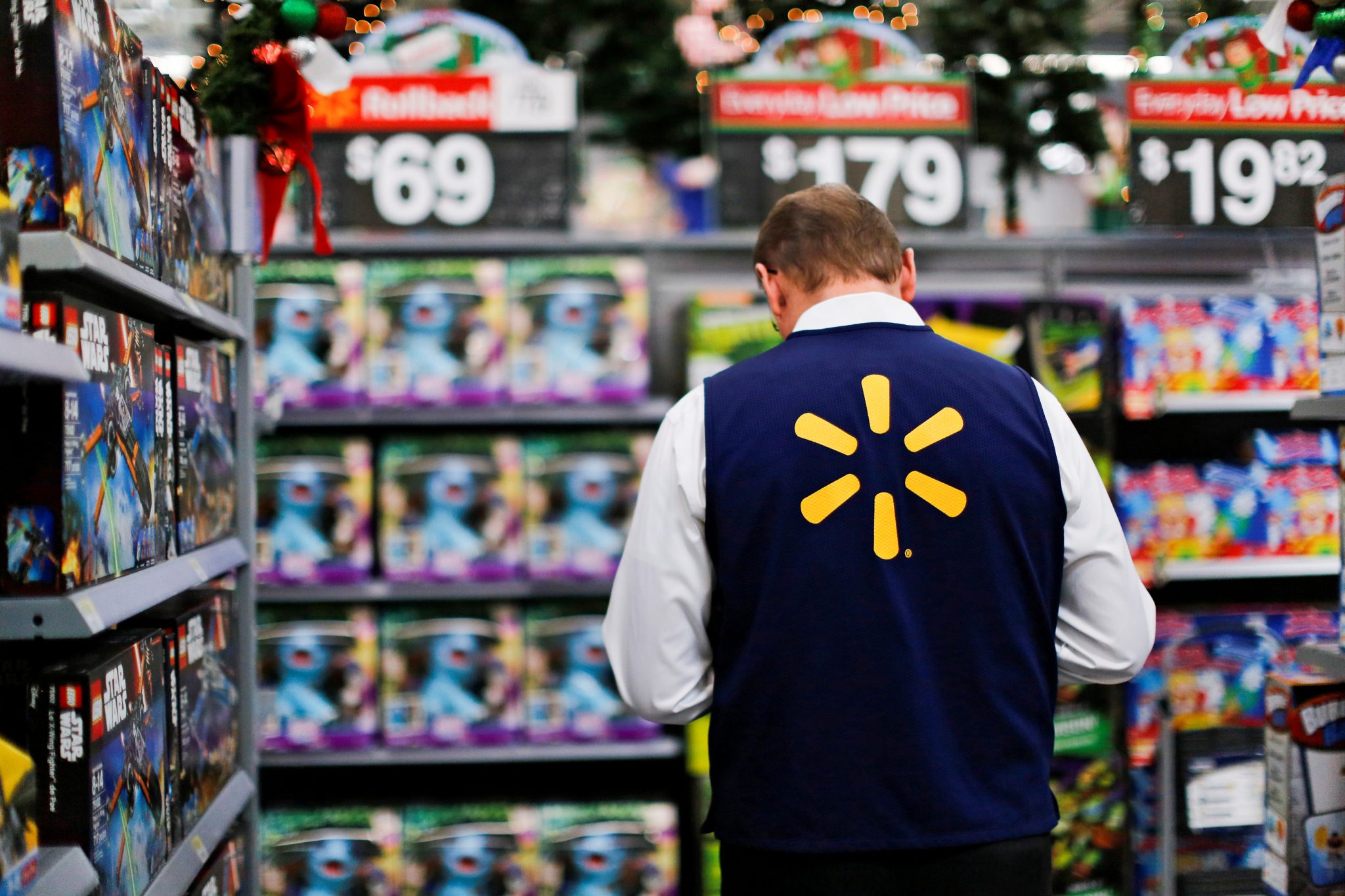 The company perhaps faces its biggest test now that Amazon announced it would bump up its minimum wage to $15 an hour for employees starting Nov. 1. While the announcement came with a few important caveats — some Amazon employees will no longer be able to opt into stock options and will lose an incentive bonus program — it did put pressure on other retailers, like Walmart, to increase pay and benefits for its own employees.
Source: Money