No matter how rich or poor one is, faith can always save people from a conundrum. It gives people the courage and strength to face any challenge that stands before them. Isaiah 41:10 says, "Don't be afraid, for I am with you. Don't be discouraged, for I am your God. I will strengthen you and help you. I will hold you up with my victorious right hand." Canadian mining company Kinross Gold perhaps resorts to faith when their precious cargo of gold and silver bars worth $368 million dropped from the plane. The cargo left from the Yakutsk airport in Siberia as always, but soon fell on the runway and surrounding areas. The cargo had about nine tons of silver and gold bars. But soon after take-off, the plane's door opened to spill about a third of the cargo. Officials believe that on-ground crew members didn't secure the cargo properly, causing it to fall off.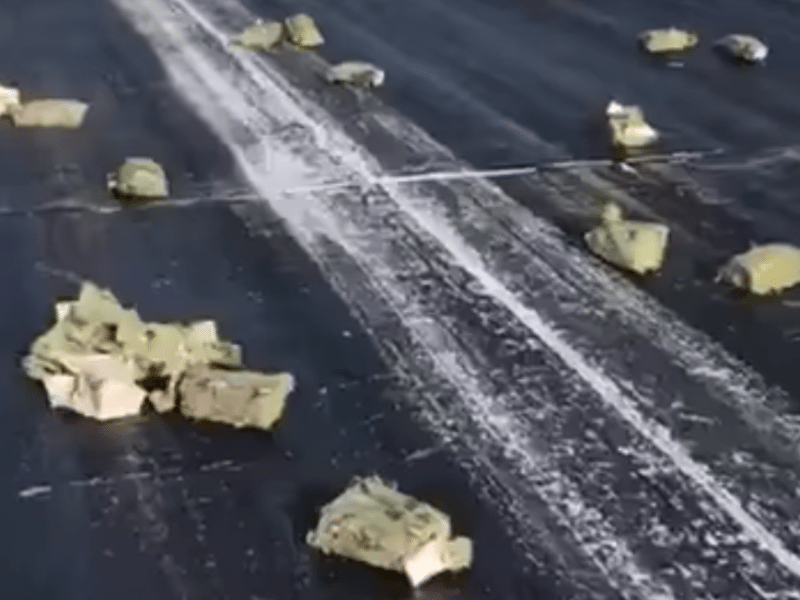 About 172 gold bars were recovered from the airport's runway, while some of them may have dropped about twenty-six kilometers from the airport. Search efforts are still on to scour neighboring areas for any lost cargo. The cargo on the plane also had diamonds, platinum, and doré bars along with gold and silver bars. It was en-route Krasnoyarsk and back to Kupol Goldmine in the district of Bilibinsky. Fortunately, no damage to the silver-gold bars or to anyone onboard has been reported. The Chukotka Mining and Geological Company owned the precious cargo, 75 percent of which was owned by Kinross Gold, which owns 100 percent of the Kupol Gold Mine.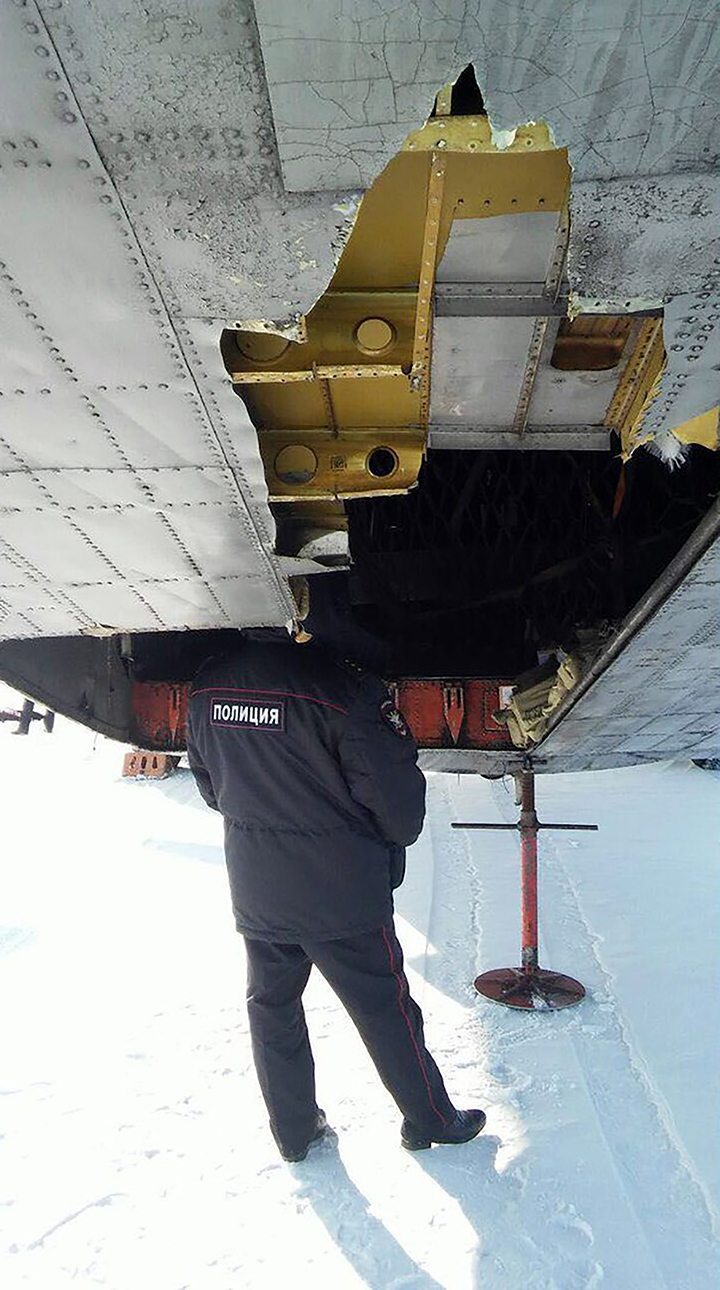 Share this story and see what your friends think!