A 16-year-old woman from England who endured a terrible sunburn on her back while vacationing in Cuba this week has since gone to Facebook to inform others of the risks of the summer sun. Maisie Squires, of Leeds, England, says she was having a snorkeling excursion close the end of her family's two-week journey to Cuba when the horrible sunburn hit.
With temperatures swinging around 96 degrees Fahrenheit, Squires confessed she kept herself covered in sunscreen through the journey and added sun protection cream before the fateful ocean adventure. Nevertheless, during the one-hour journey, the ferocious Caribbean rays led catastrophic harm to her back.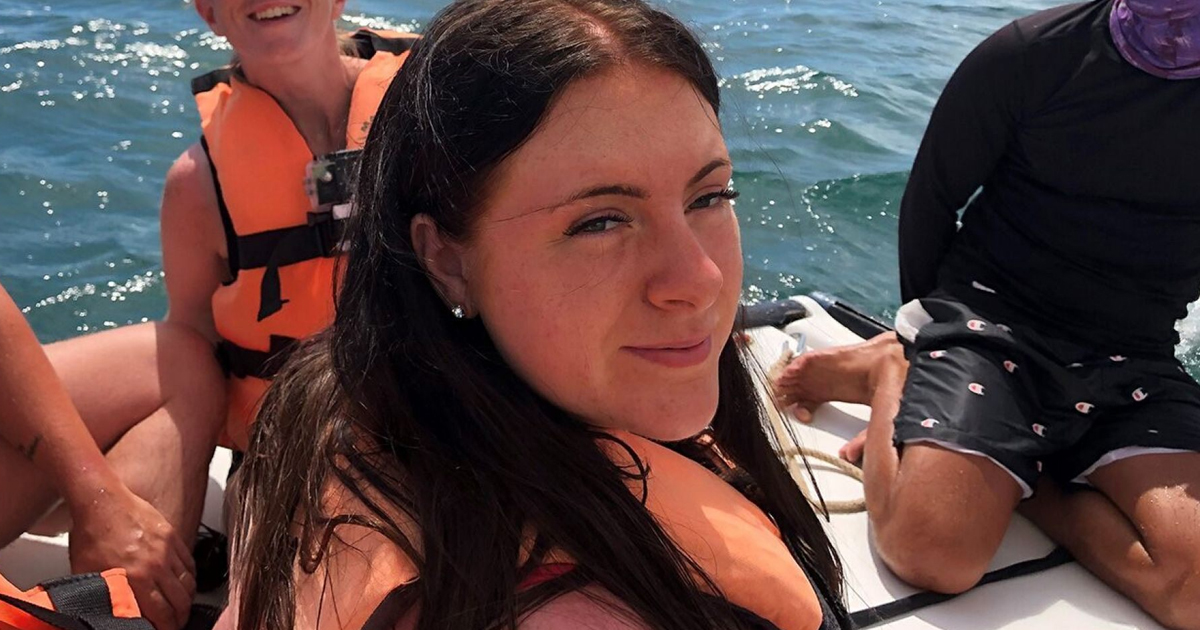 "Time passed as I was having a lot of fun and was very interested in the sea life," Maisie said. "I was not aware that my back was burning as I was in the cool water, concentrating on snorkeling."
Hours later, at lunch, Squires started to feel pain all over her arms and back. After her complaints, Squires' mom placed lotion all over the sunburn in hopes of relaxing the symptoms. Later that same day, Squires said that she could not even sleep "as I was in that much pain, I could hardly move."
Four blisters soon appeared on Squires' back the next day, and a hotel doctor cream did not seem to be of any help.
"My whole back was soaking from the fluid," she said.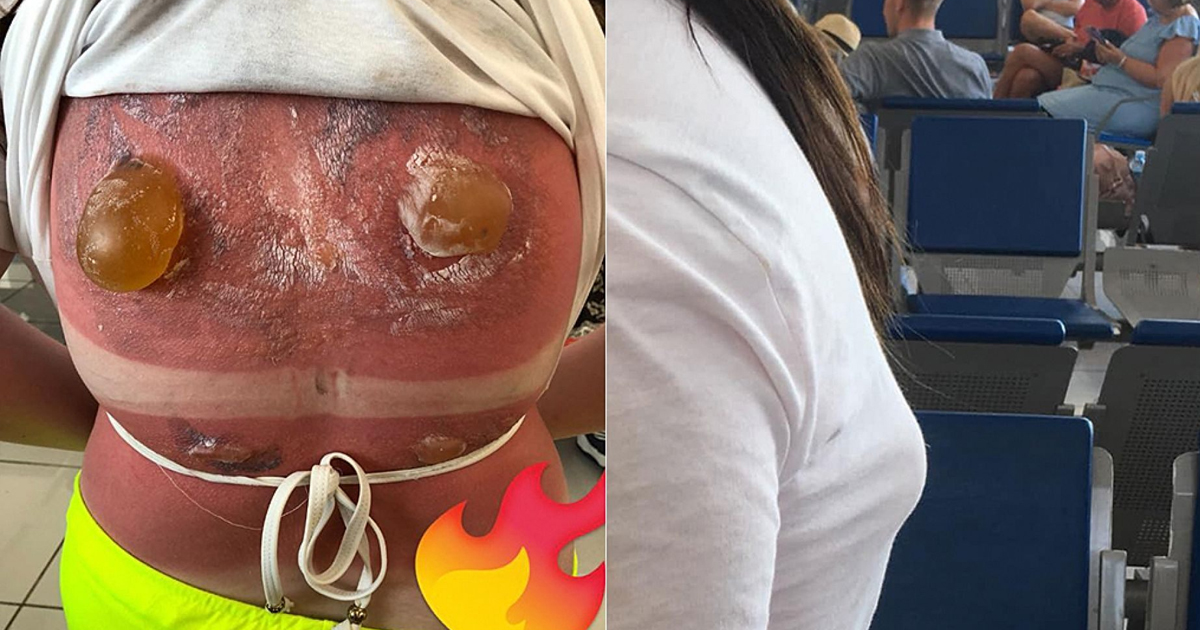 Squires and her mom hurried to the emergency room after reaching home. Doctors informed the kid that her blisters would pop up on their own and let them be or risk infection.
"Hopefully it'll be a good warning to other people," Dean Squires, her father, said.