Mother-daughter relationships are very special. Many of us look up to our mothers. We want to be like our mothers and some of us even want to follow in their career footsteps! This little girl absolutely adores her mother and aspires to be a dancer just like her! Her mother, a talented young woman who loves to dance, recently auditioned for a popular reality dancing competition TV show. She did very well and her daughter ran onto stage after the audition was over to give her beloved mommy a hug! The little girl then whispers something in her mother's ear and her mommy nods back at her.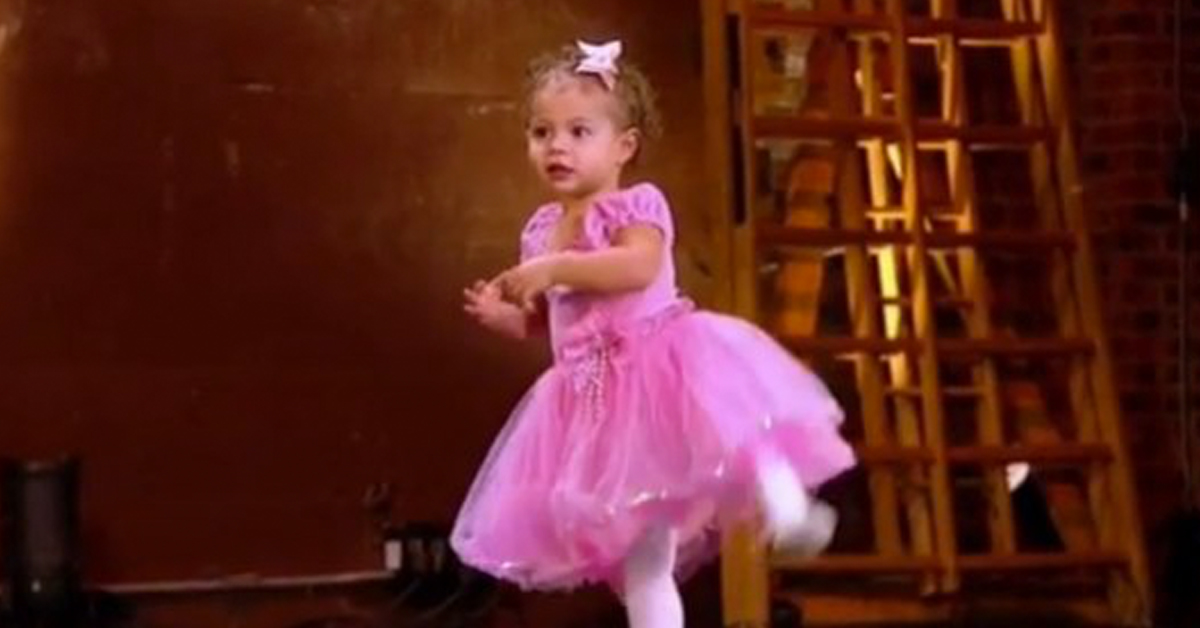 What did she whisper? Well, she wanted to ask her mother for a chance to dance on stage, too! Her mother asked the judges who agreed to let the little girl dance. They never expected to see what happened next! The little girl automatically breaks into a crazy, yet adorable, dance routine! She goes all out in this impromptu dance while everyone else watches in amazement. The crowd begins to roar in laughter and the judges can't contain their smiles either. They little girl just feeds off of the positive response and continues in her crazy dance routine. The crowd begins to stand to their feet to give this young dancer a huge round of applause. The judges follow soon after and give this adorable dancer a standing ovation!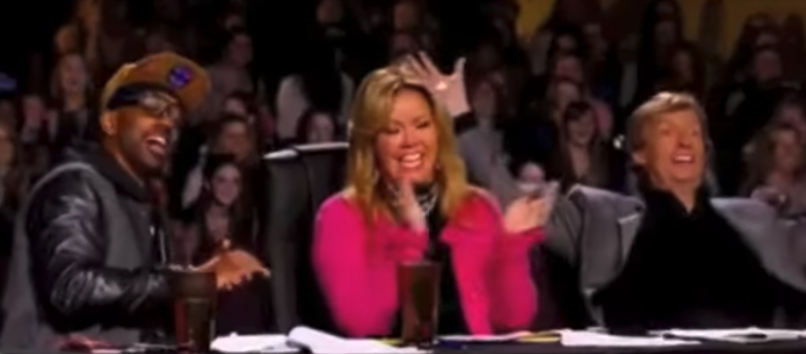 It is no doubt that this little girl loves her mother and loves to dance! She must watch her mother dance and look up to her so much. We know that there are great things ahead for this talented mother and her adorable daughter. They are bound to make it big and it is no doubt that this little ballerina will have the confidence to succeed because she is obviously not stage fright! This adorable 2-year-old ballerina crashes into her mother's dance audition and absolutely steals the show! She is quite the dancer to only be 2-years-old, I'm sure she'll grow up to follow in her mother's footsteps to become a dancer!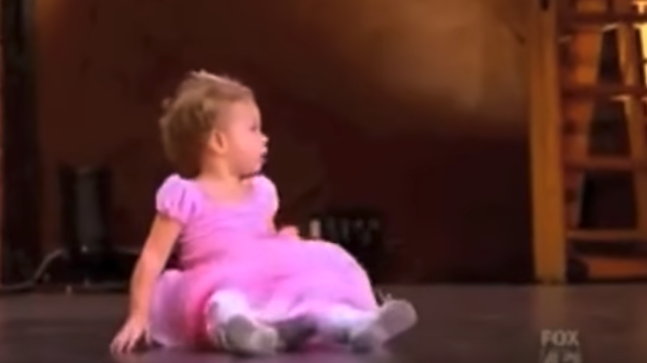 We would like to share a verse with you today. Heb 4:12: For the word of God is living and active. Sharper than any double-edged sword, it penetrates even to dividing soul and spirit, joints and marrow; it judges the thoughts and attitudes of the heart. God Bless!
If this will make a Friend's day happier, click Share!
The 5 Greatest Ballerinas Ever
Ballet has always been one of the most popular forms of dance, here are 5 of the greatest ballerinas ever via herinterest.com:
1. Misty Copeland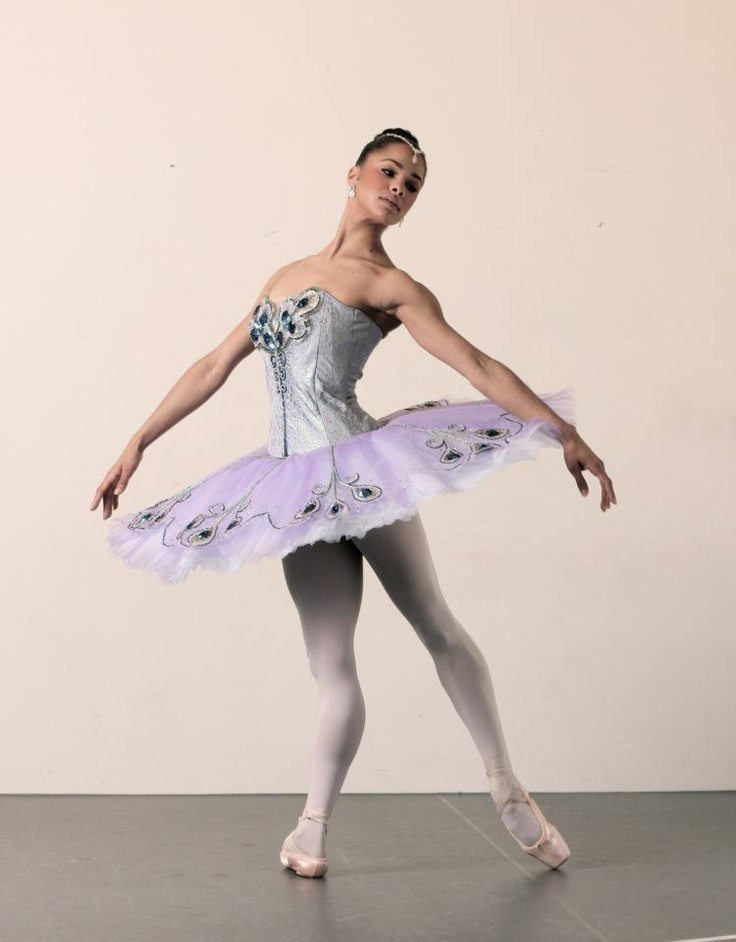 Misty Copeland, an American-born ballet dancer, entertainer and author now dances for the American Ballet Theatre, and despite the fact she didn't actually start dancing until she was 12 years old (quite an old age for most ballet dancers), it didn't stop her from becoming an award winning dancer that again, is now adored by dancing little girls all around the world. In fact, back in 1997, Misty won an award in Southern California and to be more precise, the Los Angeles Music Centre Spotlight Award!
2. Anna Pavlova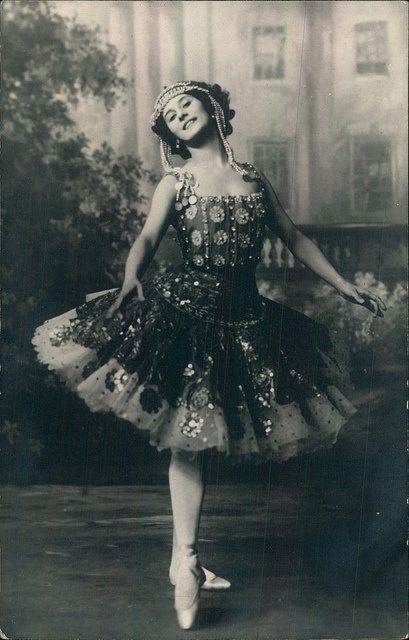 Anna Pavlovna Matveyevna Pavlova was born on February 12th, 1881 and she died in 1931 aged just 49 years old. In her short life, a life that was cut short far too soon, she was known to be one of the most famous ballerina's in the world and not only took part in the Imperial Russian Ballet as one of the principal artists, but also in the Ballet Russes of Sergei Diaghilev. She is better known, however, for taking her ballet company around the world, she became the first ballet dancer to do such a thing, and even created the role The Dying Swan which has been loved and adored by many for years.
3. Galina Ulanova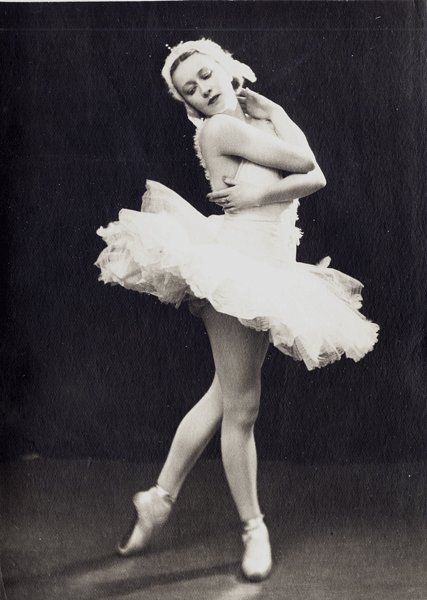 Galina Sergeyevna Ulánova, born 8th January 1910, was another Russian ballet dancer that sadly passed away in 1998 at the ripe old age of 86. During her dancing years, she was regularly called one of the best ballet dancers of the twentieth century, and is very well known for her parts in Swan Lake, Giselle, and Romeo and Juliet. She even won an award for the People's Artist of the USSR, and fellow dancers described her as an "angel", even going as far as to say that she danced like one.
4. Darcey Bussell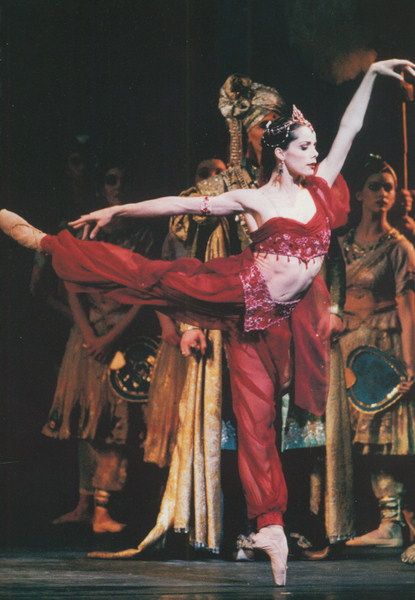 This is a name that everyone has heard and is possibly one of the most famous ballerina's in the world. With a CBA after her name, the England-born dancer became the principal dancer of the Royal Ballet at the very young age of just 20 back in 1989. These days she's more behind the scenes than on the stage, although she still loves to dancer, and the 45 year old dancer is now the President of the Royal Academy of Dance, and even a patron for the International Dance Teachers Association!
5. Paloma Herrera
Buenos Aires-born Paloma Herrera is currently one of the principal ballet dancers for the American Ballet Theatre. Born on 21st December, 1975, she became an official member in 1991, had gone on to be a soloist just two years later, and just two years after that, she became the principal dancer she'd always dreamed of!
[Source/herinterest.com]
Are you in need of more Jesus today? We want to encourage you with this message: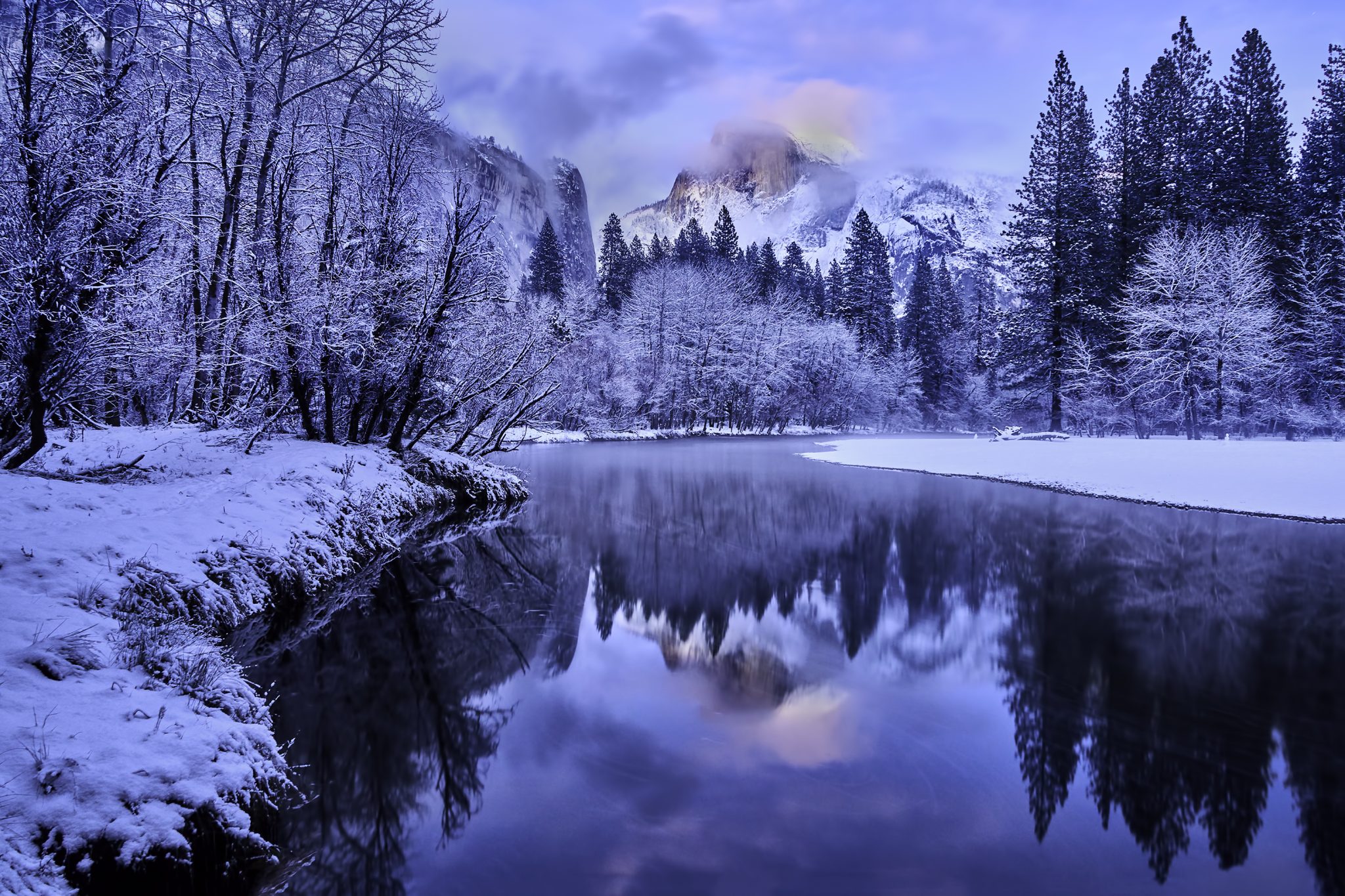 Are You Missing Something?
You open your hand and satisfy the desires of every living thing. Psalm 145:16
Deep Satisfaction: A restful night's sleep. A delicious meal. A restorative vacation. It's good when both our expectations and our needs get met. We end up satisfied, satiated both by what we need, such as food and rest, but also contented by the enjoyment of the process. Many meals can provide the nutrition we need and fill up our stomachs, but not every meal satisfies us. Many nights we sleep until morning, but don't awake as rested and refreshed as we'd like. We return from many vacations, grateful for the time away, but still agitated and anxious about our life's responsibilities. Only God provides us with a deeper satisfaction, a peace that passes understanding, throughout all our endeavors. Whether we have our expectations met or get what we hoped, we can still give thanks and trust that God has provided all we need. We can rest easy, enjoy our meal, and feel our spirits lifted regardless of our circumstances. This is the essence of contentment. This is the joy of the Christian life. This is soul satisfaction. Pray: "Lord, you are the source of real satisfaction. Remind me of the way that you alone bring me joy, peace, and contentment in life."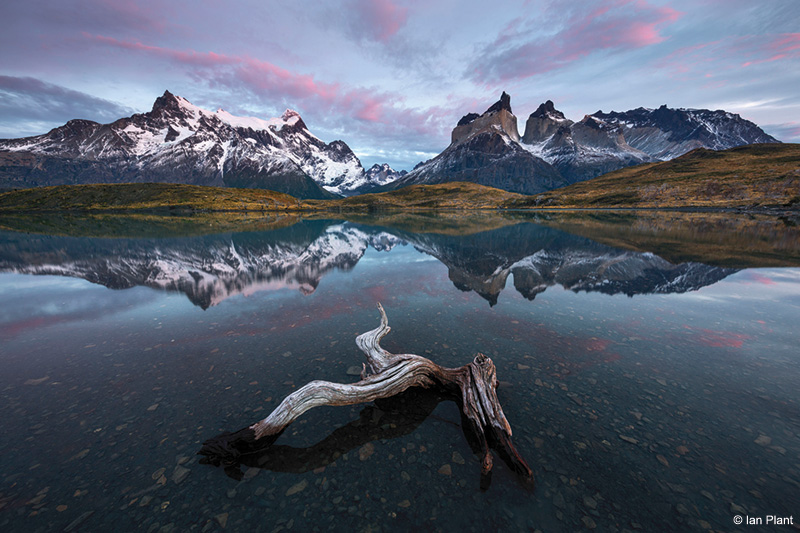 Do You Need To Be Renewed?
For God did not call us to be impure, but to live a holy life. 1 Thessalonians 4:7
Be Renewed: Have you checked your pantry lately? What about your fridge? Many times we reach for a jar of sauce or container of milk only to discover that the "sell by" date was passed a long time ago. The food has spoiled and is now no good for consumption. You can't use it and have to throw it out and replace it. Some of our habits often work the same way. They may have served us for a time, but now we've outgrown them and they may be getting in our way or preventing us from adopting necessary changes. Part of living a holy life, one free from impurities, is being willing to adapt to change. God calls us to remain obedient no matter what changes we encounter, but he also promises to give us wisdom and power when we ask him. Sometimes we feel as though we don't have what we need, not because God hasn't provided it, but because we cling to outdated methods. Pray: "Dear Lord, remove the temptations and impurities from my life so that I can be renewed in the image of your holy Son."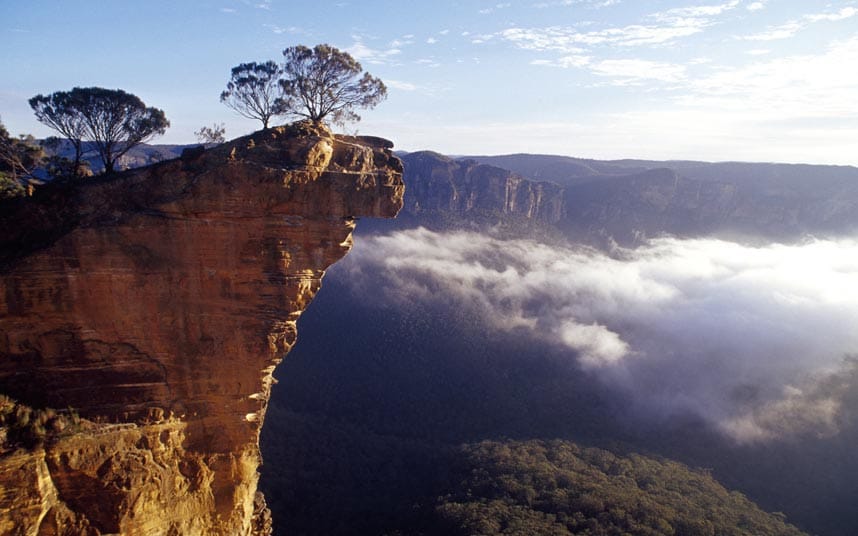 Are You Walking With God?
Since we live by the Spirit, let us keep in step with the Spirit. Galatians 5:25
Walk with the Spirit: If you've ever been on a hike or gone running with a group, you know how challenging it can be to remain together. Some companions may have long legs and a quick gait, while others move slower and take their time. Even walking with someone who has a different stride than your own can be frustrating as you work to keep up or wait for them to catch up. It's comforting to know that God's Spirit is always with us, step by step and stride for stride. We don't have to worry about going too fast or too slow. We can move forward confident that our Father always keeps pace. Today, walk in the fullness of the Lord, trusting him for your sense of timing. Pray: "Father, I want to keep pace with you today, not rushing ahead or lingering behind. Thank you for staying with me each step of the way."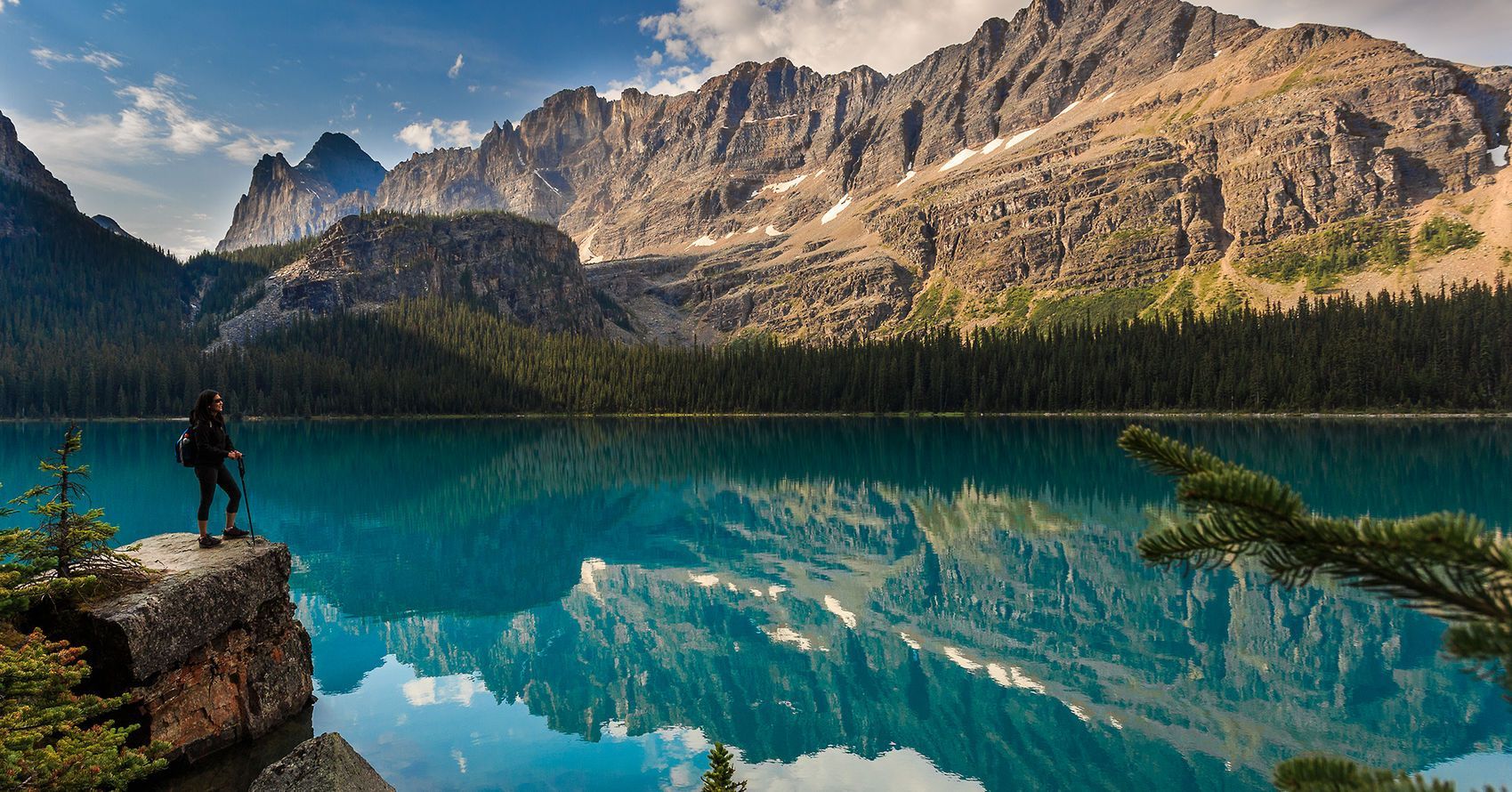 You can grow closer to God with Dr. Tabor's Jesus Daily® Devotional Book at Amazon.com or fine bookstores everywhere.