God calls us to take care of our bodies since they are the temples of the Holy Spirit! We all slack off at one point or another and find ourselves engaging in unhealthy eating habits. And, when you are in the public spotlight, everyone seems to notice if you pack on a few pounds. Jonah Hill is an American actor who has recently shocked the public with his most dramatic weight change so far. The 33-years-old star has had many weight fluctuations ever since he rose to fame in 2007, but now the actor is looking better than he ever has before! This time, Hill credits his nutritionist and daily push-up goal for his success.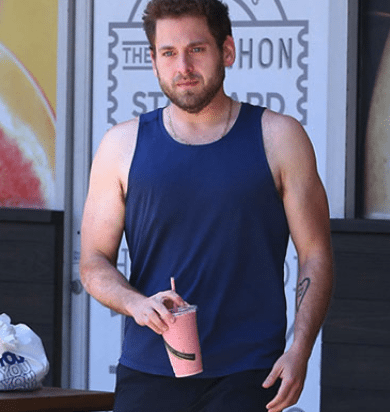 A few years ago Hill explained in an interview that he was seeing a nutritionist so he could manage his weight, and it seems to have paid off! He mentioned that his nutritionist had him write down a list of his favorite foods, and he admits that his list looked like it was done by a child. Hill said that he never really ate vegetables, but said that he has now branched out and enjoys Japanese foods and cooked vegetables. Jonah Hill also said that his peers had a big influence on his eating behaviors. He said that his friends were in college, so all they did was eat pizza and drink beer. Obviously, that's not the healthiest diet!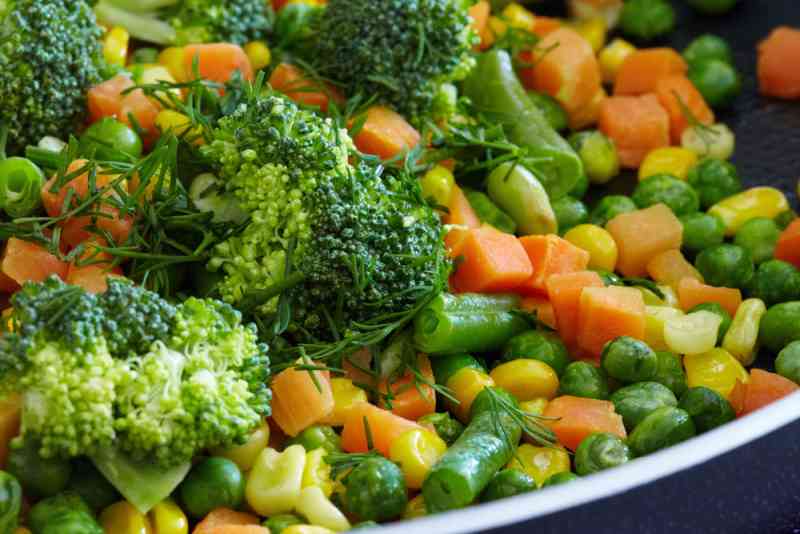 Hill also said that his new fitness habits include running and doing push-ups. A friend of his told the star that if he did 100 push-ups, then he would get in shape. Since then, Hill was determined to meet that goal. He started with 10, and now the star does 100 every day! Hill knows that it was not just fitness that helped him lose weight, and it may take time for him to adapt to his new body, but he's got the right mind and regimen to maintain it!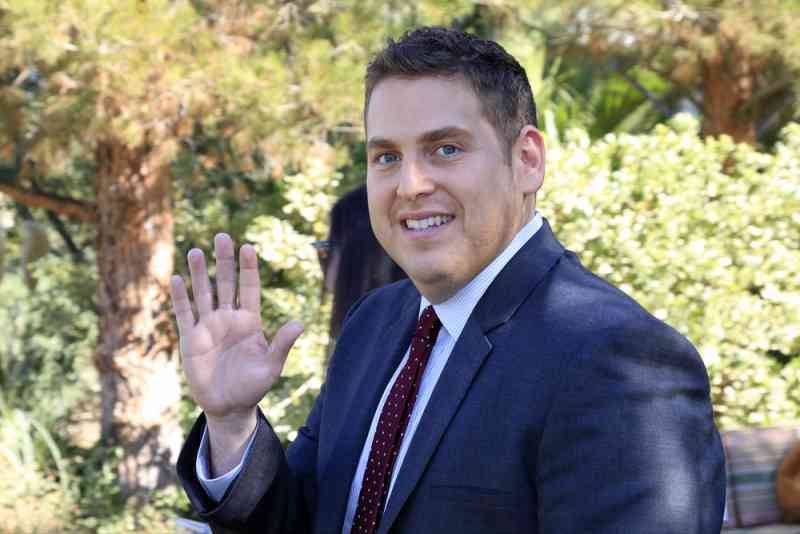 [Source/Providr]
Share this story to inspire your friends to get healthy!