Science Says You Cannot Spoil a Baby by Holding it Too Much
Worms like it and so do rats. In past experiments, researchers noted these species thrive in environments where touch is more common than not and now, thanks to a new study by Nationwide Children's Hospital in Ohio, we know babies are the same.
This research suggests holding your baby may be more important than previously believed, so cuddle away.
The study, performed on 125 infants, both full-term and pre-mature, focused on what is called "gentle touch" and found that gentle touch was essential to brain development. Sadly, due to the medical intervention for premature babies, those infants responded less to touch than other babies, but over time did gain some benefits from positive, gentle, non-medical touch.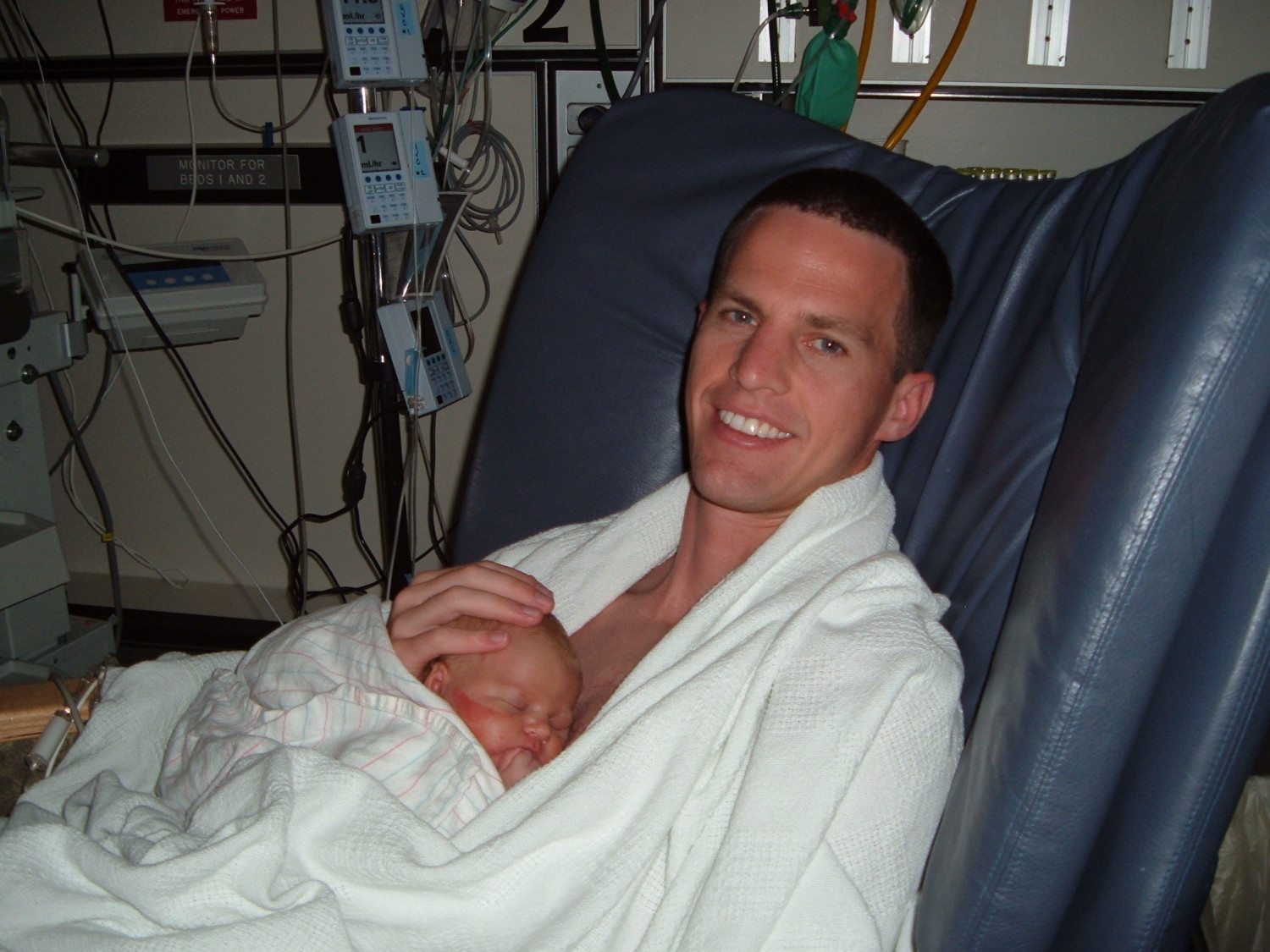 Skin-to-skin contact or "kangarooing" has been around for a while, and many hospitals encourage it for the overall health of the baby and familial bonding.
Dr. Nathalie Maitre, the lead researcher says, "Making sure that preterm babies receive positive, supportive touch such as skin-to-skin care by parents is essential to help their brains respond to gentle touch in ways similar to those of babies who experienced an entire pregnancy inside their mother's womb."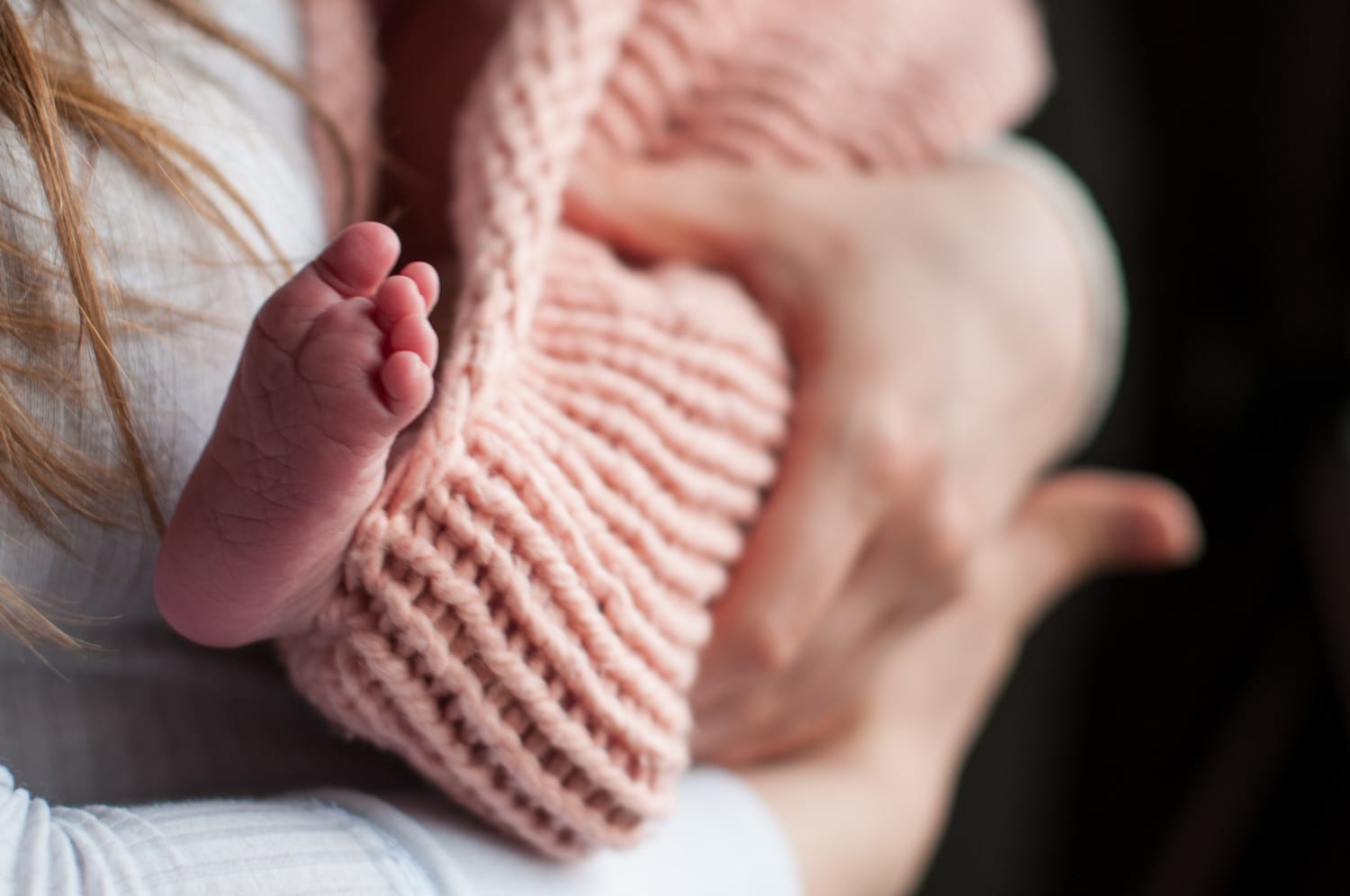 A Swedish family's post went viral last year when big brother and dad shared the responsibility of caring for the new twins.
One man volunteers his time in the NICU to hold and cuddle babies when staff and parents cannot.
You cannot hold a baby too much. Spoiling a baby by holding them is simply impossible. Spoil means rotten, or decay and the exact opposite is happening. The baby is growing mentally and developing as God intended: via care.
While we often instinctually know these things to be true, it is nice to hear science is catching up and validating our desire to capture every sweet cuddle we can.