Some of us are blessed by God with amazing cooking talents, but some of us are a little less skilled in the kitchen. Cooking is indeed an art and some of us are better off going out to eat or letting our spouse take over at dinnertime. But, it's never too late to learn and try out a something new! And, to make you feel better about any of your recent kitchen nightmares, here are 9 hilarious kitchen fails that will make your skills look just a little bit better:
1. This person tried to make some valentines day treats… but they didn't go quite as planned: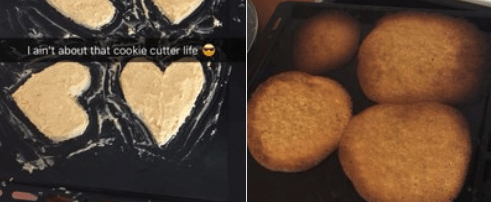 2. This chef was all ready to cook when they realized they forgot the most important ingredient… and the only ingredient:
I was "cooking" an egg for 5 minutes and im like… dang whats takin so long.. i forgot the egg pic.twitter.com/ChUYu8Bdzu

— Fleur (@Fleurfurr) September 23, 2017
3. This up and coming barista who is just a little clumsy:
Learn a new skill in 2018. pic.twitter.com/5qKxtv133T

— Ben Peter Griffin (@GameGriffin) January 1, 2018
4. This sleepy chef who created something so burnt that doesn't even look like food anymore:
I fell asleep while the cinnamon rolls were in the oven and woke up to beautiful modern art pic.twitter.com/rbYYuO58A5

— linden (@linpulls) January 12, 2015
5. This baker who made lovely Disney Characters look a little too grumpy: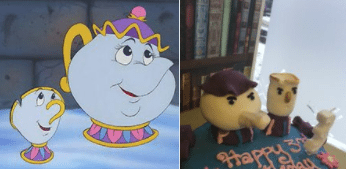 6. This person who apparently isn't sure what a cookie should look like: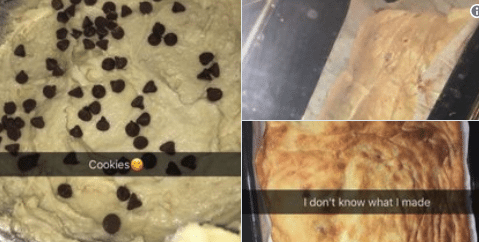 7. This person who had a horrible cupcake fail: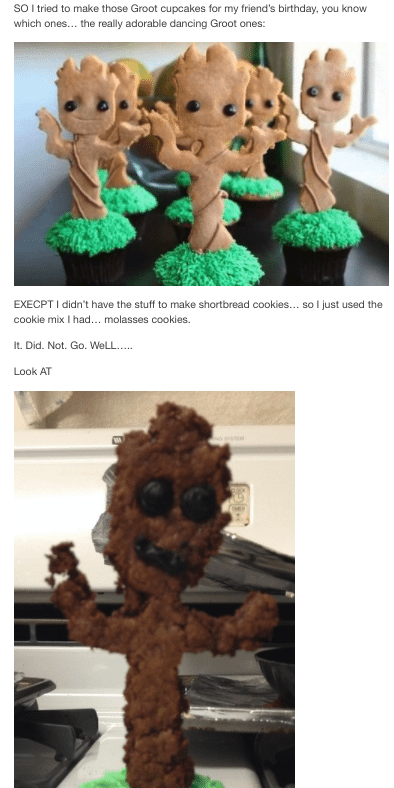 8. The person who accidentally added soy sauce to their pancakes instead of syrup: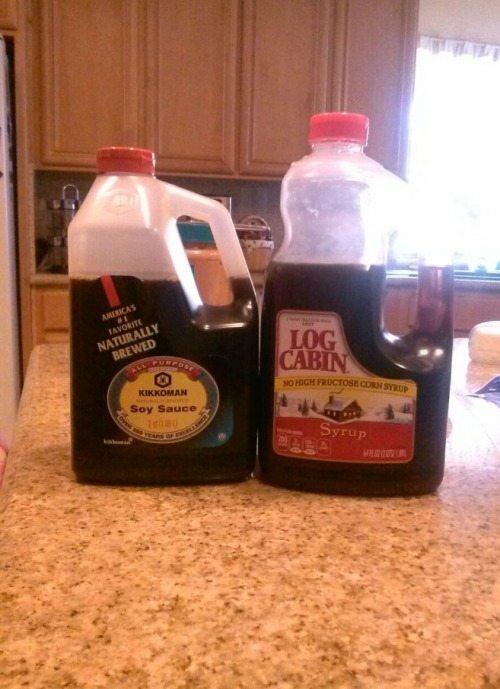 9. A baker who made a pumpkin pie… if you can even call it that: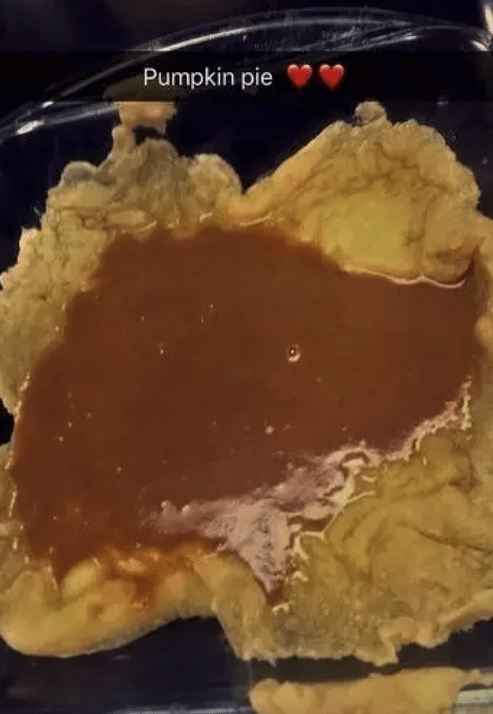 [Source/BuzzFeed]
Share this story with your friends who need some help in the kitchen to make them laugh!