God's creation is all around us and it is absolutely beautiful! There are so many amazing plants and animals in nature and we should take more time to stop and appreciate them. For those of you who love gardening, you probably know that the humble hummingbird can do amazing things for your plants. These birds are brightly colored, quick-moving, and incredibly tiny! In fact, the smallest hummingbirds in the world only measure two inches long and they weigh less than an ounce! Do you want to see more hummingbirds in your garden this summer? If you do, you should try growing these 8 plants:
1. Bee Balm: This plant is also known as bergamot, horsemint or monada. Bee balm is known for its height and the plant can grow up to 3 or 4 feet tall. Bee Balm is typically vibrant shades of red, orange, pink, and purple. This flower truly thrives in a sunny environment.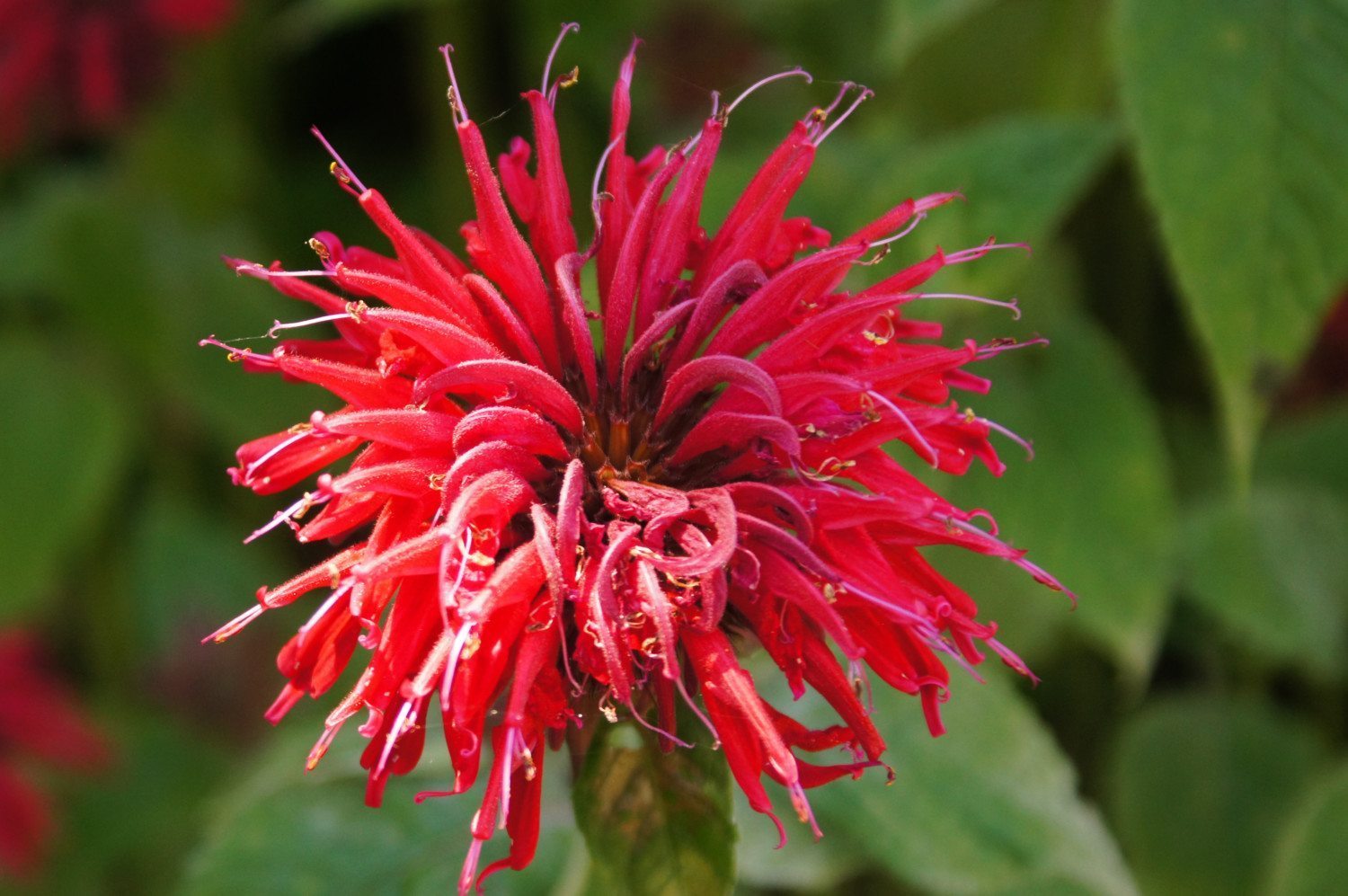 2. Scarlet Sage: This red flower is the perfect flower to plant into a hanging basket or in a field to attract hummingbirds.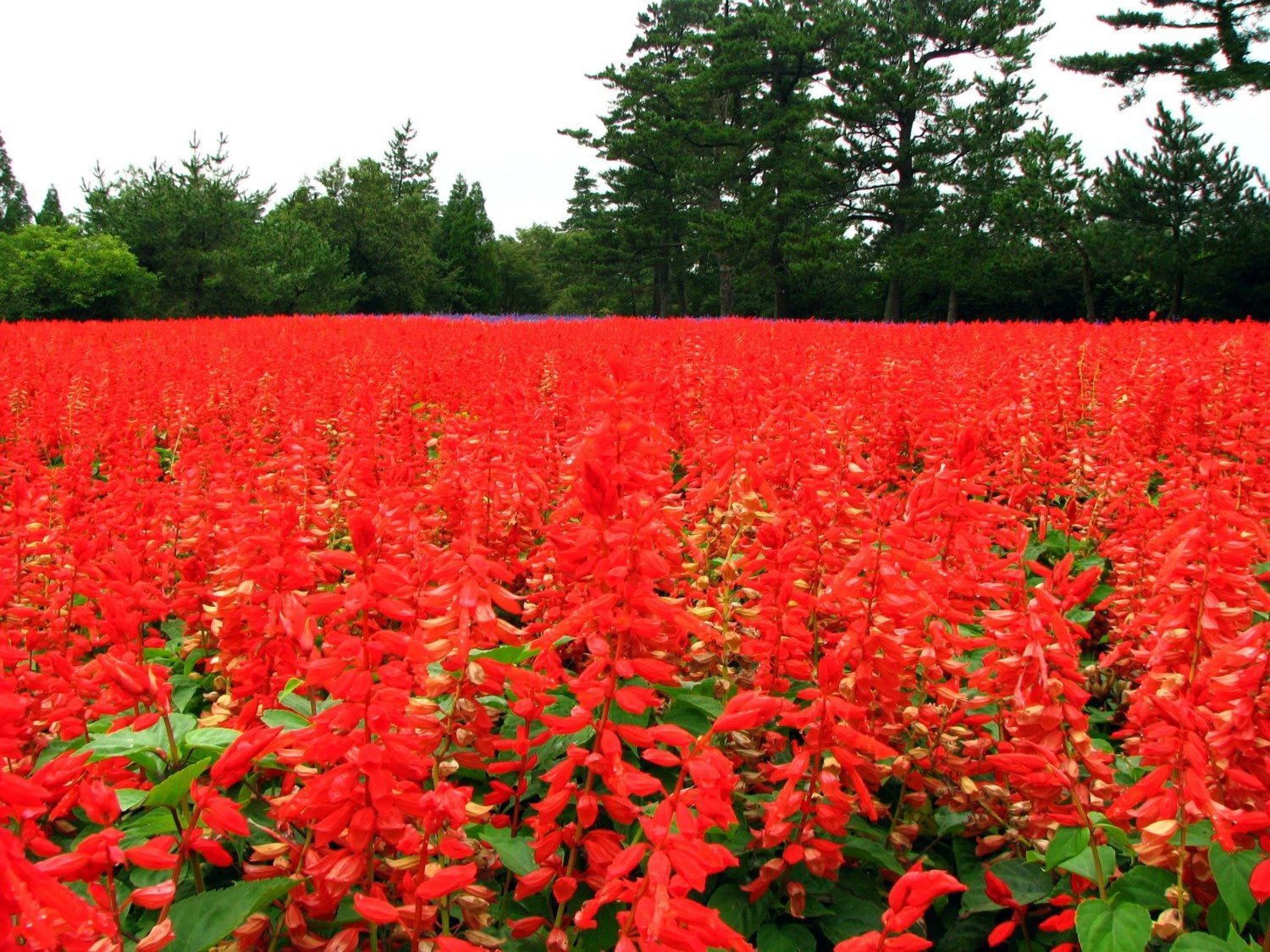 3. Trumpet Flower: This pretty flower is long and tubular. The trumpet flower thrives in full sun but it can even grow in partial shade. Just be aware of the flower's "invasive" properties because it can overpower an area and climb up many different surfaces.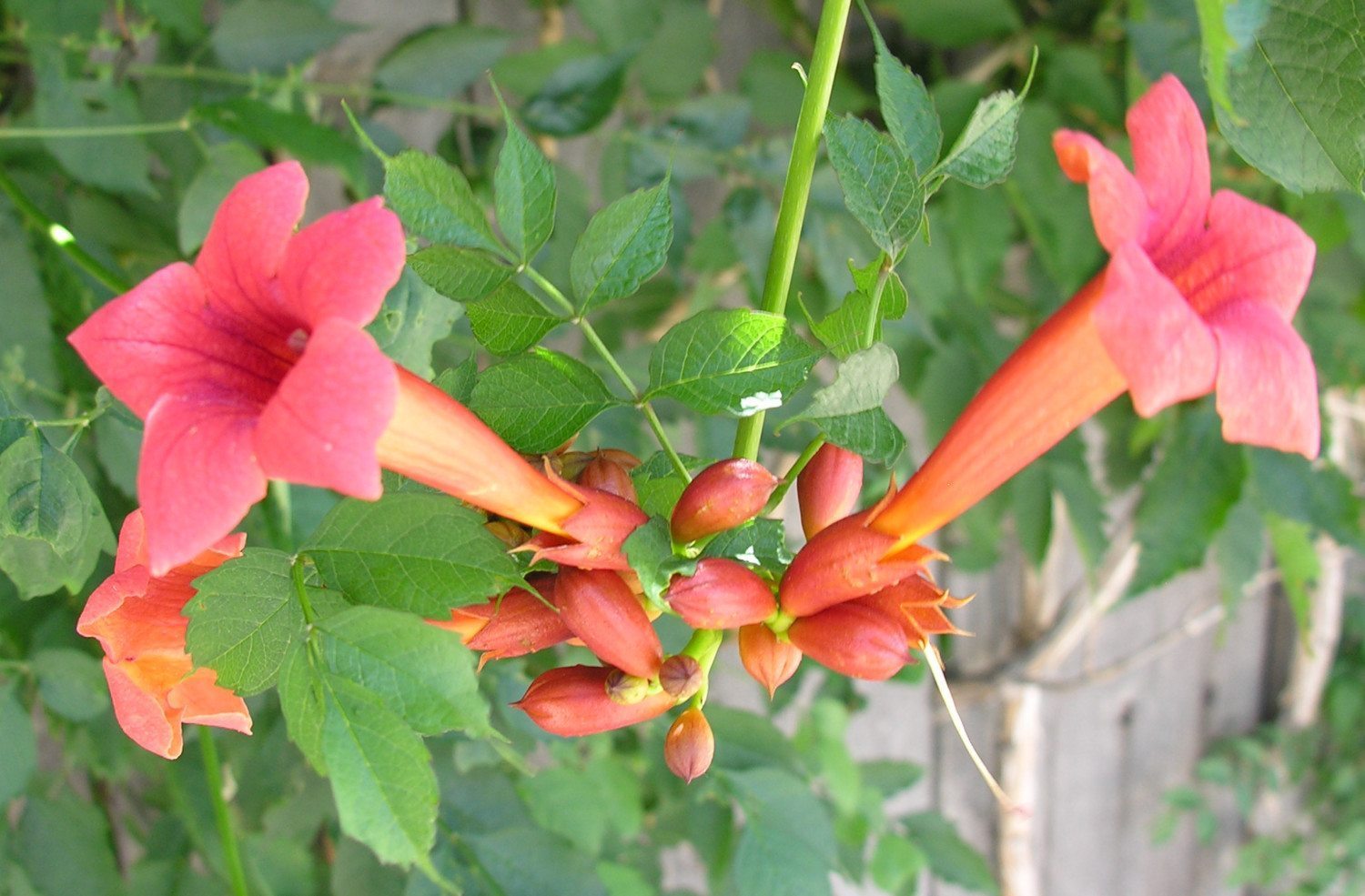 4. Petunia: These are some of the most popular and inexpensive garden flowers! Petunias can grow anywhere and are typically vibrant shades of purple, pink, and white. Plus, they're full of delicious nectar that hummingbirds are sure to love.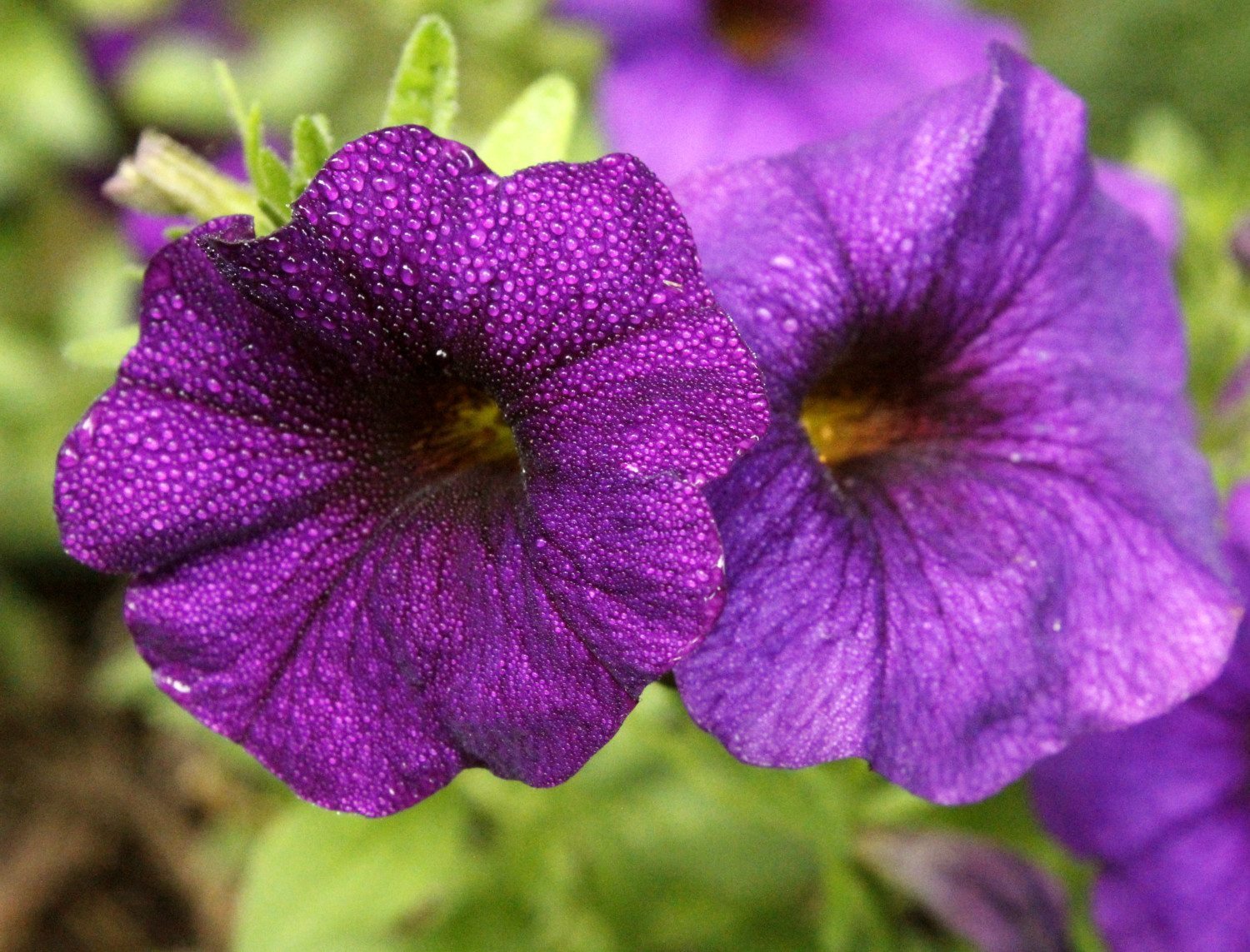 5. Phlox: The summer phlox wildflower is a colorful perennial that is star-shaped and especially enticing to hummingbirds. Plus, this flower comes in lots of varieties so they'll be able to grow in nearly every garden color scheme.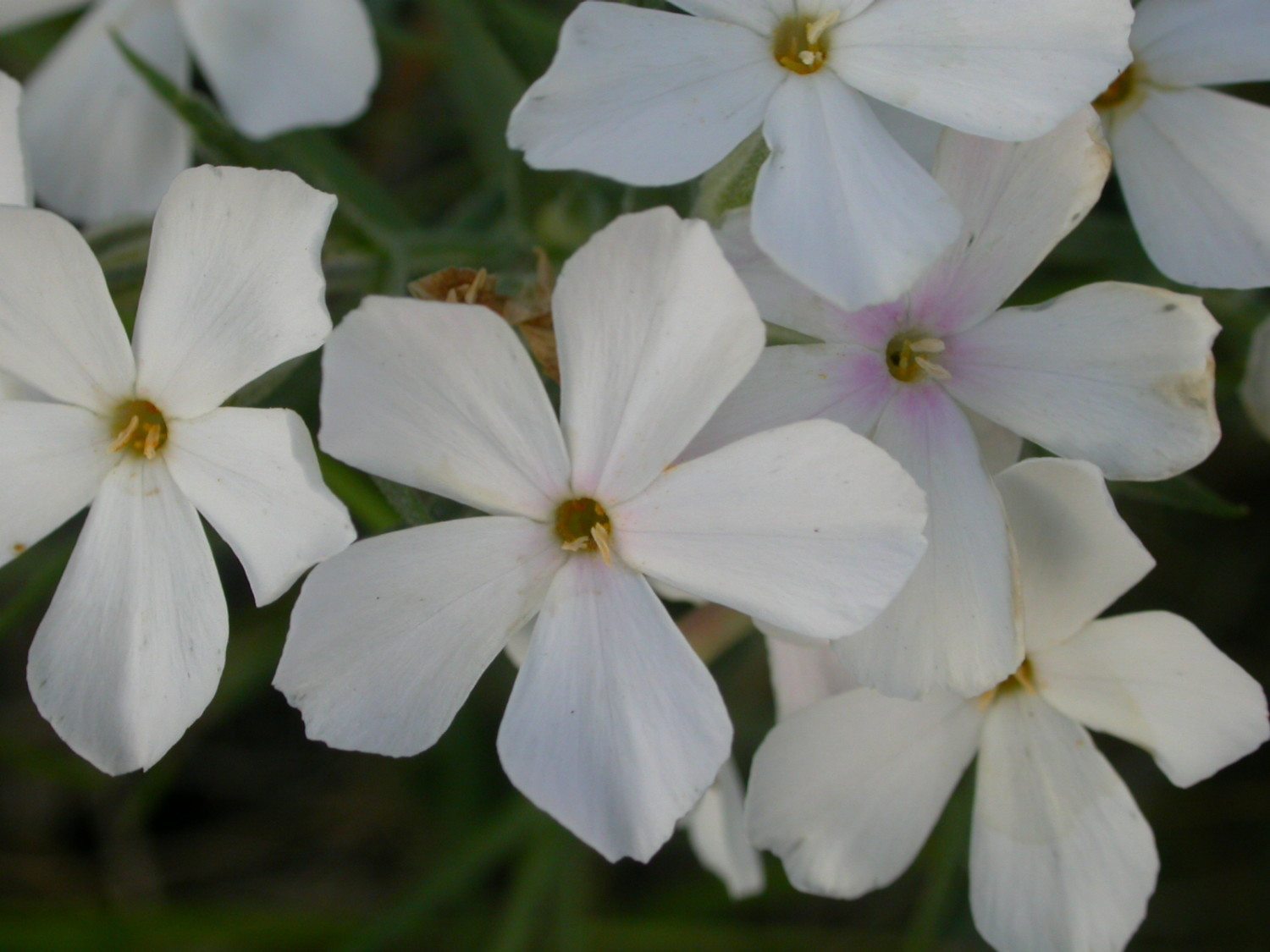 6. Cardinal Flower: Many gardeners consider the cardinal flower, also known as the Lobelia, the ideal choice for attracting hummingbirds. This flower has long stalks that can reach heights of 48 inches, and the delicate, red blooms make this flower a very attractive addition to any landscape.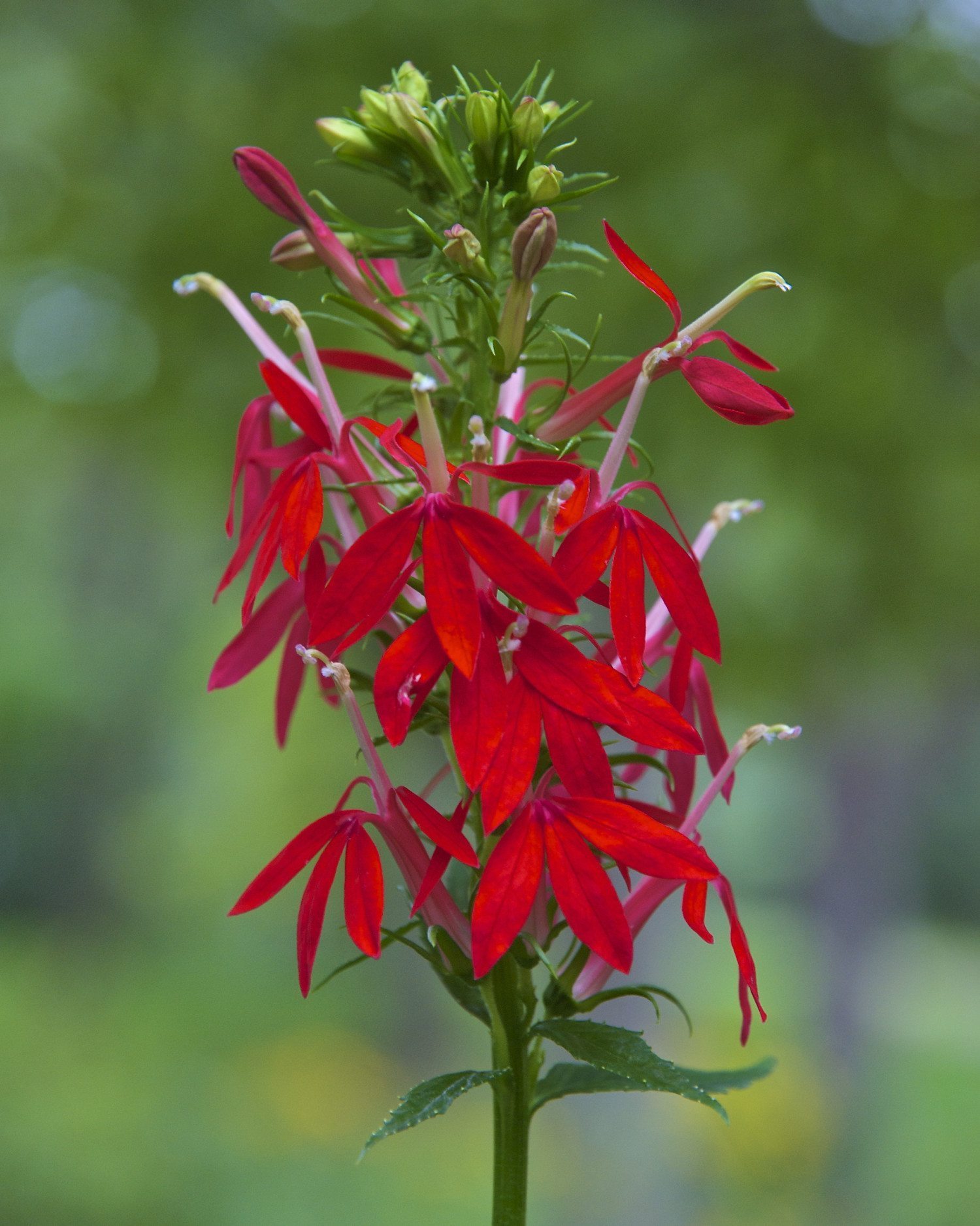 7. Agastache: This flower, which is also known as "hummingbird mint," is an aromatic floral plant that is delicate and enticing. It offers one of the best sources of natural nectar and is a favorite of hummingbirds.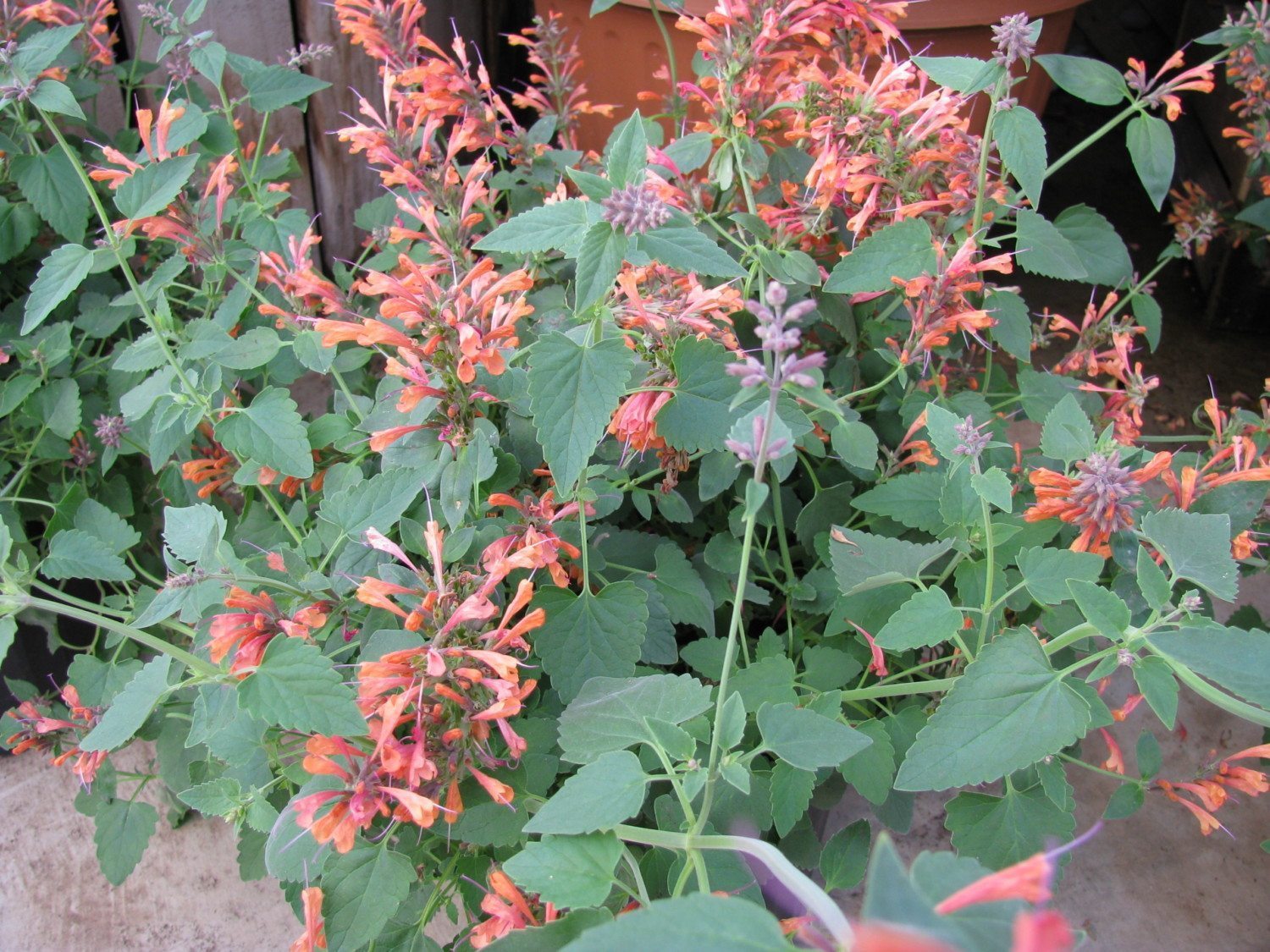 8. Columbine: This flower is cherished for its ability to grow and blossom into gorgeous, bell-like bursts. This delicate flower is a favorite of both gardeners and hummingbirds! It's easy to grow and maintain, tolerating a range of soils and geographic climates.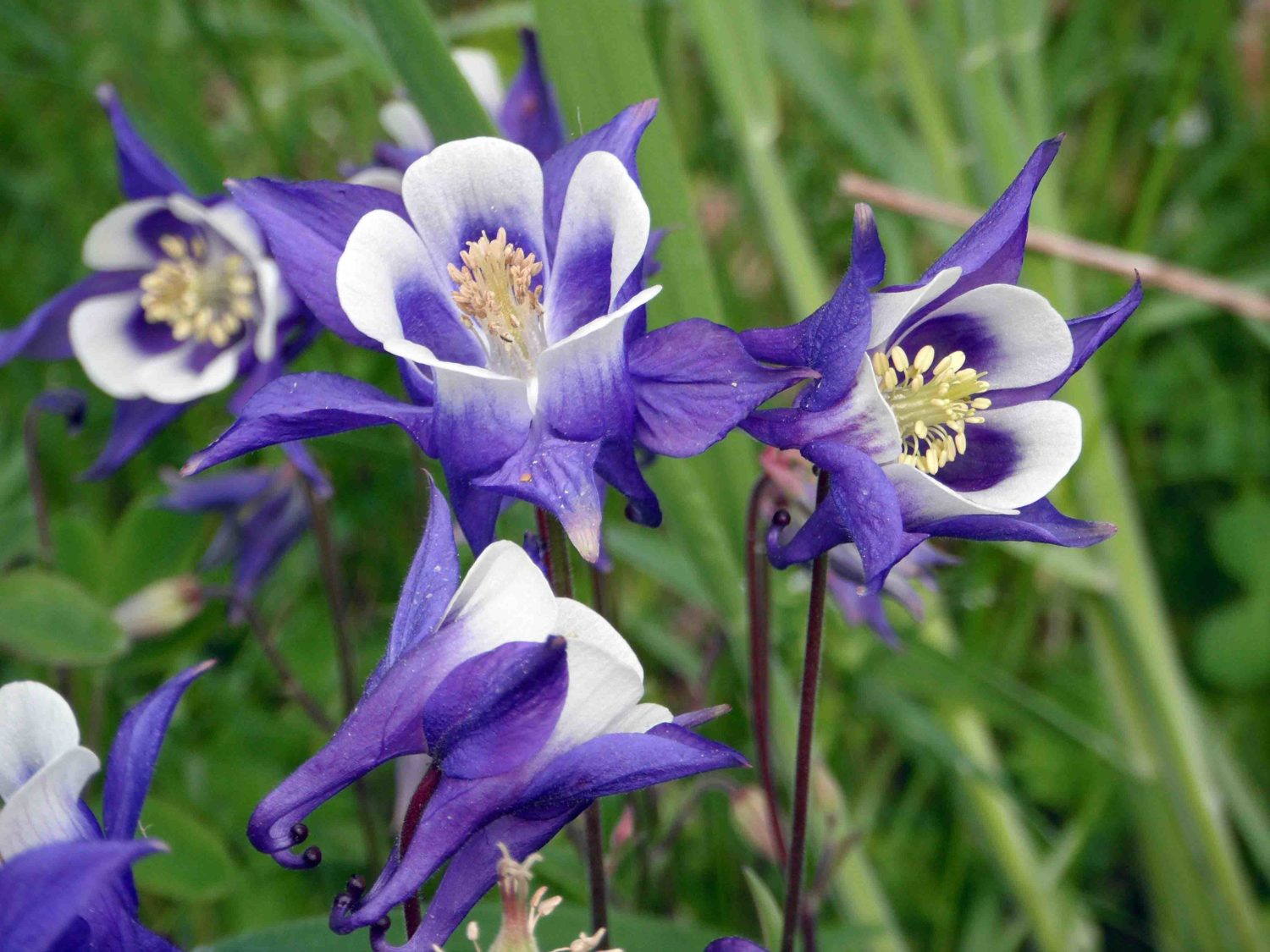 [Source/Simple Most]
Share this story with your friends who love gardening to teach them something new!