Vintage always has its charm. Everything that is old and cherished has a story to tell and this is what makes antique items so precious. The same can also be said for some collectibles which are now being sold for great prices on the internet. So, if you have some collectibles that you have been holding on to for years, then here's some news that you might love. From teddy bears to VHS tapes, here are some of the most valuable collectibles that fetch a good price at auction:
VHS tapes: It is a digital age and the current generation might not even know what a VHS tape is. This is what makes this vintage piece of tech even more interesting. If you have some old VHS tapes with you, look for buyers. There are many that have been sold for thousands of dollars.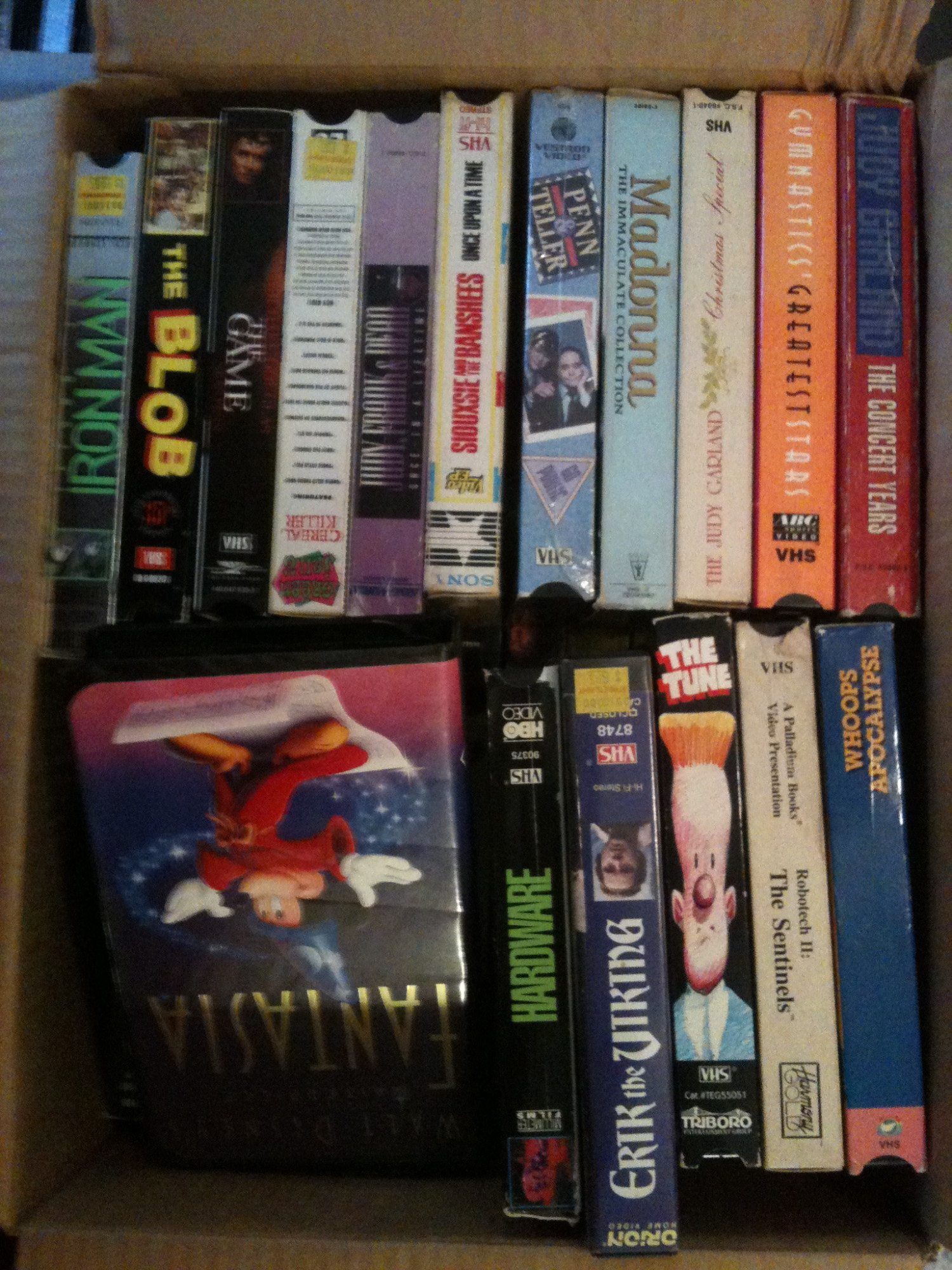 Teddy bears: There might be many toys and bears, but there is nothing else like miniature Steiff teddy bears. These cuddly creatures were all the rage once upon a time. These were extremely durable and if you have any of them, you might be able to get a few hundred dollars.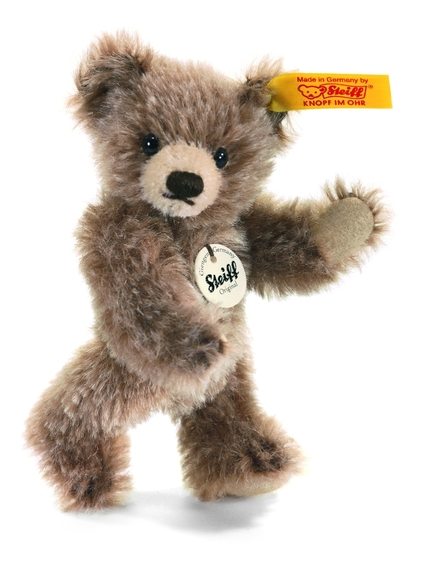 Lego: Legos are truly legendary. It has been ages since these toys first became famous. The best part is that these are toys even adults can enjoy and not just children. There are nearly limitless themes and varieties of Lego blocks. Some special ones could be sold for hundreds of dollars.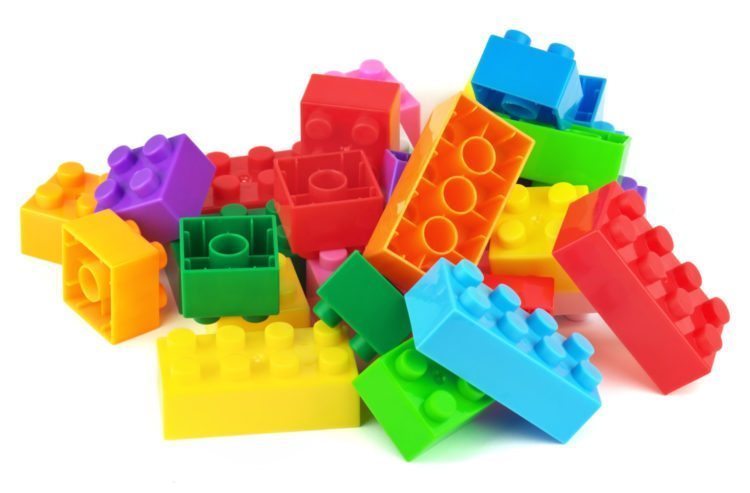 Furniture: Furniture from the 1950's and 60's are in huge demand these days. This was a transition phase from the olden to the modern era and there was a perfect blend of quality and style in the furniture from this era. Ikea has popularized the trend of revamping old furniture. There have also been other TV shows and popular media culture that have created similar effects.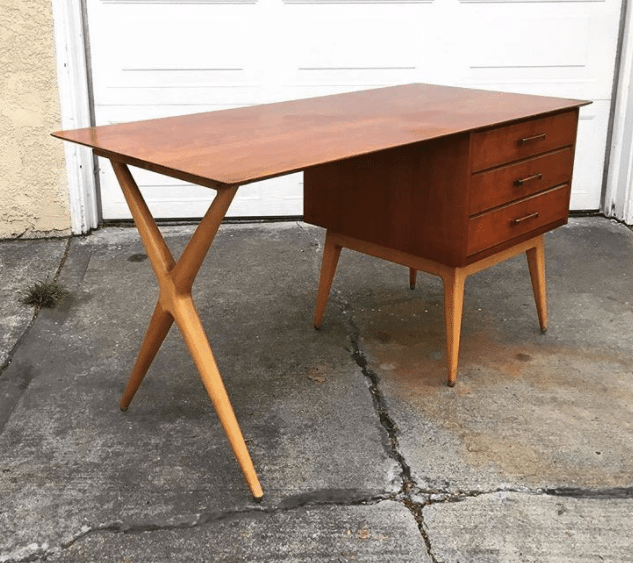 Ornaments: This might sound a bit too evident and there is no denying that ornaments that have been treasured for years make great deals when you sell them online. Unique ornaments, those that have some significance behind them, or some signature style are even better.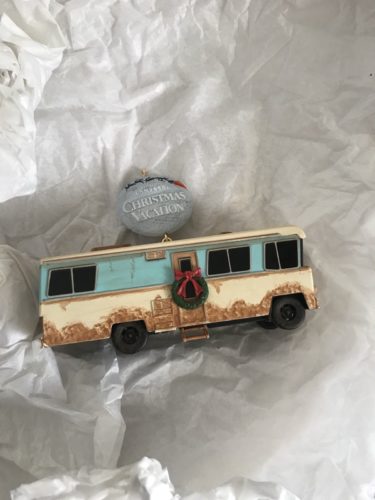 If you plan to sell your collectibles you will easily be able to find buyers online. Some of the e-commerce sites also allow you to sell them online. Make sure that you pick genuine buyers to make a good deal. Analyze the value of the collectible and the price that is generally quoted for similar products to sell them at the best price. All it takes is to showcase your product well is clear pictures and detailed descriptions that draw the attention of potential buyers.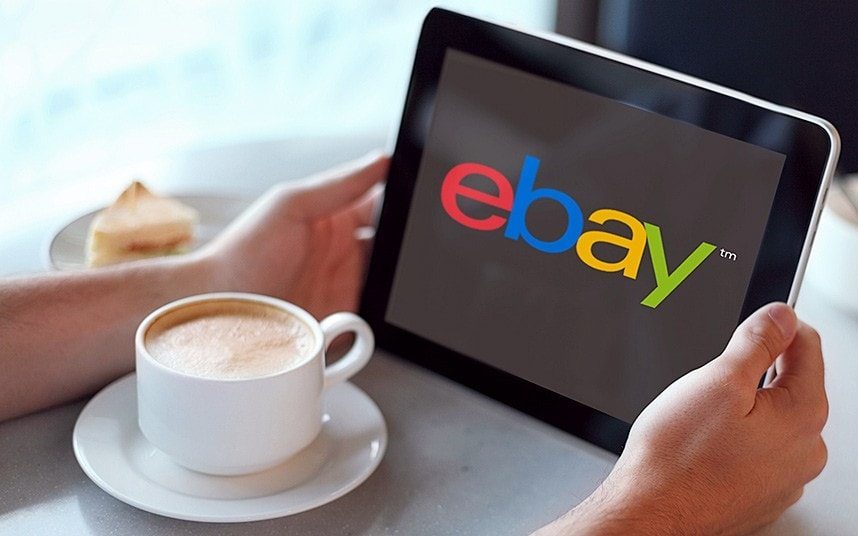 Share this story with your friends who love antiques to see what they think!