God created us each uniquely. We have different tastes, ideologies, intelligence, talents, abilities and even different passions and callings in our lives. Our differences are something that makes life interesting, but differences can sometimes bring about complications. One area where people have different preferences is in visual aesthetic. We all have our own favorite colors and patterns or designs. While this may not be much of a problem in most areas of our lives, one area where it might present some obstacles is when color is crucial in a transaction, i.e., when something has to change hands. We may have something that we own that is in a color that we like, but it may get difficult to transfer ownership of that thing to other people when it is a color that others do not want. It may not have been much of an issue up until recently, but it seems that the color of our home affects the value of the home. Here's how.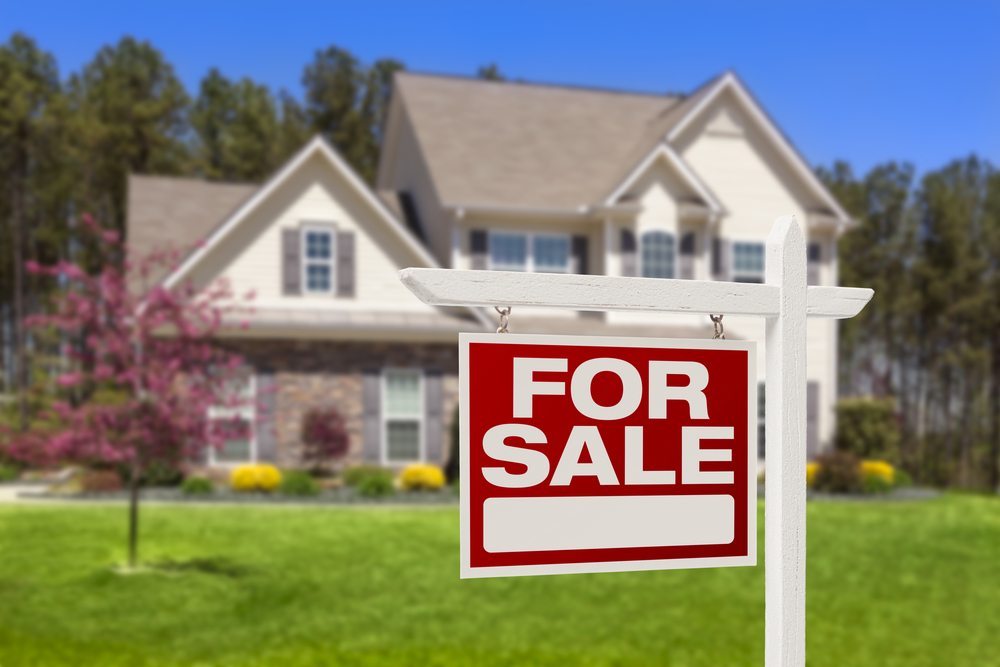 According to a new research, the color that we choose to paint our homes can have a direct impact on the value of the home. Zillow, an online real estate database company, conducted a study in which the internal home paint colors of 50,000 homes across the United States were analyzed in relation to the final price at which they were sold. It found that, although there are varied color choices, there are four particular paint colors that negatively affected the final sale price of the homes. These are the four colors to avoid if you don't want the value of your home to go down: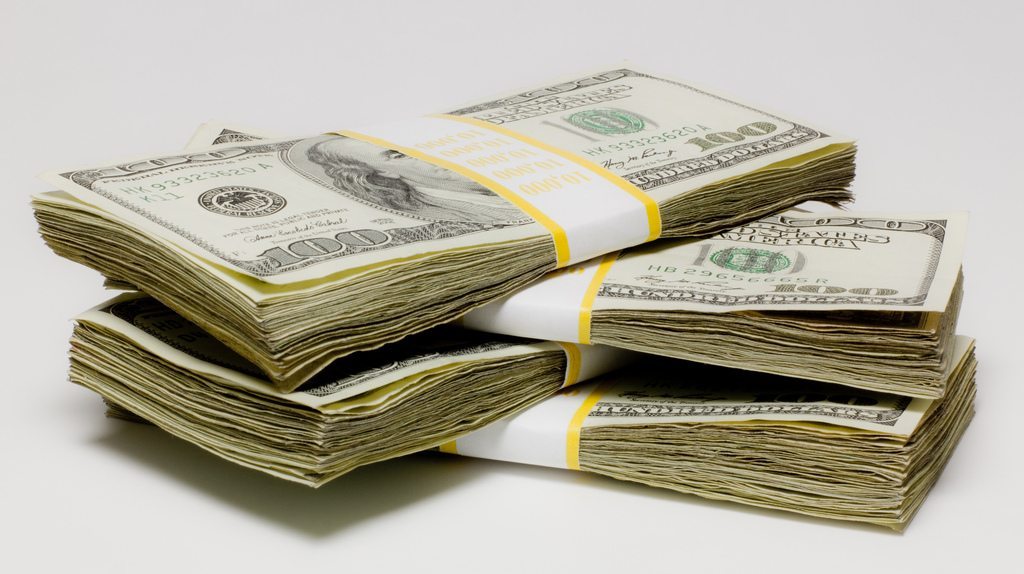 1. Off-White – While it is quite popular among most the general masses for being a color that is agreeable, pleasant looking and matches with any decor, the study found that off-white makes certain spaces look dull, like kitchen spaces. This can negatively impact the value of the home.

2. Slate Gray – While gray itself is a popular choice, it is the shade that we have to be careful about. Homeowners who had painted their dining room wall slate gray got $1,100 below what the expected sale price was. Light or dove gray living room walls, on the other hand, were shown to increase a home's value.

3. Dark Brown – Being a dark color, it can make a room gloomy, especially if there isn't enough natural light coming in. Using dark brown in a bedroom or bathroom should be avoided as this impacts the sale price by nearly $500, according to the study.

4. Terracotta – This is a strong color, so it isn't the easiest to work with if everything else in the room wasn't also decided with that color in mind. So, having it on living room walls can be a problem for someone else who's looking to move in. The study found that terracotta can decrease the value of a home by around $800.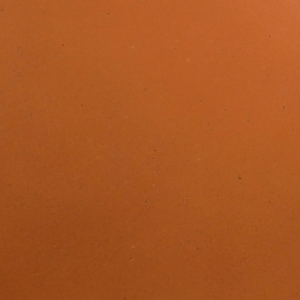 Do you know someone selling a home? Share this story with them!