After a regular visit to the opticians, a 19-year-old girl was diagnosed with a brain tumor.
The teen, Elena, started expeirencing severe headaches while serving as an au pair in Denmark in 2015. Elena, who normally wears glasses, went to her nearest Vision Express for a check-up, only for the ophthalmologist to find that she had lost 50% of her peripheral vision. It was then that the teenage girl was told she had an astrocytoma grade one in September 2015 after she was taken to the hospital for a scan.
Elena was forced to undergo surgery and chemotherapy to treat the dangerous tumor, but the doctors were unable to completely remove it. With the growth shrinking and under control, the now 23-year-old has been left with a severe short-term memory loss, leaving her "like a 12-year-old" dependent on her mother.
"Being diagnosed with something so serious it really puts you in some really, really dark places," she said. "It has also hugely affected my confidence. I feel like I've returned to being a 12-year-old or even younger in some aspects on my life. Watching my friends be adults and do their own thing I find really hard. A lot of my friends have moved to different cities now and are working."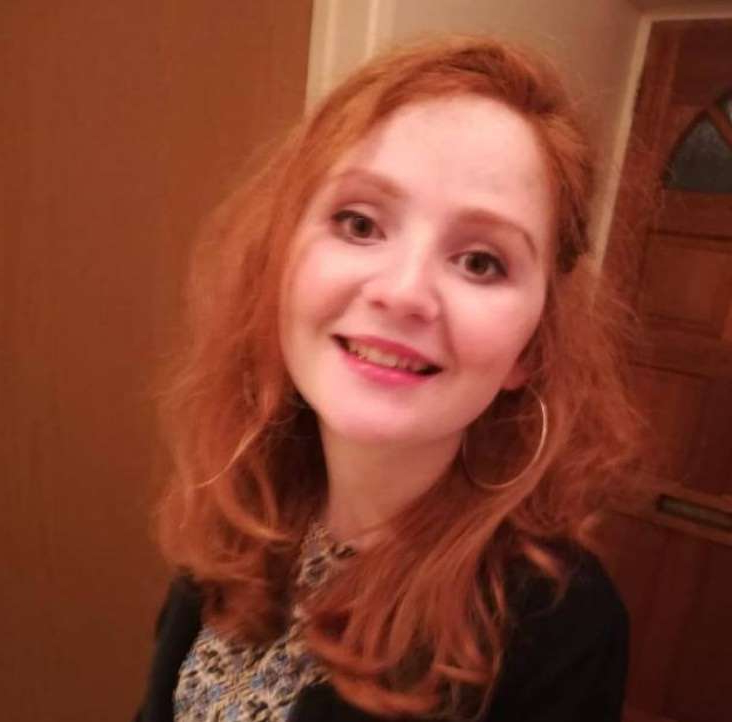 © Provided by Oath Inc. Elena brain tumour
Although she is eager to carry on as normal, Elena is forced to live with her mother while she struggles to recover her short-term memory. She tried to study occupational therapy at the University of the West of England, but her inability to recall recent events forced her to drop out after only a few months.
"I really hope to work," Elena said. "I haven't got a career in mind. I just want to earn money, become a mum and live a happy life."