For years, states did not allow adopted children to access their birth records, but that trend is changing. More states are allowing for adoptees to access critical birth records and find out more about their family histories: Pennsylvania among them.
This law change was great news for Stephen Strawn who was given up for adoption in the eighties and always wanted to find his birth mother.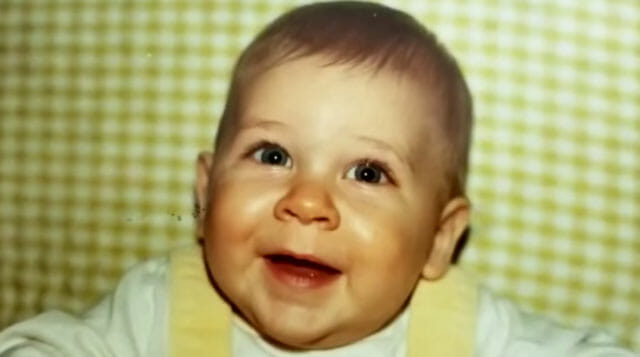 Just one month after applying for his birth certificate, Stephen had his mother's name. Stacey Faix. As with many lost and found stories, Facebook played a crucial role in reuniting the pair.
Stacey Faix got pregnant at 15-years-old and placed her baby boy up for adoption. As soon as he was born, nurses whisked him away, and she never got to see or hold him.
So when Stephen found who he believed might be his mother, he messaged her.
"I sent her a message and said, 'Hey, I have a really weird question,'" Strawn said. "I said, 'Did you put a baby boy up for adoption in 1982?' She said, 'Yes.' I said, 'I think you may be my biological mom.'"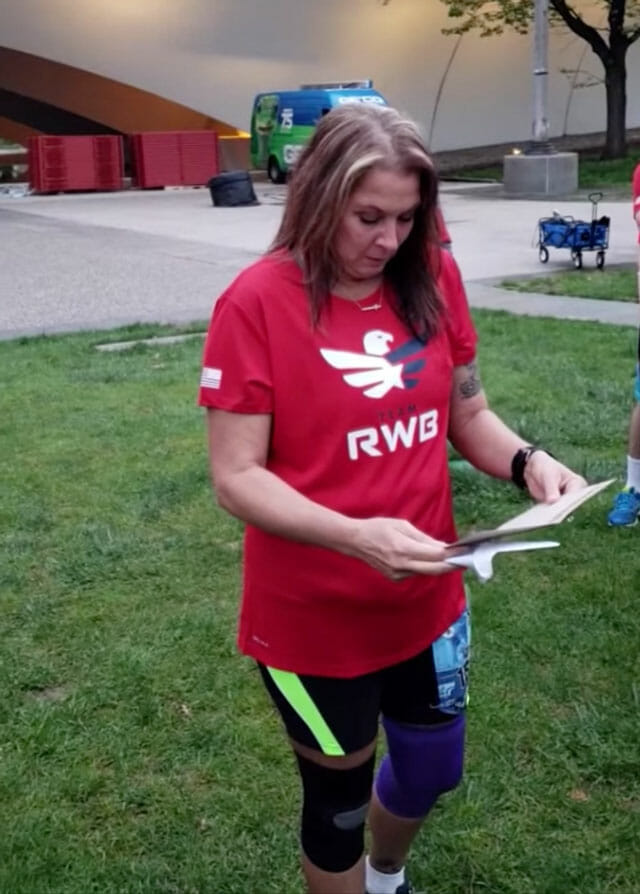 Faix attempted (unsuccessfully) to find her son, so she was thrilled to hear from him. As they got to know one another, they discovered they had some things in common, including a love of running. Both planned on running the Pittsburgh Half Marathon as a member of Team Red, White, and Blue (RWB). A plan began to form in Stephen's mind, and he set the wheels in motion.
Race day arrived, and the members of RWB gathered together. Someone handed Stacey a card, and her mouth dropped open.
"It's been 13,075 days since you last saw me. I didn't want you to wait one more day," read the card.
As Stacey spun around, she found her grown son standing there. The reunion was a touching scene. Watch the video below.