God is good and even though we don't always understand why bad things happen, we know he is faithful. Our hope is in Christ and Christ alone, so there is nothing in this world that we should fear! And, when we find ourselves in pain, we need to turn to God in prayer. Right now, the family of Ryan Gibbons needs your prayers. The 12-year-old died from a severe asthma attack that he had during recess at school. The boy would have normally reached for the prescription inhaler that he carried with him, but that day his school took it away and locked it in the principal's office.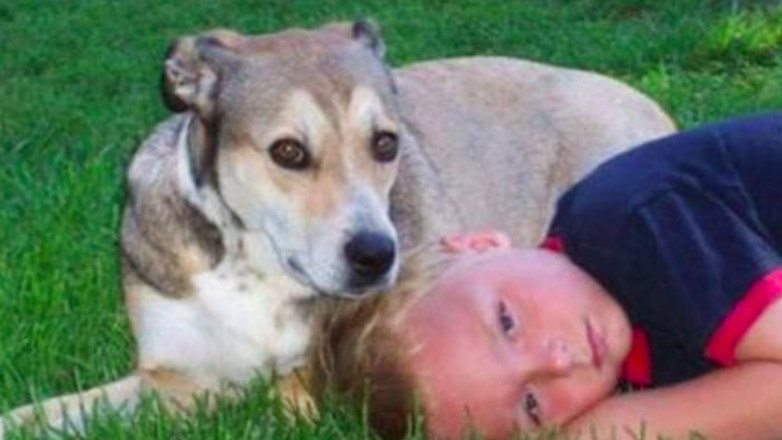 His friends saw Ryan gasping for air so they picked up the young boy and carried him to the office where his inhaler was stored. But, they were unable to get him there in time and Ryan passed out before they reached his medicine. Sadly, Ryan never recovered. The tragedy took place at Elgin County School in Straffordville, Ontario, Canada. It happened back in 2012, and since then Ryan's grieving mom, Sarah Gibbons, has been leading a campaign encouraging schools to change their policy that keeps these essential inhalers away from asthmatic children.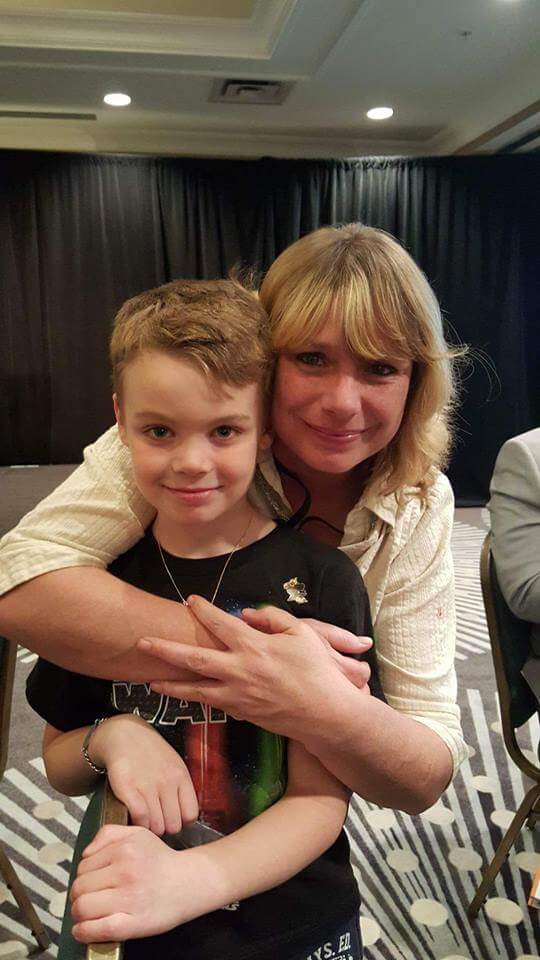 Gibbons claims that her son would often bring a spare inhaler to school with him for exactly this reason. What if he couldn't get to the principal's office in time? But over and over, school officials would take it away from him. "I received many a phone call stating Ryan had taken an inhaler to school and they found it in his bag and would like me to come pick it up because he wasn't even allowed to bring it home with him," Ryan's mom said. "There's supposed to be one in the office and that's the only one he can have. I didn't understand why."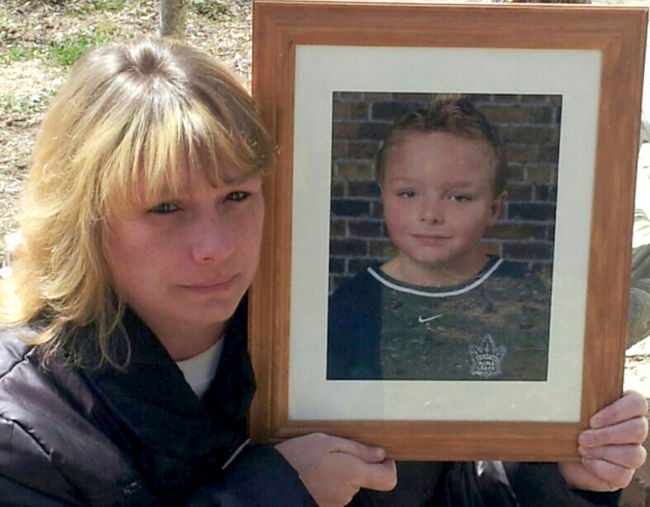 So, why do the schools have to do this? Well, according to one expert, schools are afraid that they could be hit with liability claims if a student incorrectly administers his or her own medication or allows another kid to share the same inhaler. But, is taking these inhalers away really worth the risk?
[Source/Business Informs]
Share this story and let us know what you think about this law.