There are times when it appears as if all the doors are shut, but that is when you should hold on to your faith in God and wait for the perfect door to open. When Brittany thought she lost it all, she decided to cling tightly on to her faith in God. And she was not wrong as God wrote for her a beautiful love story just when she thought that everything was over.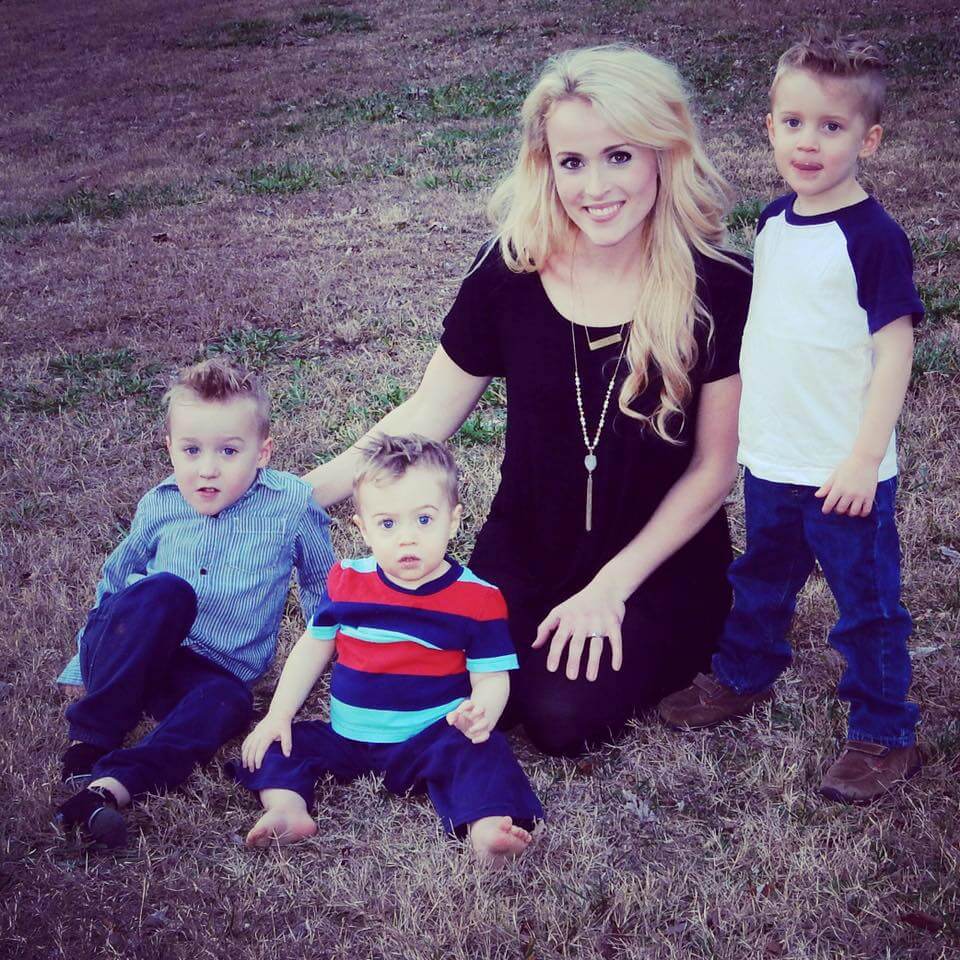 Brittany Price Brooker is now part of a beautiful family- a loving husband and five beautiful children. But life hasn't been a smooth road for her. When she was 25, she lost her husband, her first love. She had 3 young kids to take care of and life instantly came to a standstill. She, however, tried hard to listen to God's voice and soon realized that instead of sinking in her grief and giving up on life it would make more sense to add value to her life by helping others in pain. That was when she met a widower with two beautiful kids. Both the broken hearts found the love and relief that they very much needed, in each other. Though they both have their voids that cannot be filled, they now complement each other. And this beautiful family is the perfect story that shows that it truly is not the end if it is not happy or as Brittany says, "Jesus isn't finished with you yet."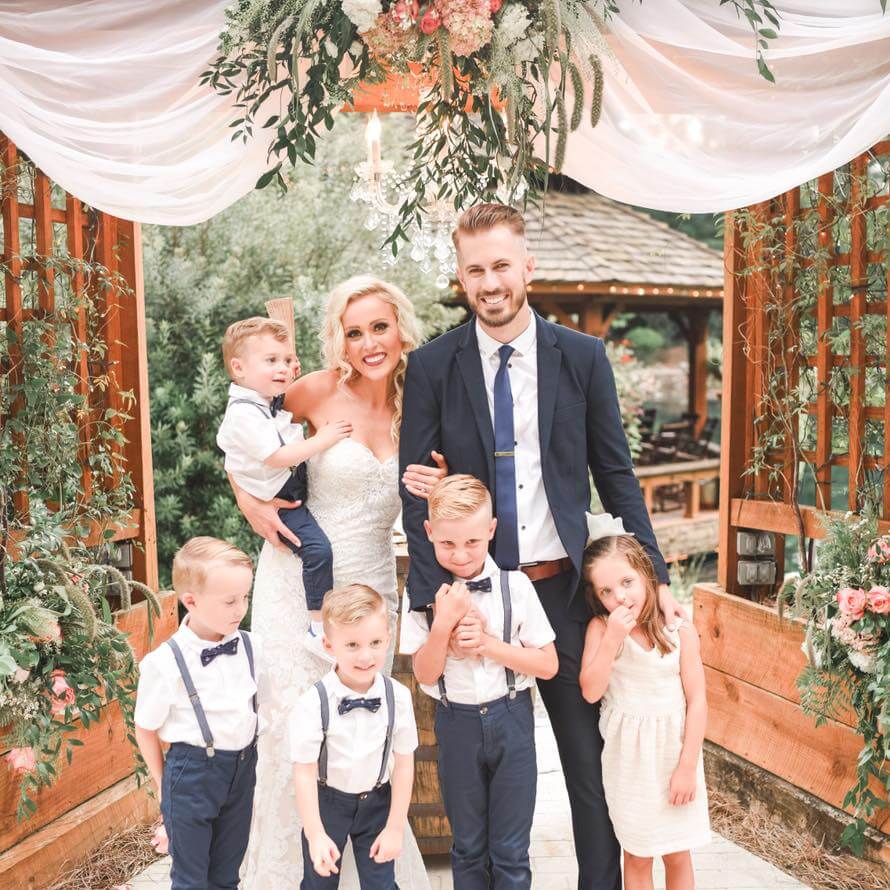 Share this story to remind your friends that God has a plan for them!