God calls us to be honest. We all make mistakes, but God is here with open arms and ready to forgive us. One woman is getting quite the hefty fine after police say she faked a pregnancy and being ill to get an ambulance ride back to her hometown.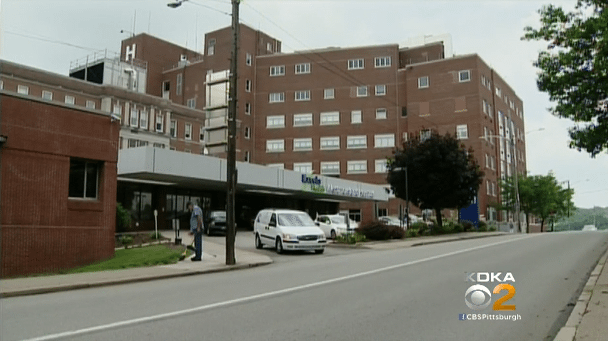 The 25-year-old, Leeann Armstrong, was desperate to get a ride back to her home in Greensburg, so she decided to fake the entire scene to get an ambulance to bring her to a Westmoreland County hospital. Armstrong then told police that she was stranded in Latrobe and had spent the night outside. Police then say they say she called the Mutual Aid Ambulance Service and faked a medical condition. "The next morning, she just called an ambulance and said she was having difficulty with a pregnancy," Capt. Robert Stafford of the Greensburg Police department said.
An ambulance then drove Armstrong and a male who was with her to the emergency room at Excela Health Westmoreland Hospital in Greenburg. But, doctors never even got a chance to check out her alleged pregnancy. "Before she was checked, she just walked out of the hospital, motioned for her friend to leave the waiting room, and they just walked out of the hospital," Capt. Stafford said.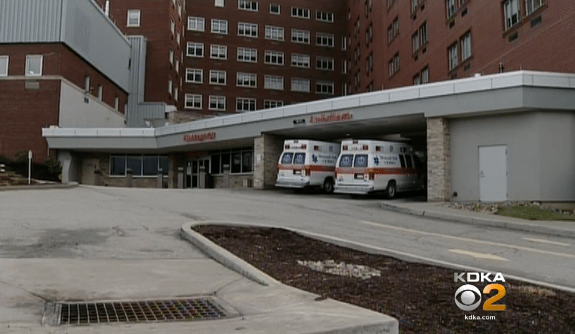 However, Armstrong didn't get far after leaving the hospital. The ambulance service already had her name and address in their computer system, so Officers went to her apartment where they found Armstrong hiding in the attic. That's when police say she admitted she was not pregnant and was only trying to find a way to get out of Latrobe.
Not only that, but police say they also found a bag of marijuana and drug paraphernalia, including a digital scale, in Armstrong's apartment. All of these factors added up to one hefty fine. "I did charge them with theft of services, which is an over $800 fine she's being charged with," Capt. Stafford said. "It's probably a little cheaper to call a taxi or an Uber."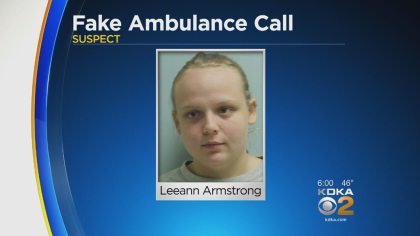 [Source/CBS Pittsburg]
Share this story and see what your friends have to say about this whole ordeal!