Weddings mark new beginnings. A time where a man leaves his father and mother to "hold fast to his wife"(Genesis). This makes weddings an emotional time. On the one hand a parent is happy to see his child find their partner. But this joy is tinged with a little wistfulness, as one becomes aware of the change in their own place in their child's life. The scriptures teach acceptance of this change, and underline the importance of such unions, and of above all else – love.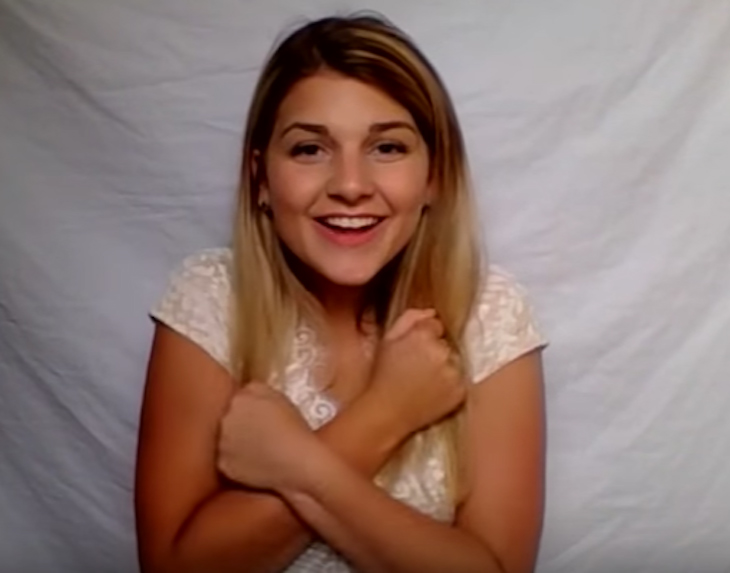 So when a child uses this moment to celebrate their relationship with their parents, it colors the occasion with more joy and emotion than ever. Julie Finkel did what most of us wish we could, but often don't take the time to do.
With a gesture so touching it brought tears to her father's eyes, she acknowledged the love her parents – both born deaf since birth – showered on her, and made the day as much about them as it was about her and her groom Rob Norton.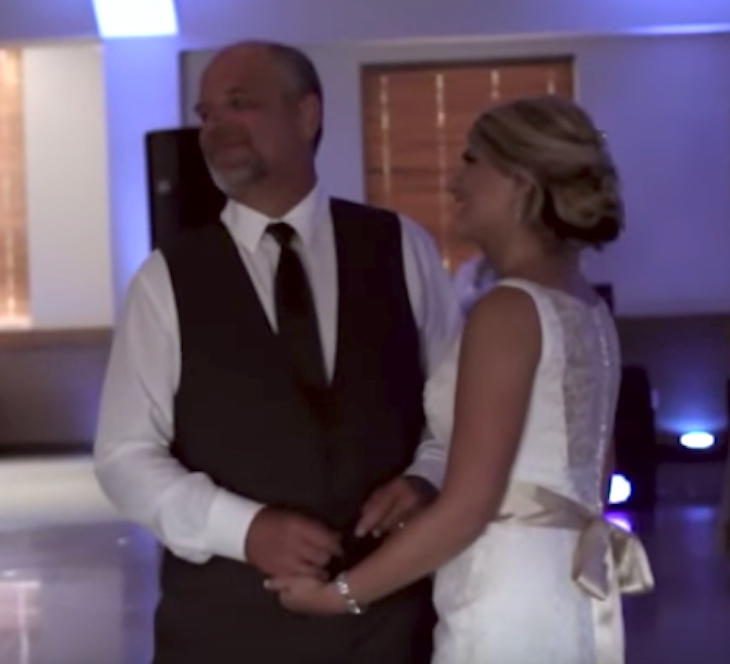 As father and daughter took the floor for their dance together at the wedding, she showed him something that made his heart melt. She had created a "sign along" video to the song "My Wish" by Rascal Flatts, so her dad could "hear" what they were dancing to.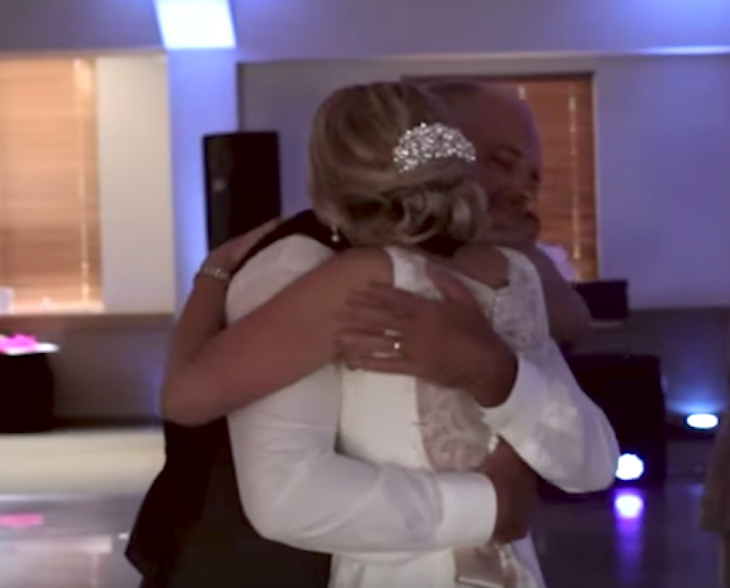 Using the sign language her parents had taught her since she was a baby, she included him in that special moment in a way very few can.
Watch their very special dance in this video.