Dwayne Johnson has went from superstar wrestler to megastar actor and now one of the highest paid entertainers in the world. Throughout his success, Dwayne has remained humble and very engaging with everyone from fans to even those who don't like him. On his instagram account, he shares the love he has for his family with the entire world and lets us see a glimpse of the man behind the icon. Turns out 'The Rock' is a pretty awesome human being after all.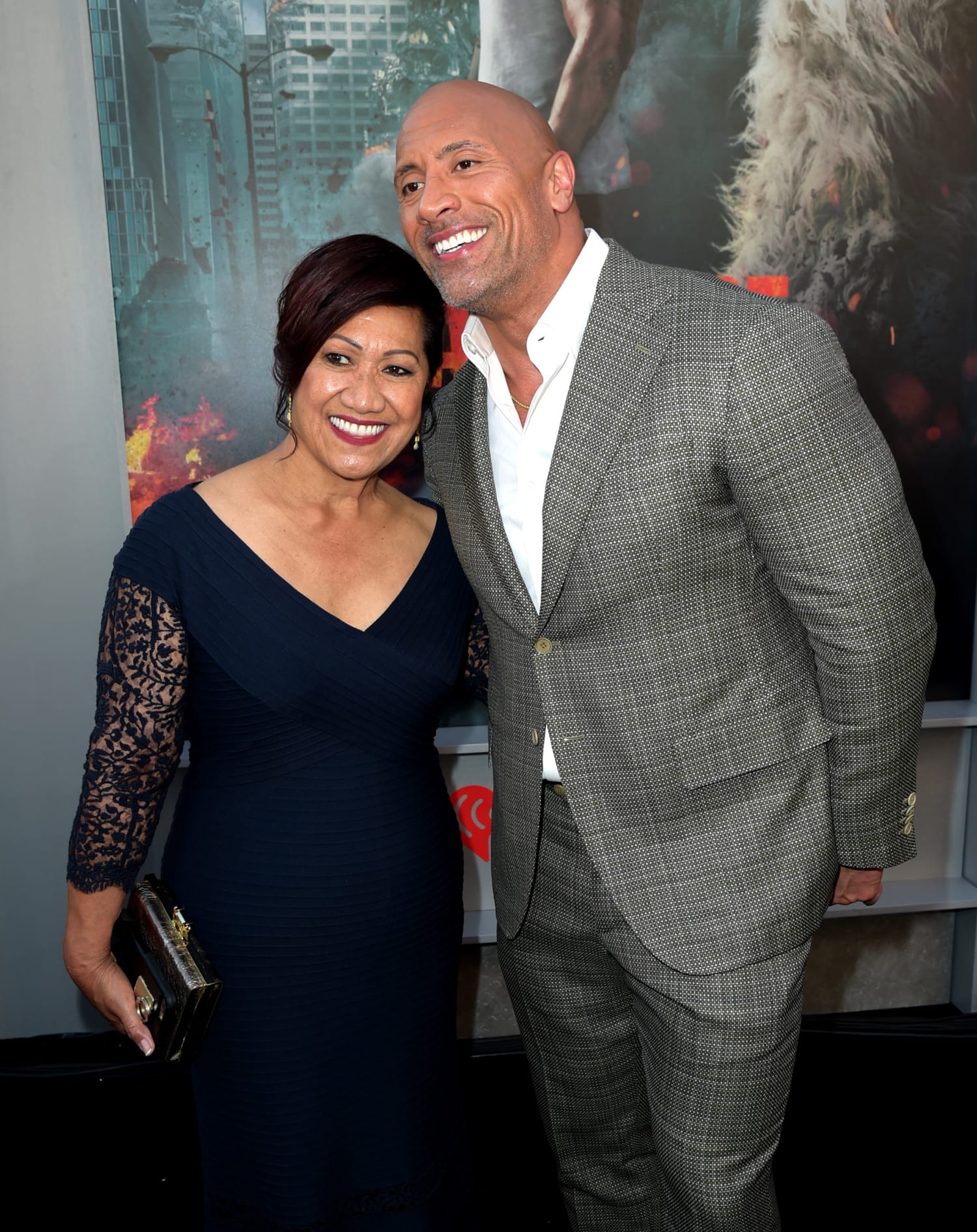 While many of his instagram posts are adorable pics of his children, others are even more touching, like his most recent, which shows him surprising his mother with a brand new house for Christmas.
As the son of a pro wrestler himself, Johnson lived in multiple states and countries while growing up. From California to New Zealand, then Connecticut, Hawaii, Nashville and, finally, Pennsylvania, he knows what it's like to not have a permanent home.
"All our lives growing up we lived in little apartments all across the country. Lived like gypsies on the road from one state to another," Johnson wrote on Instagram. "The first home my parents ever lived in was the one I bought for them in 1999. They divorced about 5yrs later and as with life, stuff happens and things got a little complicated. Since then I always made sure my mom and dad have everything they'll ever need – houses, cars etc. But the house this time is a special one and the timing is very meaningful."
Johnson and his mother were actually evicted from their apartment when he was growing up. Money was hard to come by and he would have to pray that they would have something to eat on Thanksgiving.
In the Instagram video, Johnson's mom can be seen reading a card that Johnson said to treat like "Willy Wonka's Golden Ticket." The "ticket" was actually the gift of whatever house she wants, wherever she wants.
"I always say, if you got a good mama, then you gotta pretty good shot at becoming a decent human being," Johnson's post reads.
You can see the entire emotional moment below: