They have starred in some of your favorite movies and TV shows. Sung some of the most played songs around the world.
But what about their personal life? What do they believe in? When a celebrity talks about God, are they talking about 'the' God? It's a silly question really, because there is only one God. The God from the Bible. The God that created the heavens and the earth. But some say Celebrities don't believe in the same God. Why is that? Can you imagine if you had a spotlight shinned around you 24/7 and everything you did was known to the world? Kind of an intimidating thing. If you do or say anything that isn't very 'Christian' then it is magnified a 100 fold and displayed to all.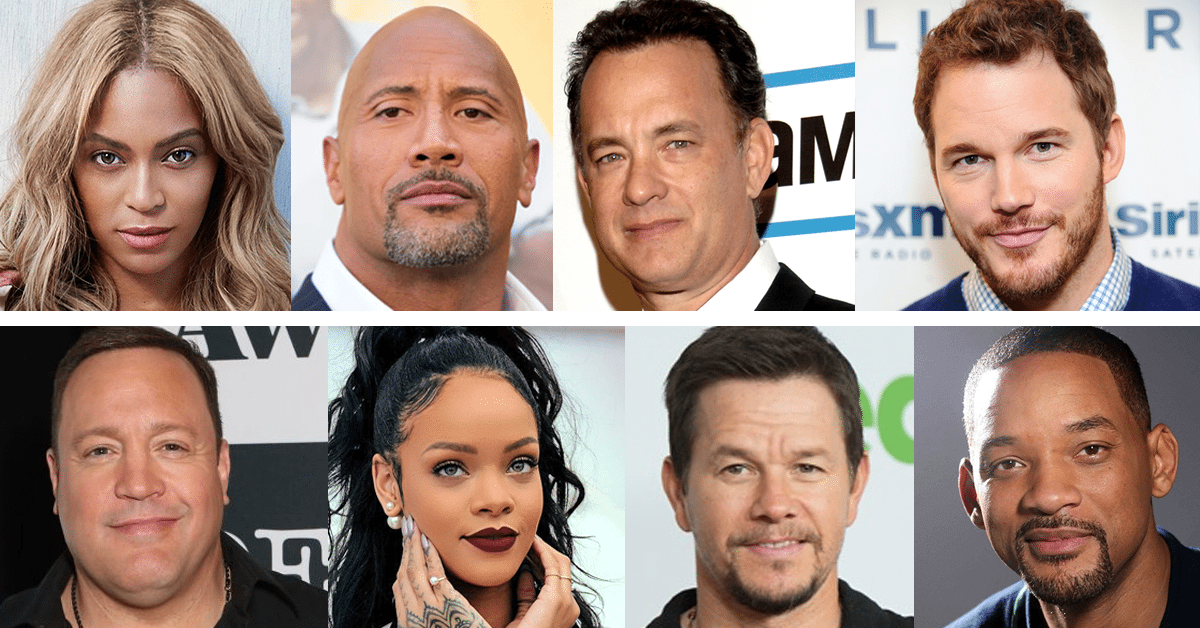 Many Celebrities do not even talk about Jesus because they are afraid they would do more harm then good. It's a big light shined upon them and a huge shadow they cast over the world. Maybe we should take their words to heart over some of their actions? Maybe we should not judge others at all? Maybe we should stop pointing fingers and start bowing our heads. Amen?
James Bond, King of Queens, Grown Ups, The Middle, Big, Saving Private Ryan, Sleepless in Seattle, You've Got Mail, Toy Story, Rocky, Everybody Loves Raymond, Jurassic World, Guardians of The Galaxy, Forest Gump, Fast and Furious, Highway to Heaven, Little House on the Prairie, The Office, Parks and Rec, Home Improvement, The Santa Clause, and MANY MANY others. Now hear what they have to say about God.
https://www.youtube.com/watch?v=RMjMW5xeIME