Police officers work hard every day to protect us and make sure everything is in order. These tough guys are great at what they do, but if you get to know them you will see that they can also have a soft side. A video of a policeman taking a break from his patrol to do some ballet with his daughter has gone viral and we can't get enough of how cute it is!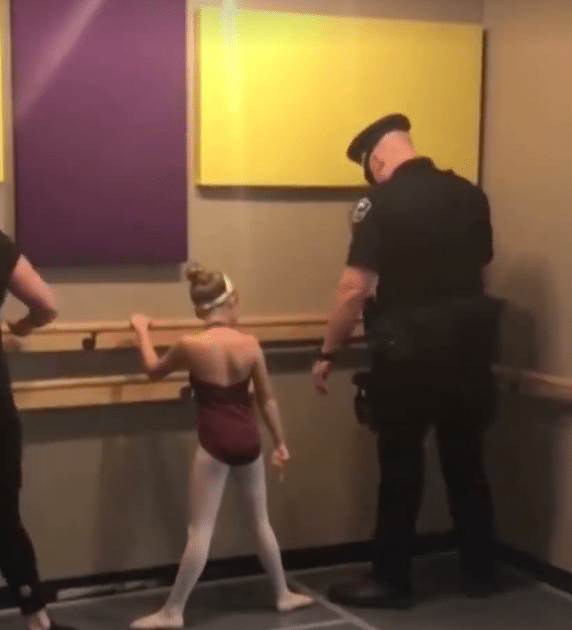 You can see the "tough" officer in this video taking time to do some fun bonding activities with his little girl. And, even though he might not be great at ballet, he is there to support his daughter! You can see him try and attempt these graceful moves and his daughter even gives him a few pointers! We are so glad that he was not too embarrassed to dance with his daughter, and we are even happier that someone nearby captured it all on video! Watch the sweet moment for yourself in the video below:
Share this sweet video with your friends to make the smile today!