Tris Pharma, Inc. last month voluntarily recalled three lots of their Infants' Ibuprofen Concentrated Oral Suspension USP (NSAID) 50 mg per 1.25 mL. The recall was done because of concerns that the medication had potentially higher concentrations of ibuprofen than stated on the label.
The affected medications were sold at retailers Walmart, CVS and Family Dollar Services stores under the brand names CVS Ibuprofen, Family Wellness Infants' Ibuprofen and Equate Infants' Ibuprofen.  The recall now has been expanded to include three more lots of the medication that may be affected.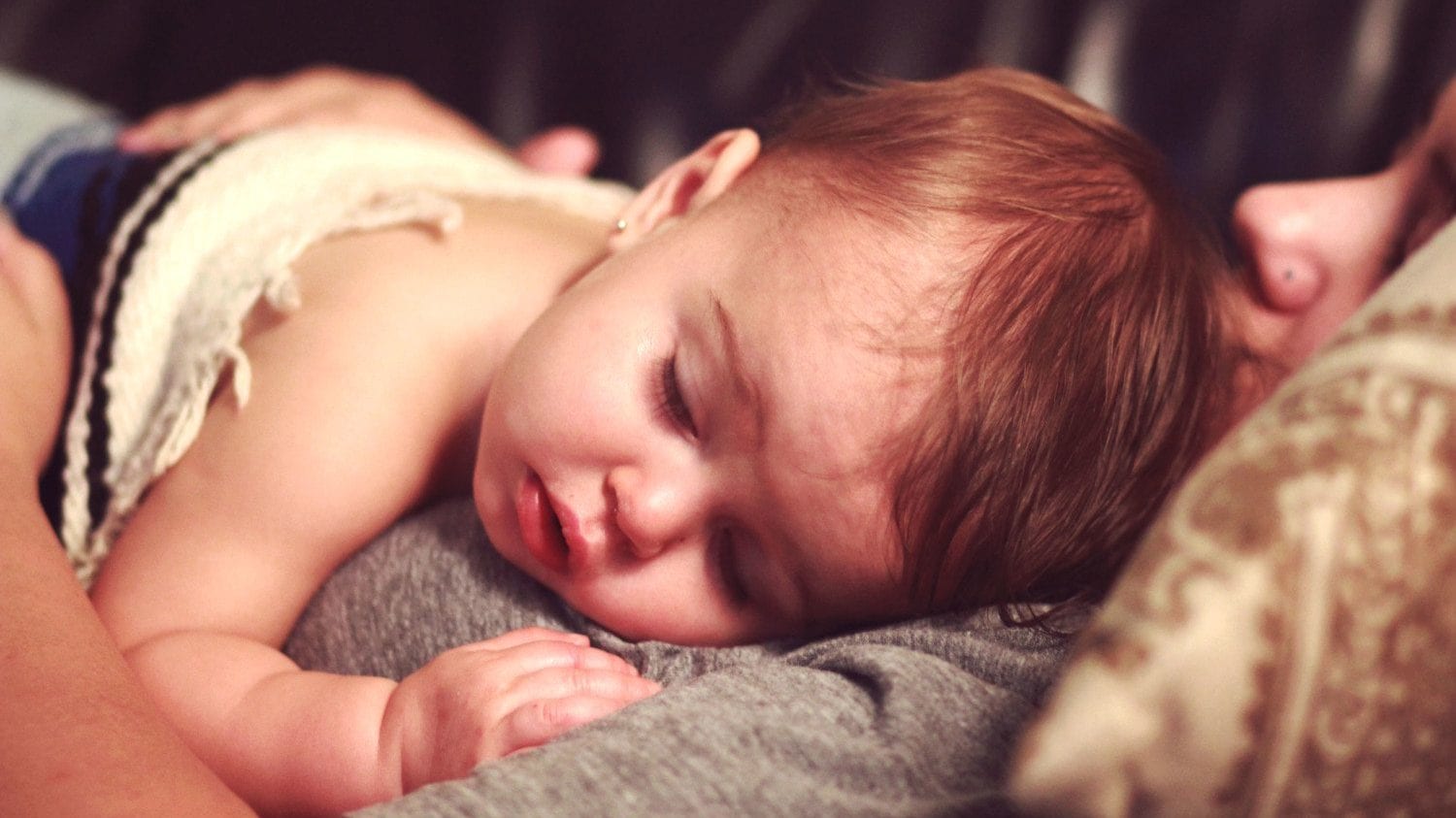 Tests found that some units of the medication contained levels of ibuprofen up to 10% above the specified limit. In rare cases, infants exposed to too much ibuprofen may be vulnerable to permanent kidney damage.
"Studies have shown that safety issues or toxicity is generally accepted to be a concern in infants at doses in excess of 700% of the recommended dose," Tris Pharma said in a statement. "To date, no serious adverse events have been reported related to this recall.

The affected medications were sold in 1/2 oz. and 1 oz. bottles at the specified retailers. Two products were sold at CVS under the name CVS Health: Infants' Ibuprofen Concentrated Oral Suspension, with the lot numbers 4718 and 00717006A. The third medicine, Equate: Infants' Ibuprofen Concentrated Oral Suspension, was sold at Walmart and had the lot number 00717005A.
Tris Pharma, Inc Expands Its Voluntary Nationwide Retail Recall of Ibuprofen Oral Suspension Drops, USP, 50 mg per 1.25 mL, Due to Higher Concentration of Ibuprofen https://t.co/srOmORgXBO

— U.S. FDA (@FDArecalls) January 30, 2019
Tris Pharma has told retailers to stop selling the affected lots. You can double check whether you bought one of the affect lots of medicine here.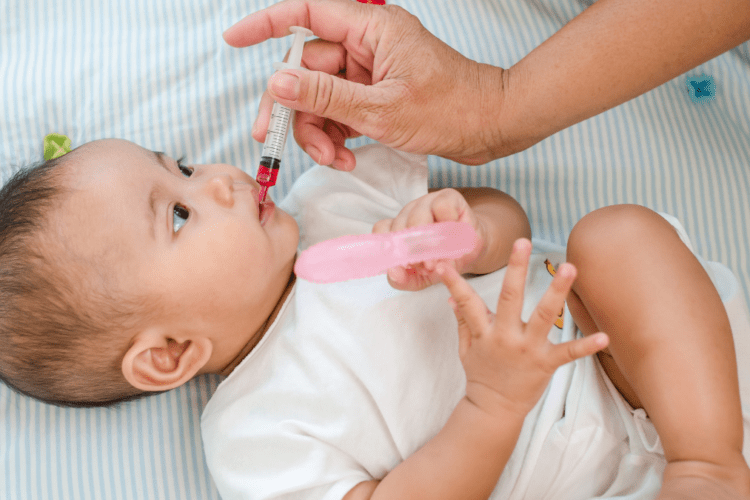 The United States Federal Drug Administration (FDA) also tweeted about the recall on Jan 30:
Consumers with additional questions can call Tris Customer Service at 732-940-0358 (Monday through Friday, 8:00 AM ET- 5:00 PM PT) or email [email protected]
If you administered the medication to your infant and they are experiencing any problems that may be related, seek medical care. Adverse effects may include nausea, vomiting and pain high in the stomach right below the chest. Diarrhea, ringing in the ears, headache and gastrointestinal bleeding are also possible.
Problems with the product can be reported to the FDA online or by regular mail or fax by downloading the form.
You may also call 1-800-332-1088 to obtain the form and return by mail on the pre-addressed form or fax to 1-800-FDA-0178.