God gifted mothers one his greatest powers, the ability to give birth! God also gave mothers countless blessings so that they have what it takes to look after children. When children spend time with their mothers, they can feel God's warmth and love. God wants us to take care of children and nurture them so that they grow up to be wonderful human beings. On July 7th, 2010, Jaqi Clements gave birth to twins, Ava Marie and Leah Rose. Jaqi gave birth to the twins, four and half weeks before her actual due date. Jaqi said, "Knowing their personalities now it makes total sense that they would show up early, unannounced, and ready to take on anything."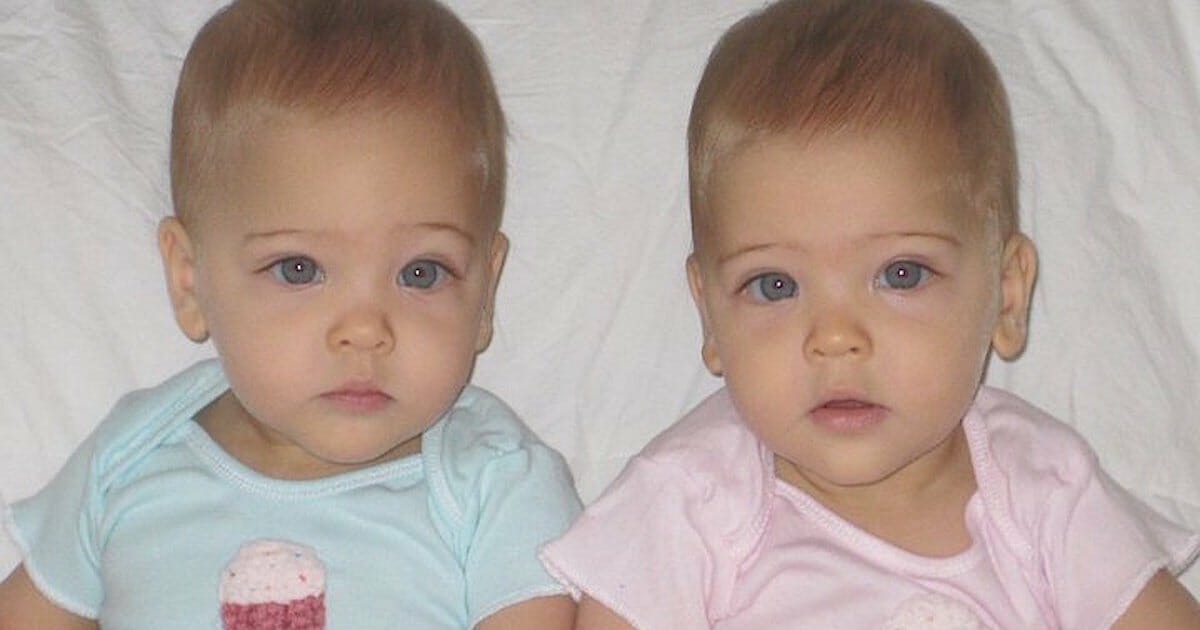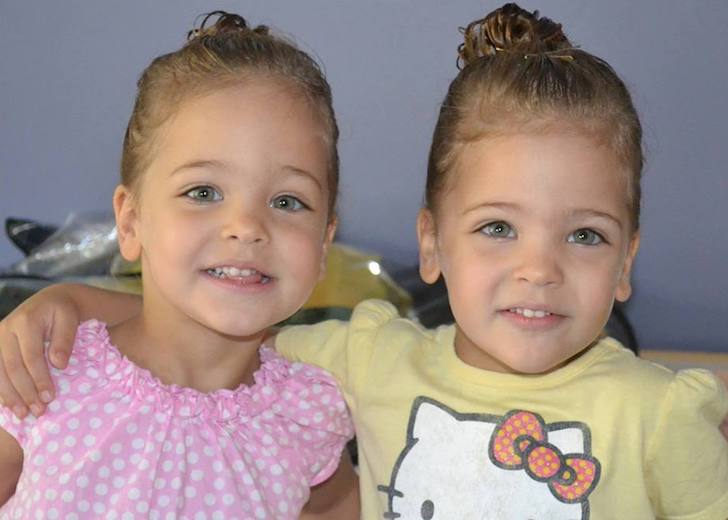 As the twins started growing older, they grew into a pair of beautiful children. After hearing from other people about the beauty of the twins, she signed them up for modeling, through an agent. However, as things don't according to plan, she removed them from modeling quickly. Strangers started approaching Jaqi just to tell her that her daughters were extremely beautiful. Once they became seven years old, she realized that her daughters were ready to step back into the world of modeling.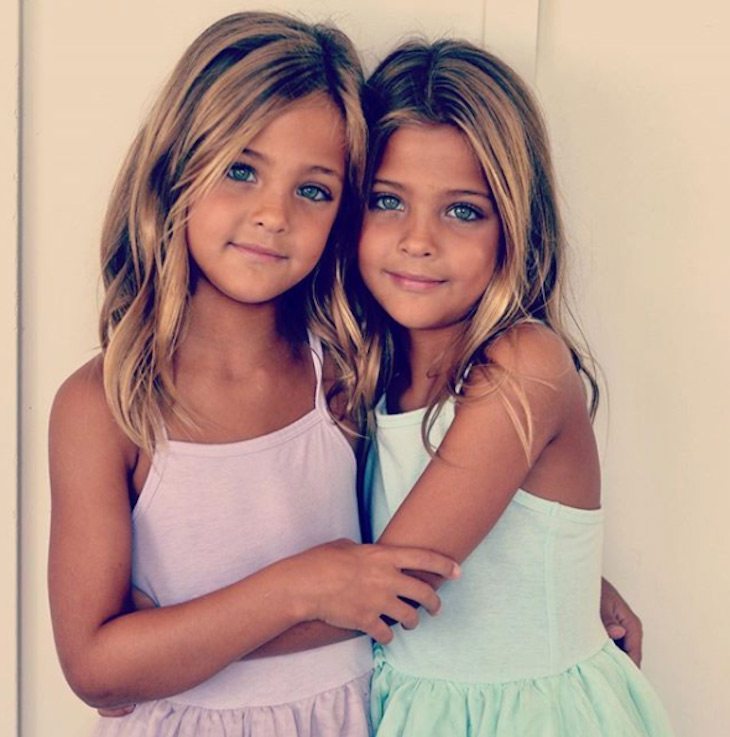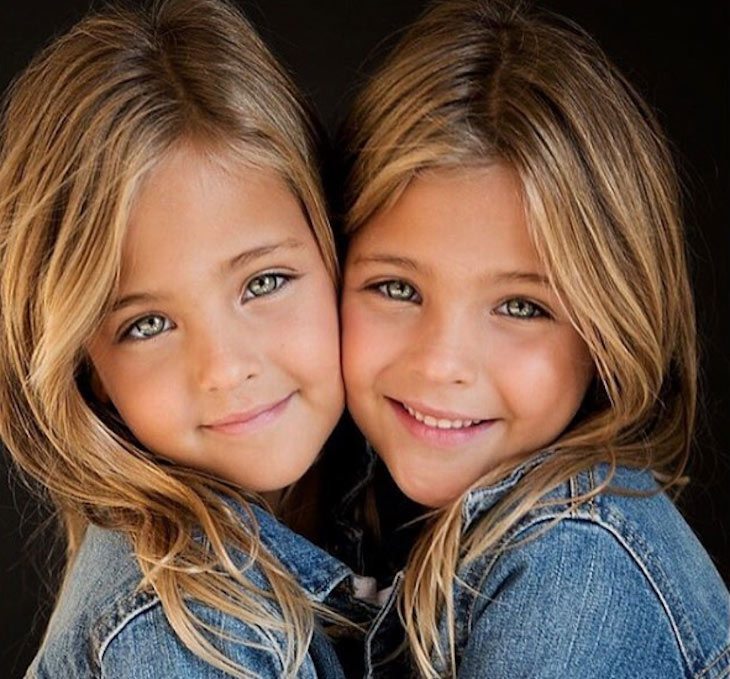 Jaqi arranged a gig for them, through a family friend. They also took a couple of pictures of the twins and posted it on their Instagram page. In just a short time, the posts went viral as the Internet couldn't get enough of the twins. Agents were contacting Jaqi every day, with the hope of getting to sign the twins. Jaqi signed up the twins with two agents, and they have been busy since then. What does the future have in store for these gorgeous twins? Given that they have a resilient mother, the twins will be on the right path for the rest of their lives!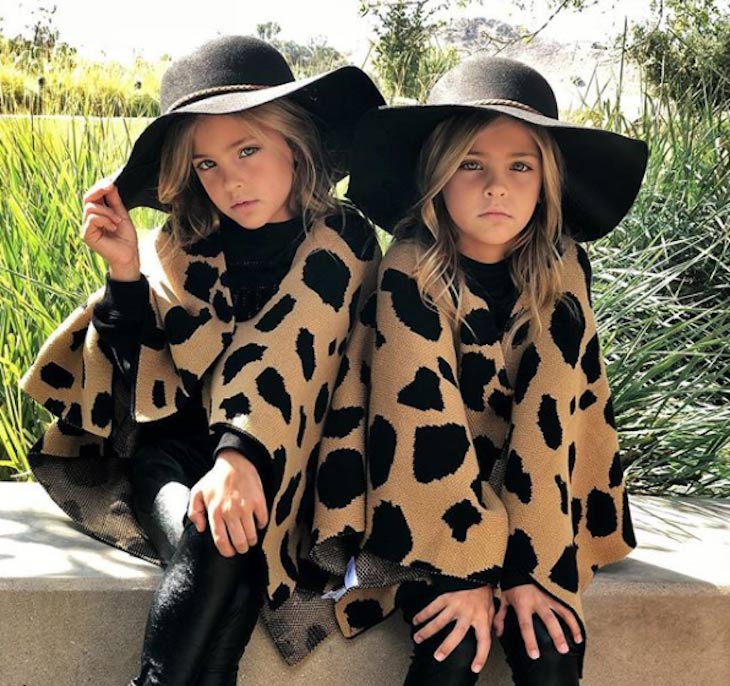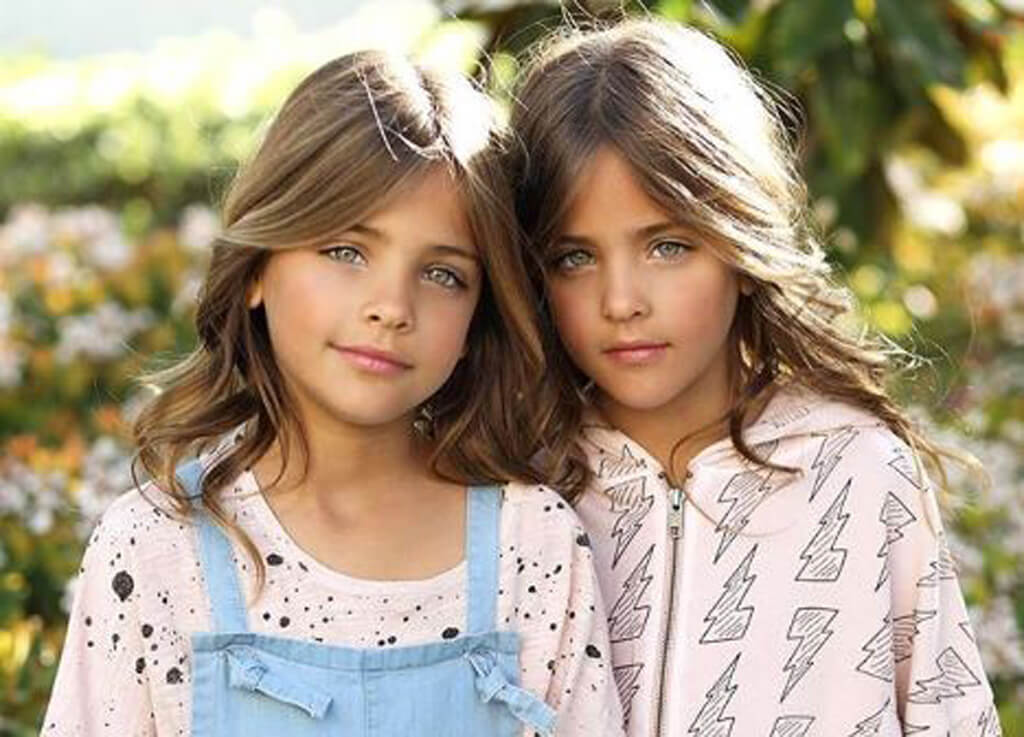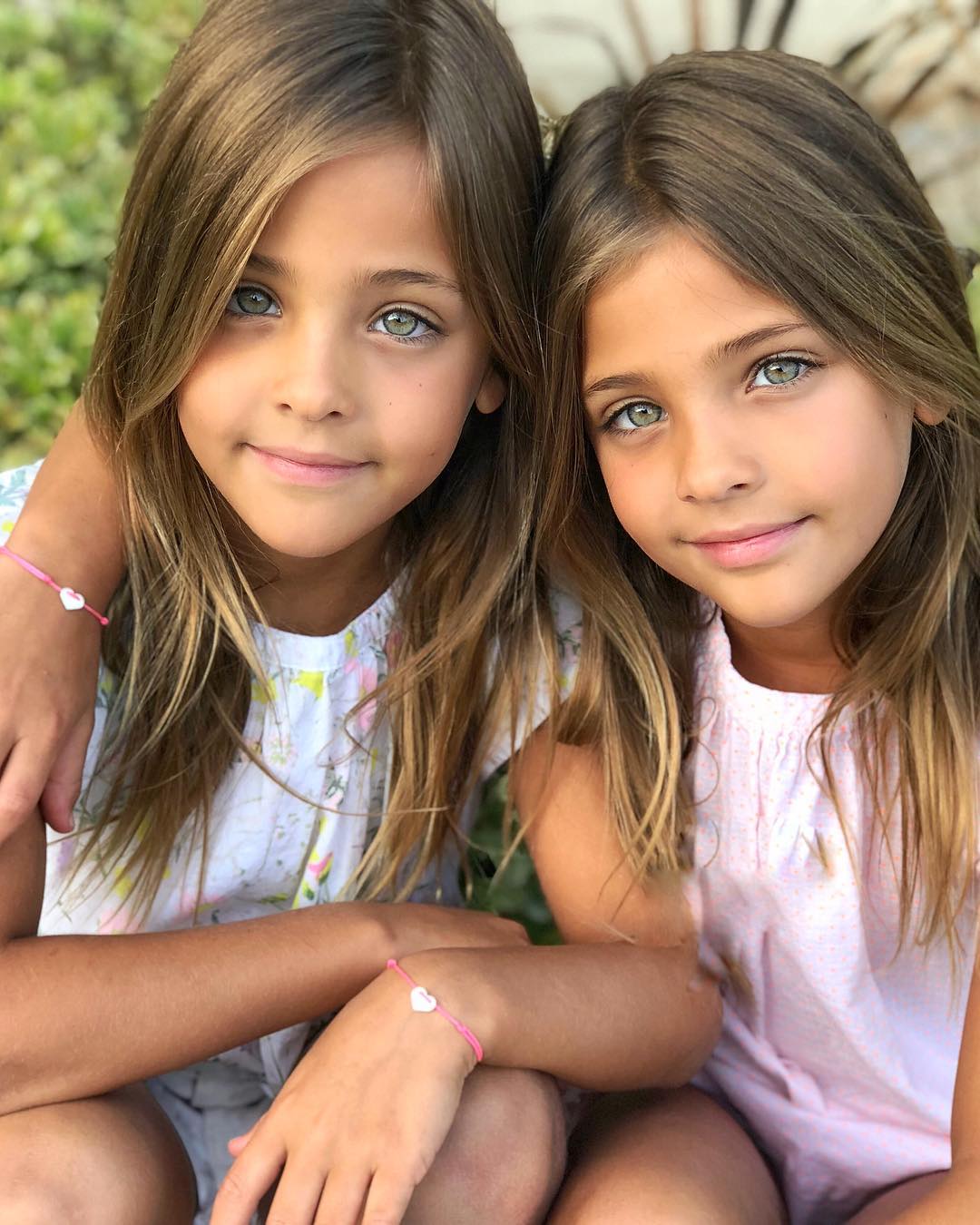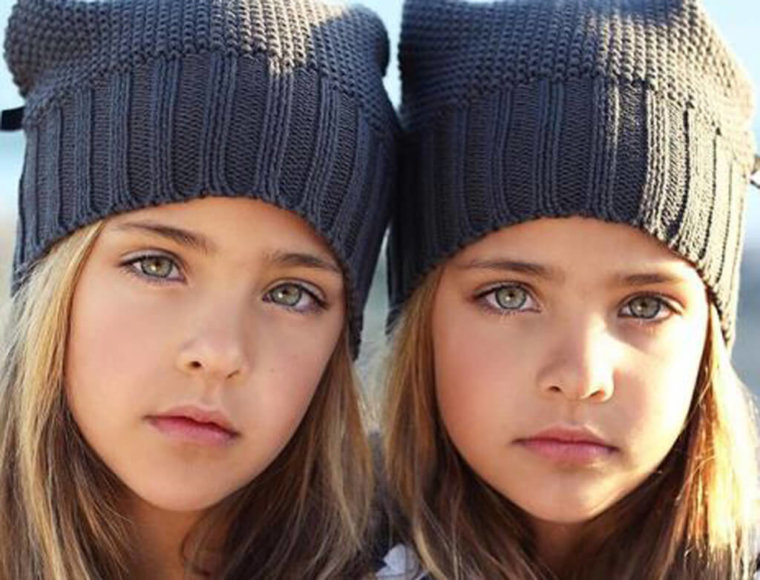 Please share this story and see what your friends think about these twins!