God gives mothers the strong desire to care for and protect their children. A mother's love knows no bounds, but what would you do if you believed that demons were attacking your children? Well, that is what one frightened mom claims happened to her family, so she has fled her rented home just two weeks after moving in. The mother said she decided to move out because she fears her rental was haunted by a "growling" demon! The mom, Claire Lench, moved into the three-bed rental with her son Hayden, who is 5, and her boyfriend, Stephen Samuel, at the beginning of October.
However, within two weeks Claire claims she was terrified after a string of "paranormal" events occurred. Claire said that doors would slam shut, candles kept flickering, there were knocks on her windows, and weird drawings would appear on the walls. The final even that made Claire decide to move happened on October 13 when she experienced a "cold spot" in the house. She claims that this was a spot that would never heat up. She was standing at this strange spot on that October day and heard a "growling noise" coming from the hallway. The 31-year-old said she found out from a former tenant that there had previously been ghostly goings-on at the property.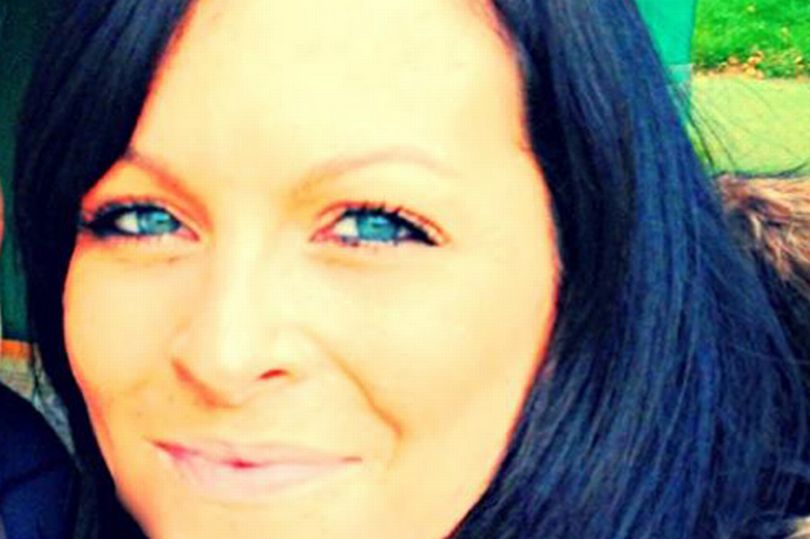 Claire said "We started hearing unexplained bangs, doors slamming, knocking on upstairs windows, candles flickering, drawings on the wall, unexplained cold spots in the house and the second bedroom is always cold and smells odd. We looked this up to find there are previous records of tenants living there who experienced similar activity." Claire said that when she heard "growling" from the hallway, she knew it was time to move. She said: "I am the sort of person that I need to see it to believe it. I have always been a bit skeptical but what I have experienced means I believe in it now 100 percent."
Claire then contacted estate agents Wood & Pilcher, which was the firm she rented the property from, and asked them to find her family a new place to live. Jackie Morris, who is the MD of Wood & Pilcher estate agents, said that her firm had no official records of any complaints of ghostly activity from previous tenants over the past seven years. She also said that the firm has taken the "unusual step" of offering Miss Lench and her family a two-month notice leaving period, this means Claire will have to gather up two months' rent, which will cost her around £2,500.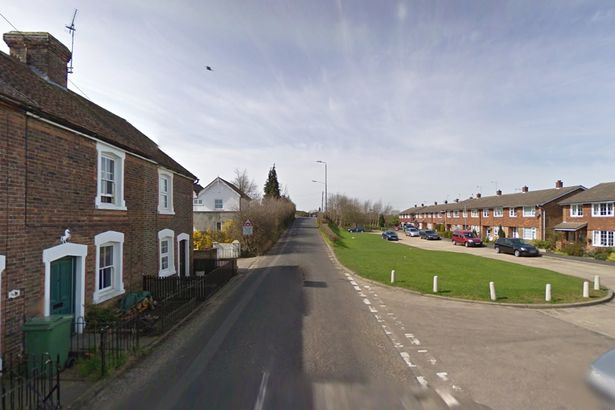 [Source/Mirror]
Share this story with your friends to encourage them to pray for Clarie and her family!