Is someone you love vaping?
A teenager who claims that vaping gave him the lungs "like a 70-year-old" is suing a major e-cigarette business.
Adam Hergenreder, an 18-year-old from Illinois, accused Juul of selling e-cigarettes to young individuals with a message that vaping could increase their social status.
Hergenreder underwent went to the hospital at the end of August as a result of nausea and difficulty breathing. The teen had been using e-cigarettes for more than 18 months.
"I'm 18 years old. My lungs are like a 70-year-old's," Hergenreder claimed while he was in the hospital. "My lungs will never be the same."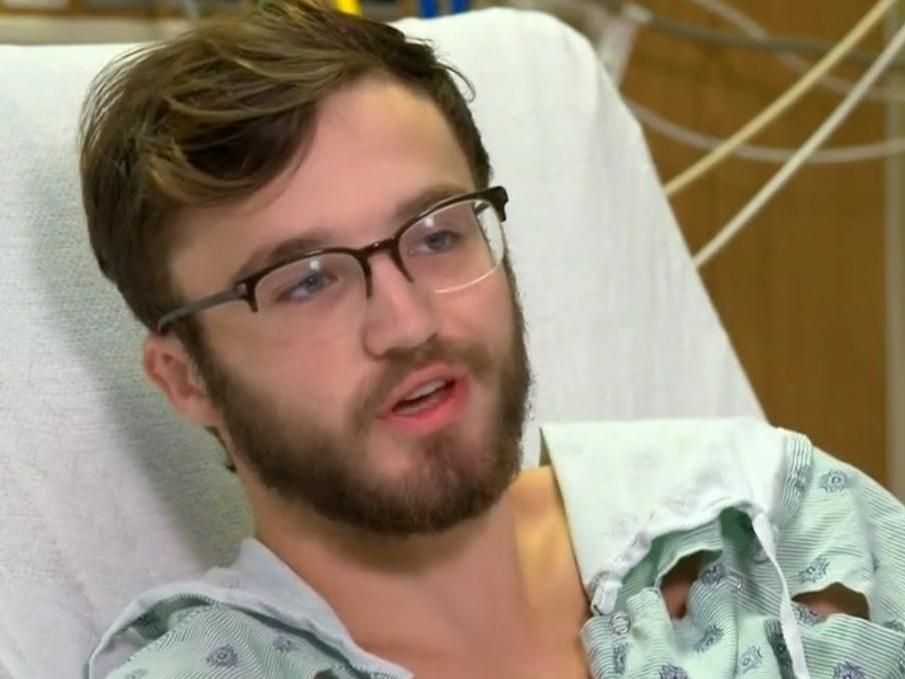 Juul said in a recent press release that it had "never marketed to youth" and argued the point that its products were intended to help adult smokers who wanted to quit traditional cigarettes.
The Illinois lawsuit argues that the vaping company used advertising and social media campaigns to encourage young individuals to use e-cigarettes, but never fully revealed that their products contained hazardous chemicals. More than 450 instances of possible vaping-related lung disease have been recorded in the US, according to the Centers for Disease Control and Prevention, with at least six confirmed fatalities.
Hergenreder confessed he first started vaping "because everyone else was doing it" however, the teen was unaware of any health risks that could result from e-cigarettes.
"If his mum had not brought him to the hospital within the next two to three days, his breathing could have worsened to the point that he could have died if he didn't seek medical care," Dr. Stephen Amesbury, one of Hergenreder's healthcare providers, said.