Babies are God's gift to parents and they are a big responsibility! Parents are called by God to nurture and protect their children, but sometimes they find themselves in difficult situations where they are unable or unfit to care for someone else. If a woman finds themselves unexpectedly pregnant, it can really change their entire life. And, if the woman is still young, they are often scared and unsure what to do. One teenage girl, who apparently didn't know she was pregnant, had given birth and was in such distress that she attempted to leave the baby at an airport.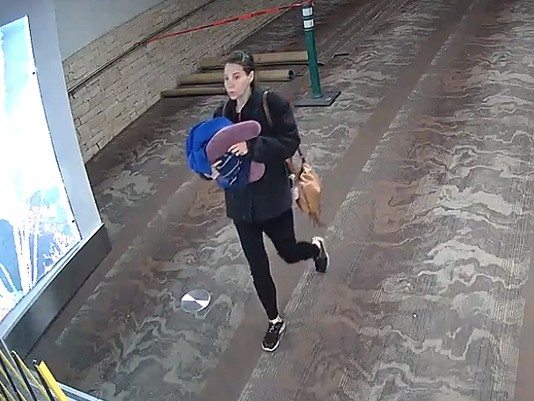 Police have released video footage of the teen who is believed to have abandoned her newborn baby boy at the Tucson Airpot on January 14th. The infant had just been cleaned and left on a changing table in the airport bathroom when it was found. But what was even sadder was the heartbreaking note next to the child. The note read: "Please help me. My mom had no idea she was pregnant. She is unable and unfit to take care of me. Please get me to the authorities so they can find a good home."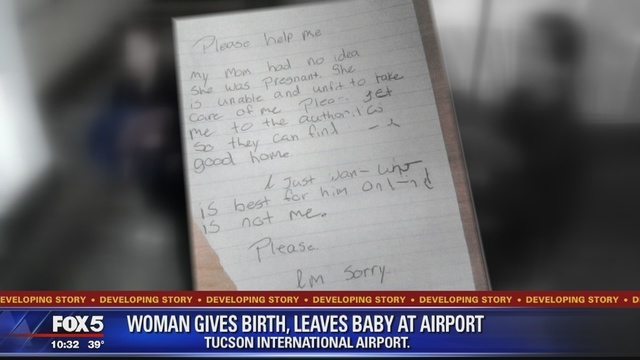 Authorities are hoping that the security footage can help find the mother, so they've released it to the public. Take a look at the footage in the video below and please pray for this abandoned child!
[Source/Swifty]
Share this story and pray that this infant would be placed in the right care!