There have been lots of stories in the news lately about celebrities being generous this holiday season. Popular entertainers have recently blessed others by paying off layaway accounts, giving to victims of the California wildfires, and more. One woman was shocked when a man paid for her pricey groceries. The stranger ended up being the rapper and actor Ludacris.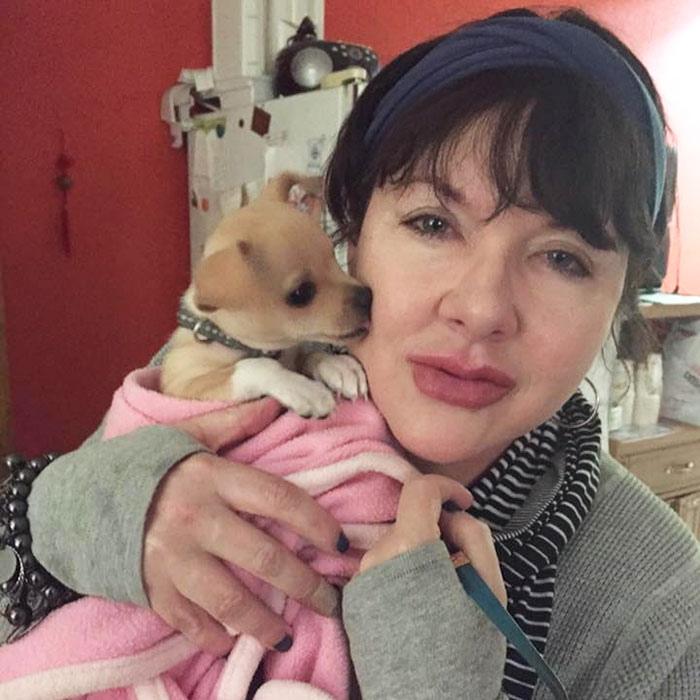 Therra Jaramillo went to the grocery store to buy a few items for her pets. She didn't have the financial means to do so but was going to use a gift card from a friend.
She struggled financially for the past few years after her husband past away from cancer. The expenses and lack of income took a significant toll. Everything seemed to weigh on her.
As she stood in line to check out, a few of her items got mixed in with a man's groceries. Once he realized this he simply offered to pay for all of her purchases.
She shared the story on social media. Her posts read:
"He was ahead of me in line when the food for my 4 rescued dogs & 2 rescued cats (and elderly, blind chicken named Dixie Licklighter) ended up in with his stuff."
"I said to the lovely young cashier, "Oh no, sorry, that's mine. So sorry."
"I might as well get it," he said.
She was in complete shock and overwhelmed with the kind man's gesture.
"I didn't realize who he was, and as he waited patiently for the lovely cashier to total up my stuff (again, ALL of it) I wouldn't have recognized him because I could barely see anything through my tears."
I was in shock. The total ended up being $375. "
What a great reminder to be kind to each other. A small act could really touch someone's heart.