There is a quote I saw on a t-shirt once that said, "it costs nothing to be kind," and it is right. Kindness goes a long way and sometimes does not even need words.
Recently, Reddit user "outofthehole148" posted a picture of music legend James Taylor showing the rock-legend's kindness.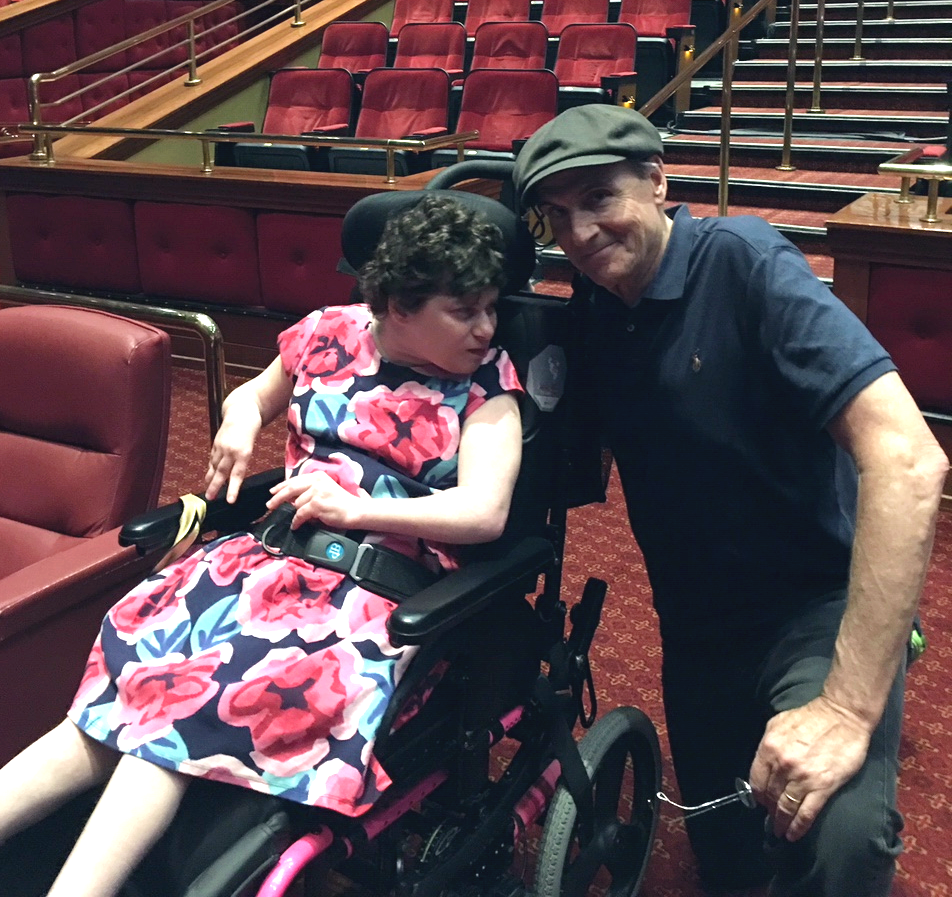 He wrote, "My sister got to meet her all-time favorite musician, James Taylor. She has cerebral palsy and is non-verbal, but she has always reacted very emotionally to music. James invited her to come watch his band warm up before his show, and to her excitement, he came down to say hello."
The Reddit thread shares Taylor also signed a copy of his book, "Sweet Baby James" for her and their family.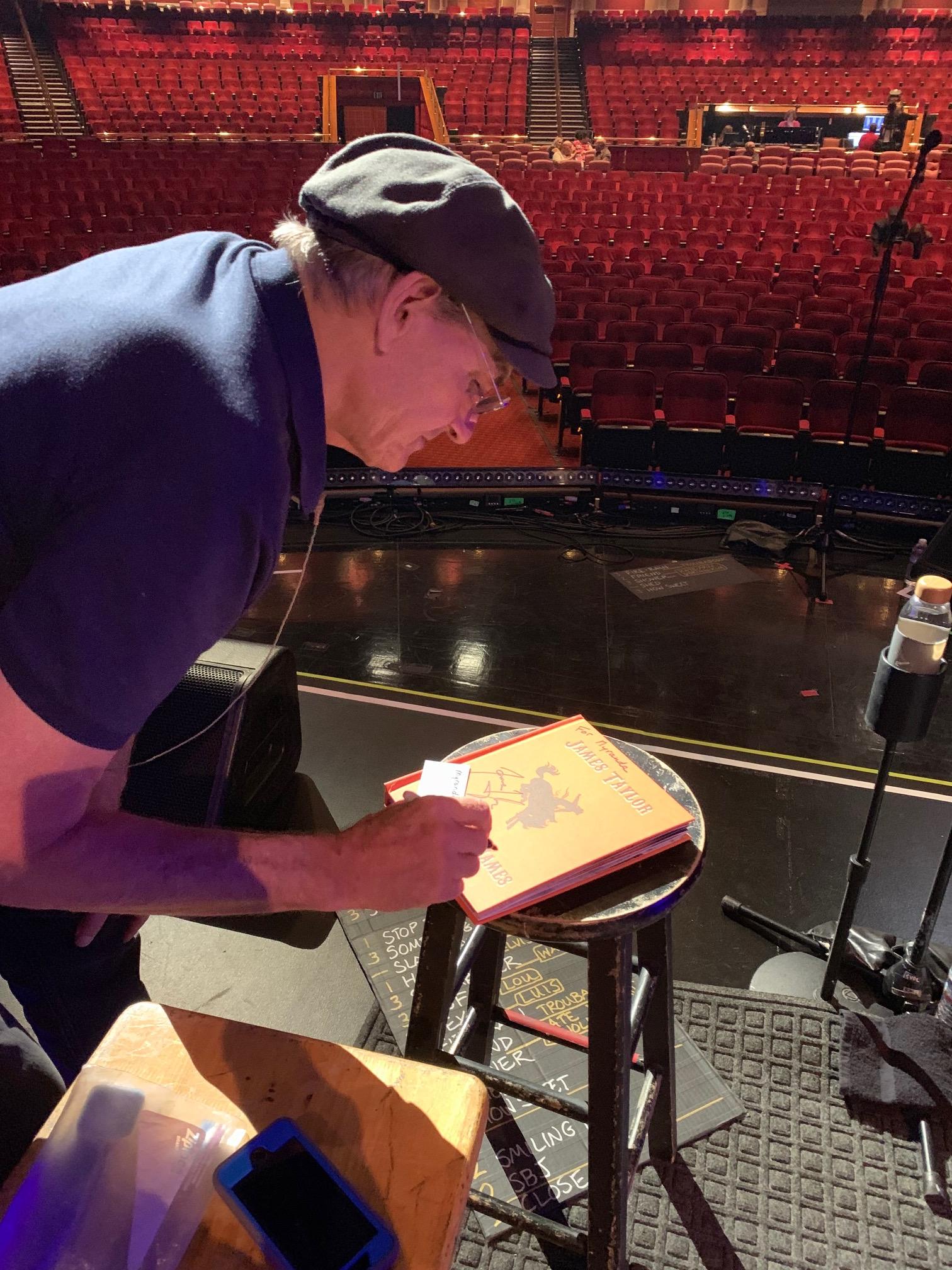 The book is a seventeen-page popup which illustrates Taylor's song by the same name.
For the entire two-hour show she was enthralled and happy. In reply to a comment within the thread the author mentions his sister loves music in major keys and her favorite song is "You've Got a Friend."
In Taylor's near 5-decades-long career, he's encountered many fans, yet the sweet interaction with this woman warms our hearts like no other.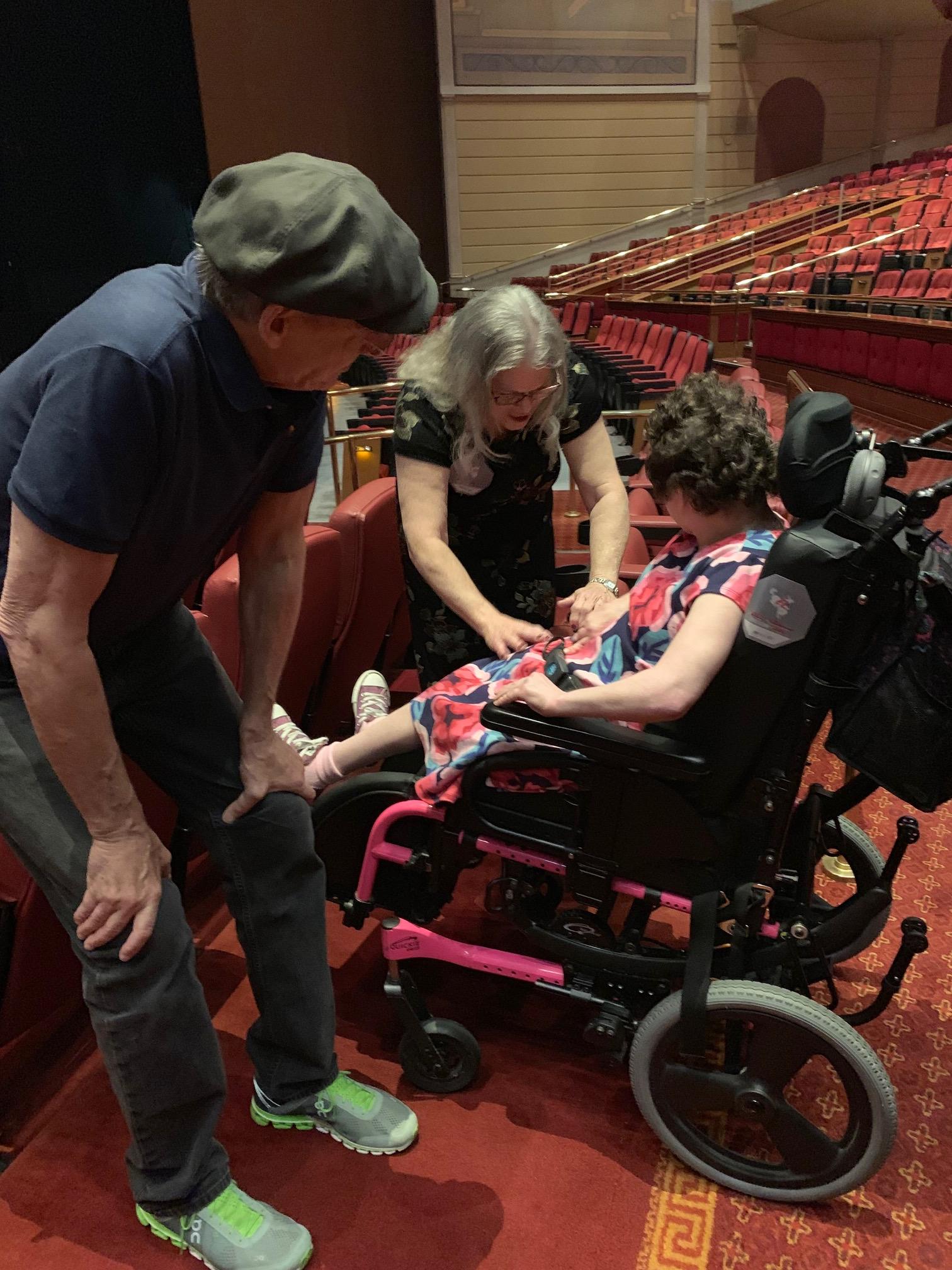 The young woman is a big fan of more than just James' music. Her brother says she also loves the Jeopardy theme song and gangsta rap.
How sweet it is to be acknowledged by one of your all-time favorite artists and get the VIP treatment along the way.