God loves to bless us with talents! This who are blessed with a great voice and the ability to sing can really change the world if they use their talents for God! There are so many artists out there who make great music, and one woman who has a spectacular voice is Sia Furler. Sia is an Australian singer and songwriter whose name is behind some of the biggest hits in music, including songs by artists like Rihanna, Beyoncé, and Britney Spears. Sia is known for her lyrical talents and her versatile voice. But, she is also famous for something else: covering her face.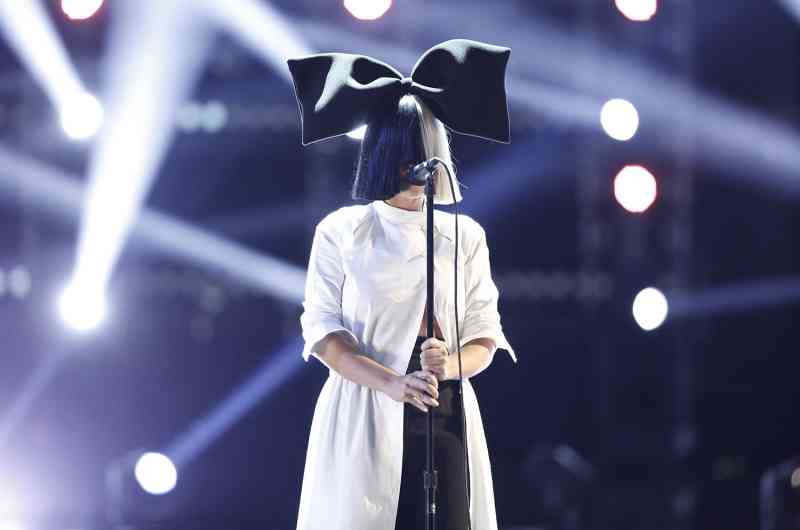 From music videos, awards shows, interviews, and live performances, the 40-year-old singer never reveals her face to the public. Instead, Sia chooses to be seen in the public eye from only her mouth down. She typically hides behind her bangs that cover the majority of her face. Why? Well, in an editorial she wrote for Billboard in 2013, she addressed the issues and claims that her decision to remain anonymous stemmed from her own vulnerability to fame. Sia wrote: "If anyone besides famous people knew what it was like to be a famous person, they would never want to be famous." And, on top of that, Sia described how the scrutiny from the media and the "bored" critics could be really tough. She said that together, media and critics create a "creature" that's judging you every day.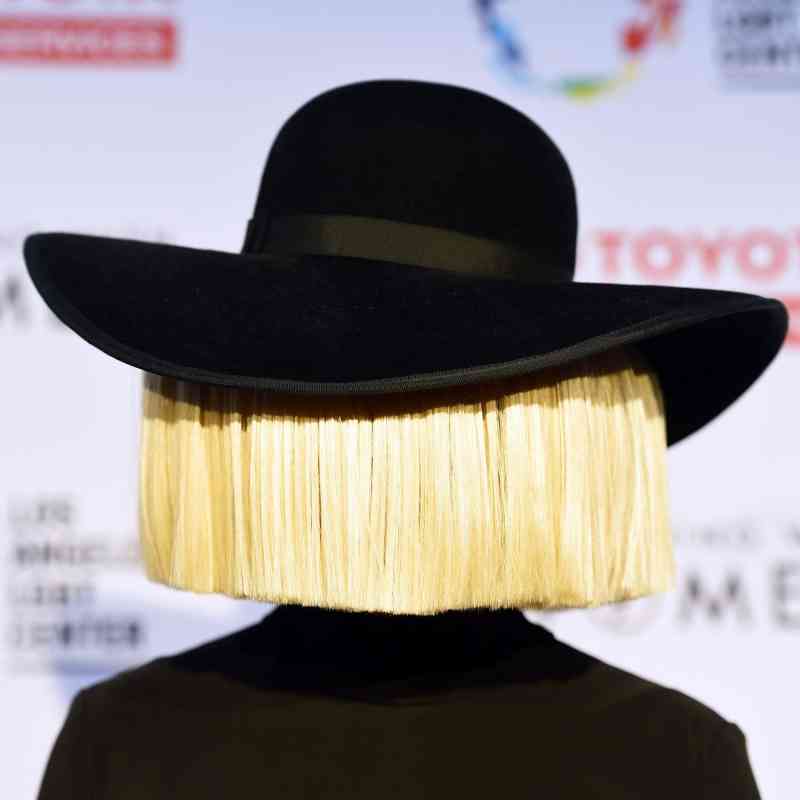 But, the singer is beginning to open up more. "I don't want to be famous, or recognizable," she told Chris Connelly on Nightline in 2014. "I don't want to be critiqued about the way that I look on the internet." But she also added: "I've been writing pop songs for stars now for a couple of years and I've become friends with them and see what their life is like and that's not something I want."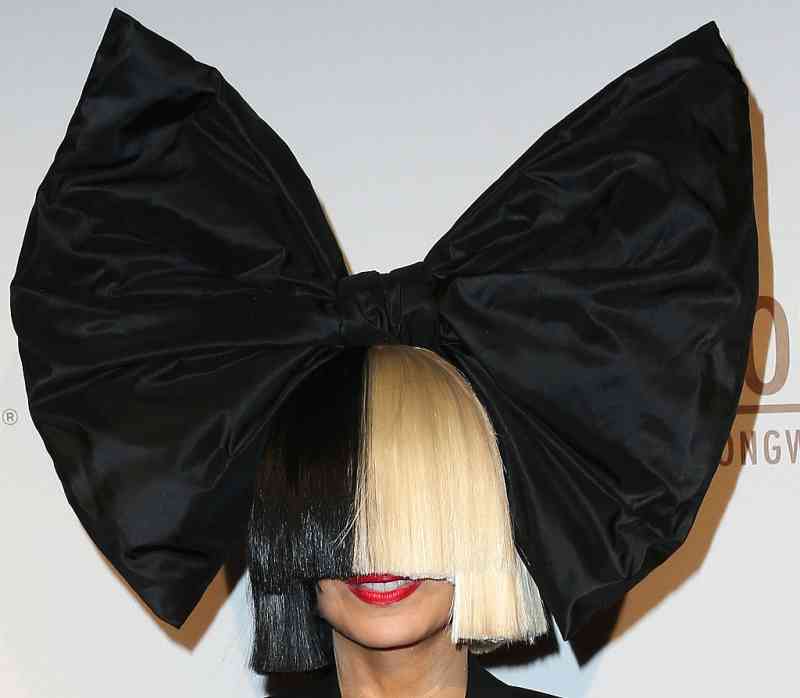 Well, it makes sense! So what does the singer look like without hair covering up her face? Well, take a look below and see for yourself!
Even though it's rare, Sia has been spotted a few times without her over-the-eye bangs coving up her face from time to time. Revealing her face is so rare, though, that you still probably wouldn't even recognize her if you were next to her in the grocery store! But those lucky enough to be close to the singer get to know her on a deeper level and see what she really looks like. And, it makes it so much more special when she does reveal her face to others. Sia once unmasked herself to four "American Idol" finalists during rehearsals that left them in shock to finally see the face of the musical genius.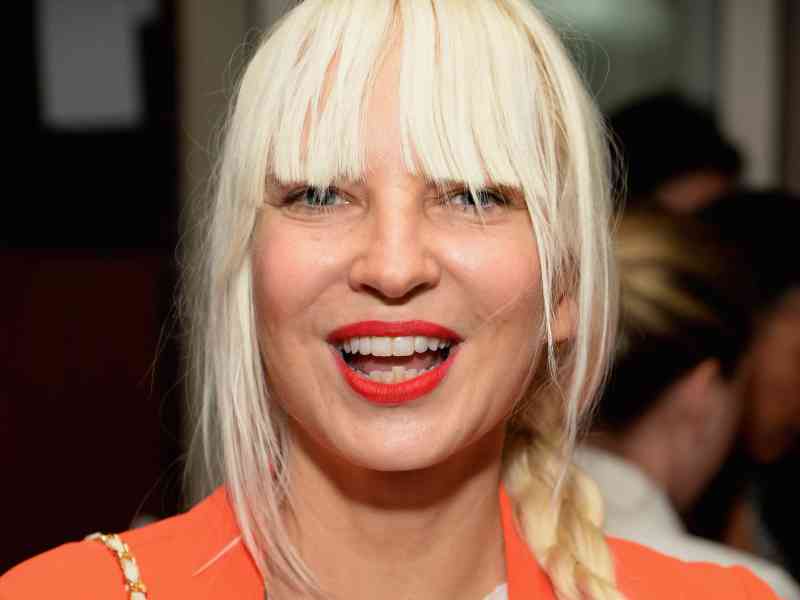 So, what do you think about Sia's decision to hide her face? Would you consider doing the same thing if you were famous?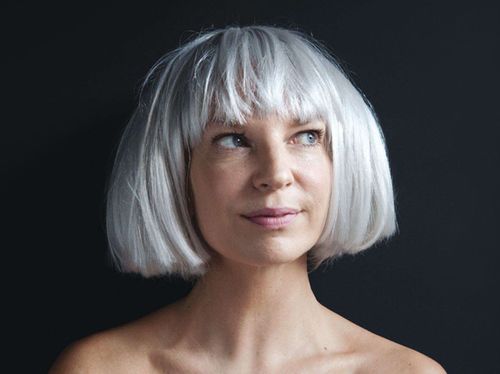 [Source/Providr]
Share this story to show your friends what this singer really looks like!