"America's Got Talent: The Champions" delivered again with a heartwarming story and an outstanding performance by the original AGT 2006 winner Bianca Ryan.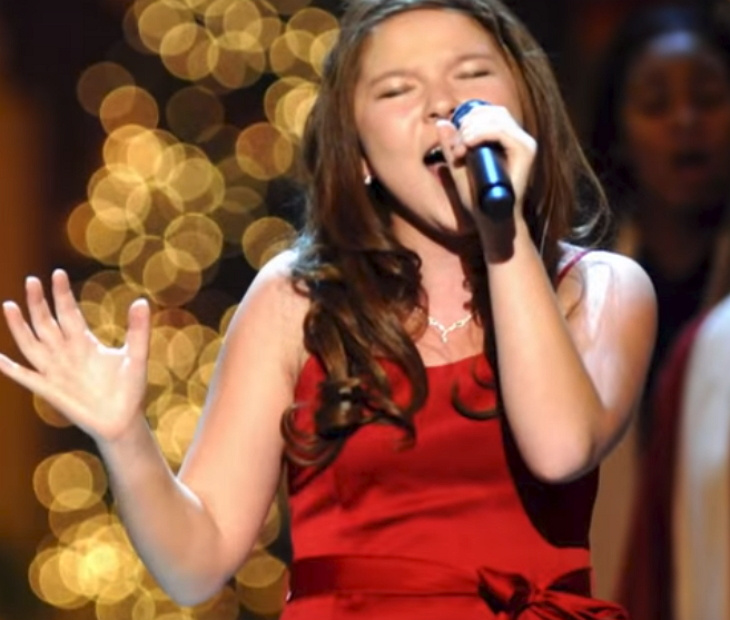 Not even a teen yet, then eleven-year-old Bianca impressed the judges and America with her big voice. After her 2006 win, the machine that is Hollywood took over, and she went from venue to venue singing. The performances took a toll on her developing body and after a trip to an Ears, Nose, Throat Specialist, (ENT) she discovered just how high that toll was.
The ENT discovered one of her vocal cords became paralyzed from overuse. Surgery was the only way to free the cord, but the operation carried a distinct risk with it: she may never sing again.
"It felt like the moment where, like, 'Oh my gosh, this is all crashing down on me," Ryan shared. "I had to go to speech therapists to relearn how to speak."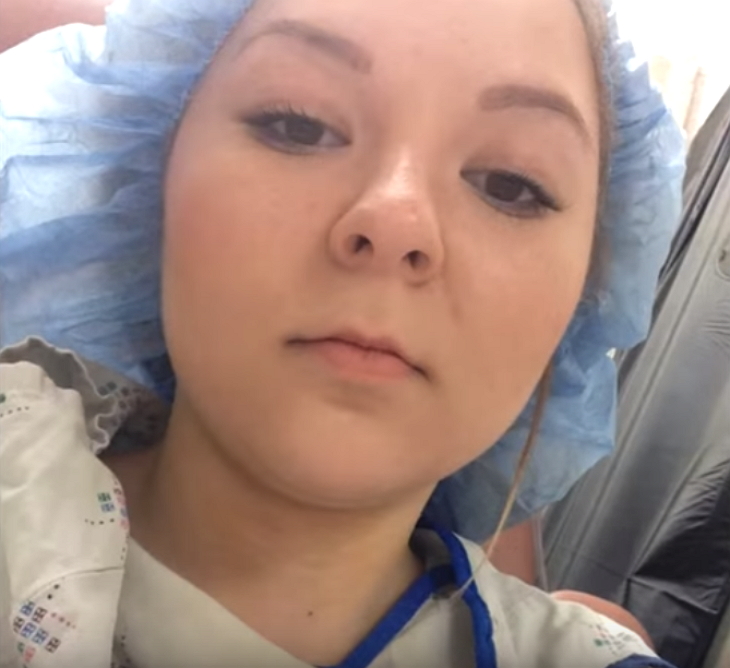 Now, more than ten years later, Bianca is making her way back to her dream. "I lived twelve years in the shadows, and I'm ready to see the light again," said Ryan.
Though she prepared for more than a year vocally, it did not quell the nerves. Shaking "like a jelly" as Simon says, she listened to the critique and praise from the judges. Her stellar performance of "Say Something" by A Great Big World moved the audience and earned her a standing ovation.