Abby Furco was only four-years-old when she was given her cancer diagnosis. As her mother, Patty, explains, the family were left reeling.
"We were devastated," Patty said. "There was very little hope."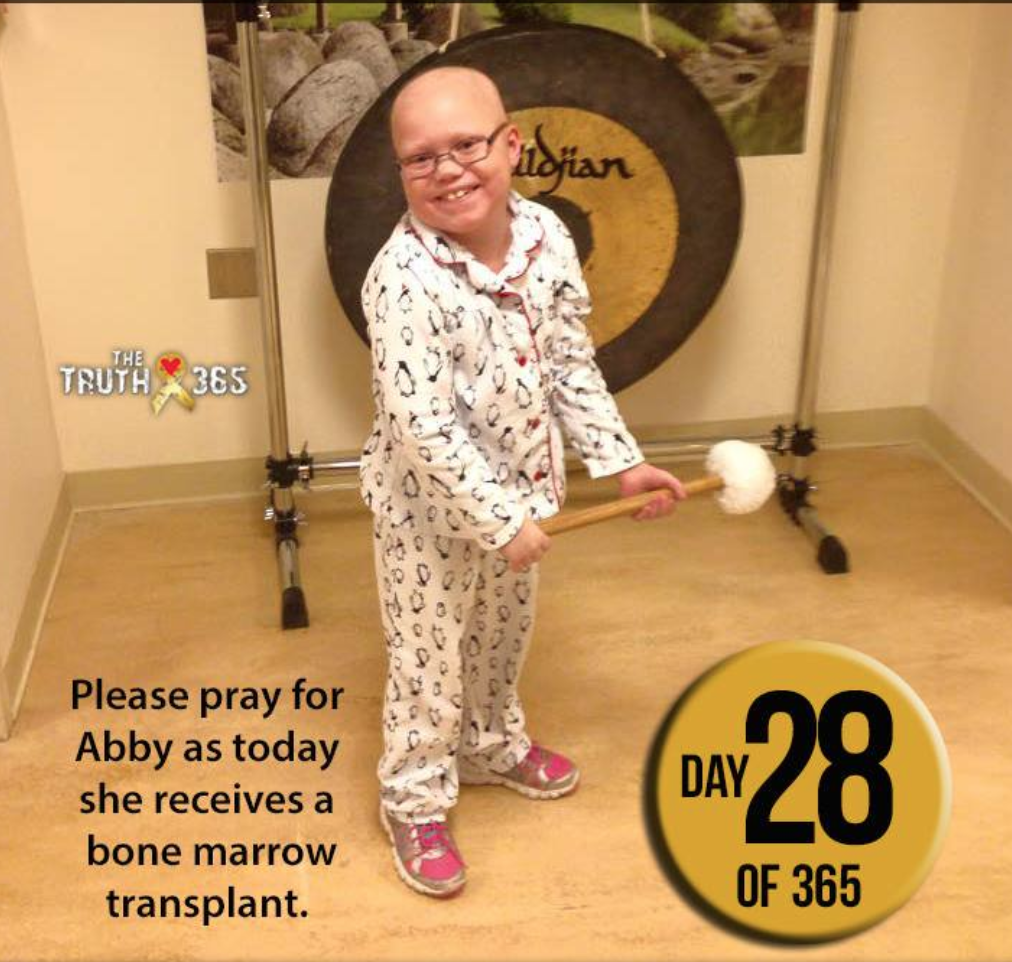 Over the next six years, the Furco family did all they could to give Abby the best life possible while he battled cancer.
Abby went through intense chemotherapy, radiation treatments and a bone marrow transplant. All while taking a trail drug as well.
In 2013, Abby had a breakthrough. Her treatments had finished and for one amazing year she was able to be just like any other kid. She played soccer, went to school and even joined the Girl Scouts.
But soon after, Abby's cancer would return. The following September, it was back and this time worse than before.
"As hard as that first diagnosis was, this one tested every ounce of our being," Patty says. "She became completely immobile, any movement hurt her and she hardly spoke."
Abby received another bone marrow transplant in February 2015. She was then diagnosed with Graft-versus-host disease. (a condition where donated marrow begins to work against the body)
Now 10-years-old, Abby was put in intensive care when her kidneys began to fail. Doctors delivered the news to her parents. Abby would only have 48 hours if they took her off of dialysis.
The family placed Abby in hospice care and her grandparents flew in to say their final goodbyes.
Then a miracle happened.
Abby opened her eyes and said these seven unforgettable words.
"She told us, 'I have so much living to do,'" Patty recalled.
"We couldn't believe it," she added, "in a matter of days, weeks, months she started walking and getting stronger. It's an absolute miracle."
Doctors were in shock. There was nothing that could medically explain Abby's recovery.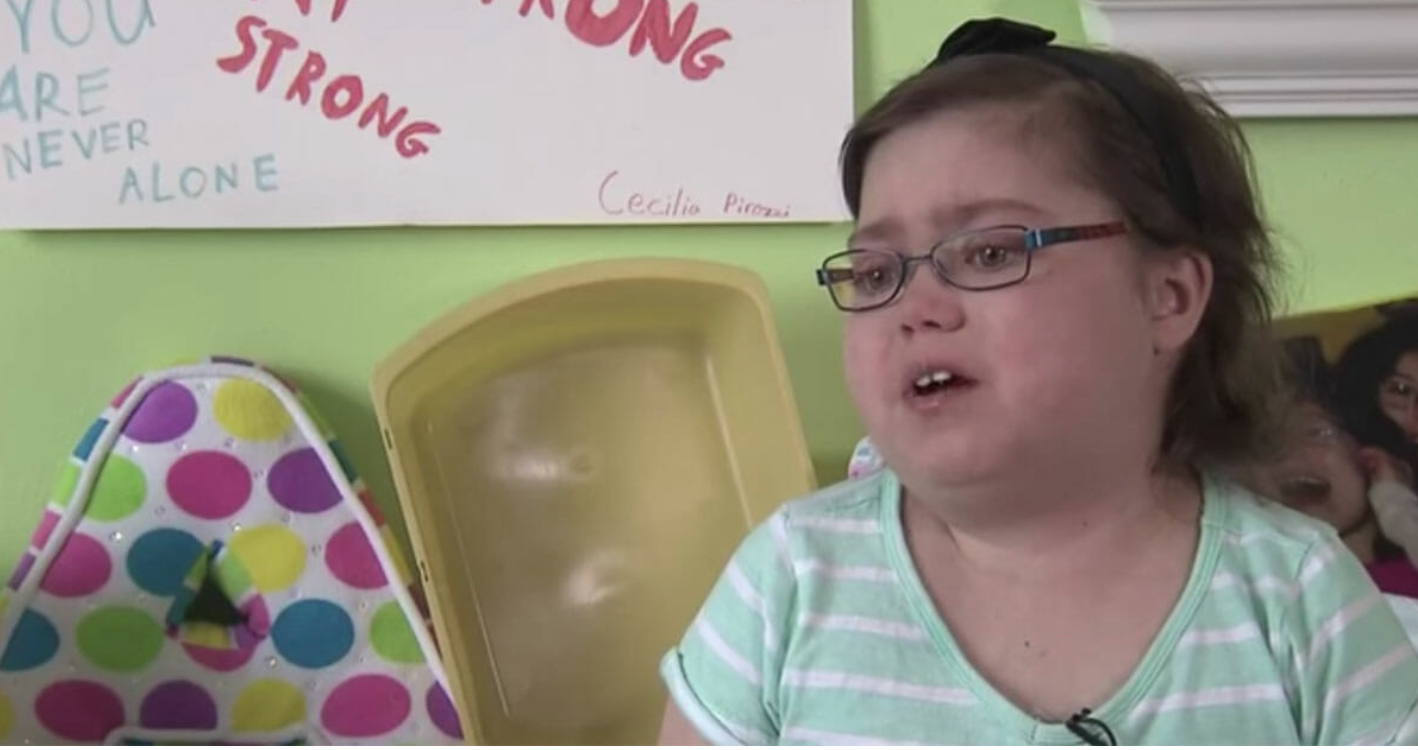 "She's had ups and downs, but if she continues on this path, she is going to make us all look like fools! She's defied every single odd."
Today, Abby is in remission and receives IV steroids two times a day. Her prognosis is uncertain, but her family have been given a hope they could never have imagined.