Oh, I believe there are angels among us, Sent down to us from somewhere up above.
God has crafted us to be instruments that are able to make music and sing. Music is also a crucial part of worship. We have a natural tendency to praise God through song. As the bible says in Psalm 71:23, "My lips will shout for joy when I sing praise to you— I whom you have delivered." When we're going through difficult times, what we value most are kind words, warm hugs, and the promise of a prayer. It makes us feel better. One particular song that was first written in 1993 by the infamous country music band Alabama has inspired people so much that they wrote letters to the band members thanking them for recording the song as it had helped them through many personal hardships that they were going through.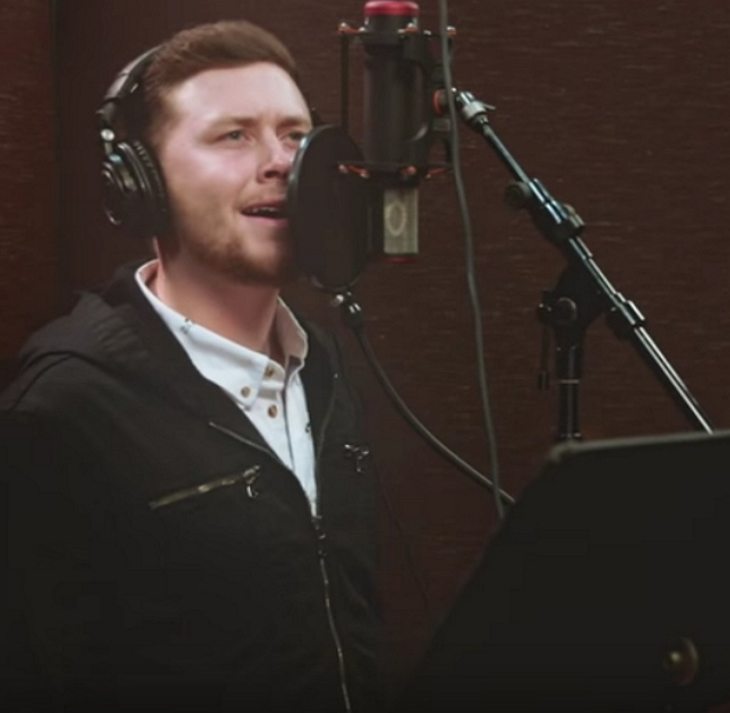 The song has since won numerous awards and features lyrics such as, "Oh, I believe there are angels among us, sent down to us from somewhere up above." The song highlights the trouble times that tend to weigh people down and that special someone who will, "Come along and comfort me." It talks about the many forms in which someone can show that they care, "A kind word from a stranger, to lend a helping hand, a phone call from a friend just to say 'I understand.'"
Recently, Radio Disney Country and Radio Disney came together with St. Jude Children's Research Hospital to record this beautiful classic yet again. It featured trending artists such as Scotty McCreery, Carly Pearce, Brennley Brown, Hunter Hayes, Jillian Jacqueline, CB30, RaeLynn, Lucy Hale, Sara Evans, Temecula Road, and Tegan Marie. There was a generous goal behind re-recording this song. It was done to raise awareness to St. Jude Children's Research Hospital's mission. It was also meant to help generate funding for their cause. The children's hospital's main focus is treating and researching childhood cancer as well as other fatal diseases.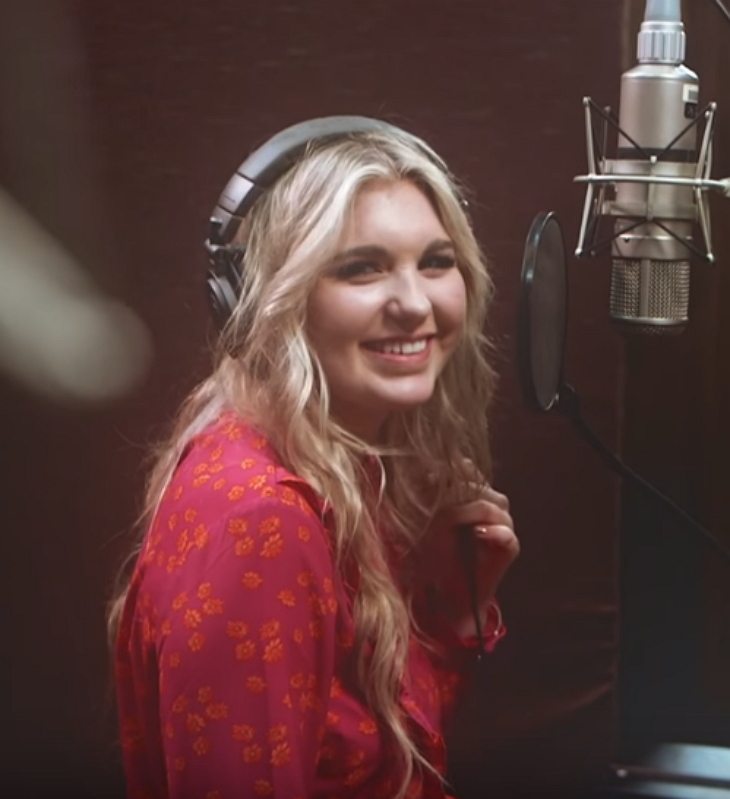 The recording session helped to generate around $25 000, which was then donated to St. Jude Children's Research Hospital. The singers even allowed special guests to visit them in the studio while they were recording. Some of the patients from the children's hospital were even allowed to try out the microphones and headphones, fiddle with the sound panel, and watch the artists as they were recording. The smiles they had on their faces from being part of this wonderful musical event was simply heartwarming.
https://youtu.be/YC33OiDWxkE
Do you know someone who needs encouragement today? Share this video with them!