A 16-year-old from Elko, Nevada, has suffered serious head injuries at the hands of a bully, according to reports.
Neo Hobs had been tormented by a bully for several months before the assault on January 17. He had become scared to go to school.
The child was reportedly rushed to hospital with severe injuries, where he ended up in a coma as a result of the brain trauma. The individual(s) responsible have yet to be identified, but it appears as though the school in question is doing its best to downplay the incident.
As per Fox13, Neo's family is naturally devastated. They insist that a bully who has plagued their son for months was behind the attack.
The Elko School District, meanwhile, confirmed that there had been an incident at Elko High School, but have claimed it was a confrontation between two students involving only punches and a nasty fall.
His doctors, however, have countered that line of thought, reasoning that due to the extent of Neo's serious injuries "He had to have been hit with something."
His injuries include a badly fractured skull and bleeding and bruising to Neo's brain.
His mother said: "You send them to school, and you shouldn't have to worry about your kids going to school. Especially about something like this."
For now it remains a waiting game to see what Neo can recall if and when he regains full brain function. At the moment he is undergoing treatment at Primary Children's Hospital in Salt Lake City, but he faces a long road to recovery.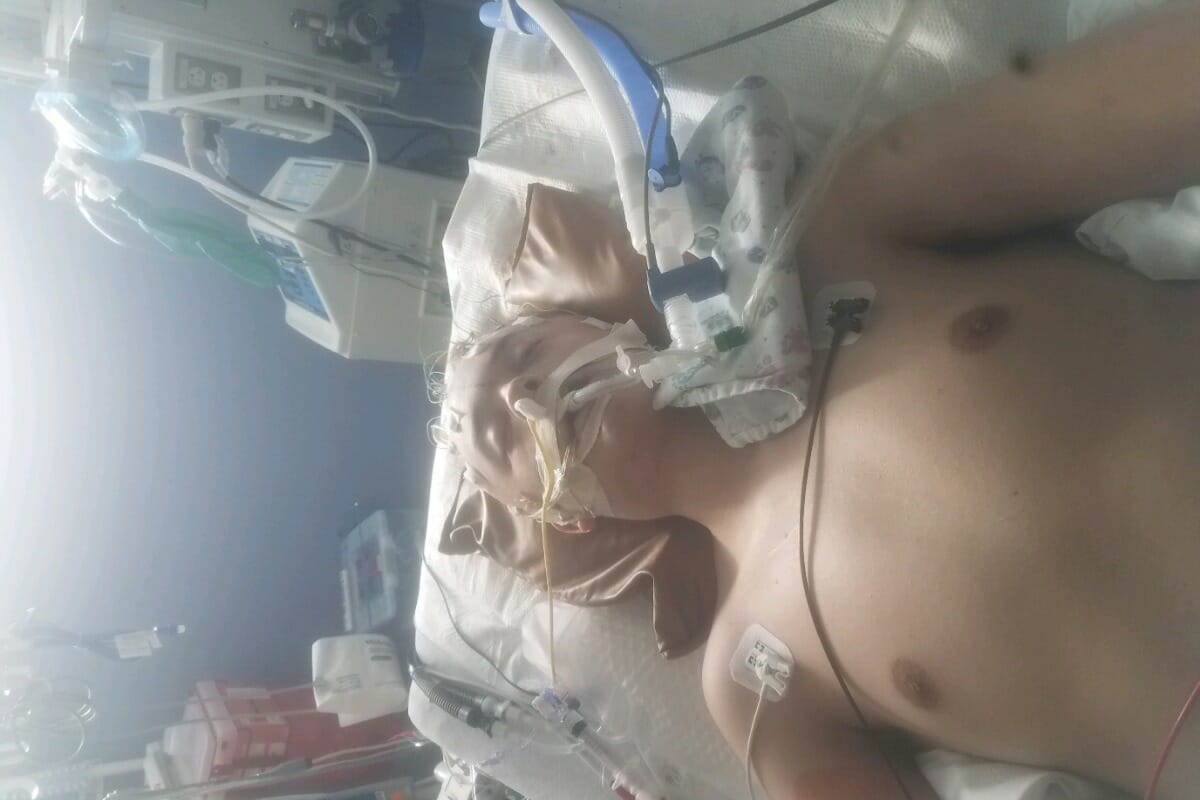 Speaking on the build-up to the incident, his mother revealed that her son had often complained about the bullying he endured at school.
"This boy was saying stuff about him, and I told Neo, 'Just ignore it.' He says, 'I am, mom. The best I can.'"
It will be several months before Neo's family can take him home, with plenty of work to be done concerning his rehabilitation.
"He has to have a lot of physical therapy. He has to learn how to walk, talk, brush his teeth and feed himself. He has to learn all that over again," his mother said.
Fox 13 reached out to the Elko Police Department on Tuesday. On Wednesday a police spokesperson confirmed detectives are investigating the attack.
At this time, it's unclear if charges will be filed on the case.
Please pray for Neo and his family.
Davidson said the school is supposed to be a safe place to send kids and indicated that's not how she feels after what happened to Neo.