Brazilian MMA (Mix Martial Arts) fighter, Polyana Viana is 10-2 in the cages of the UFC (Ultimate Fighting Championship), but she is 1-0 in the streets.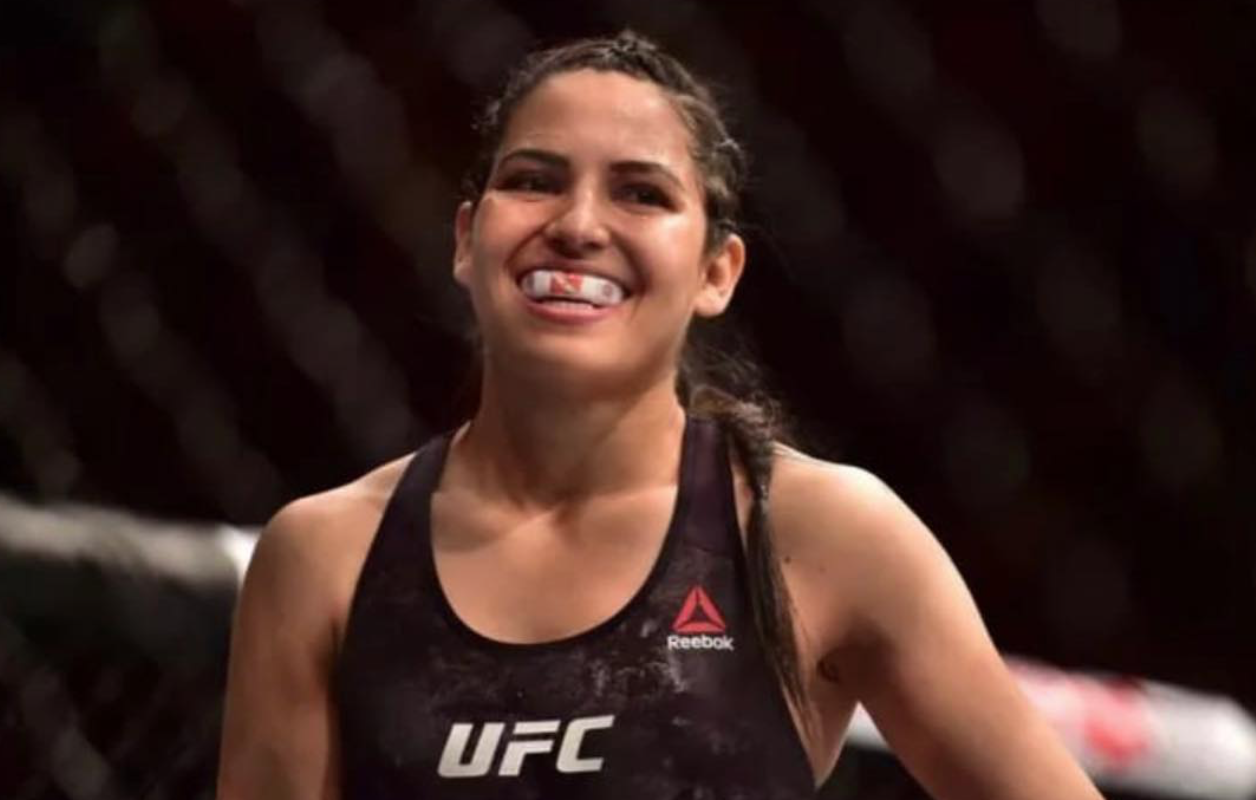 The 27-year-old female professional fighter is known for her submissions but can throw some mean hooks and elbows. A would-be mugger found that out the hard way recently when he attempted to rob Viana of her phone in Rio de Janeiro.
In an interview with MMA Junkie Viana explains what happened. While waiting for an Uber outside her apartment, a man approached her and asked the time. After she referred to her phone for the answer, alarm bells went off in her head. He was not leaving. According to Viana, he said, "Give me the phone. Don't try to react because I'm armed."
Since he was so close to her, she took the calculated risk the robber would not have time to draw the weapon before she struck and strike, she did.
"I threw two punches and a kick," Viana explained. "He fell, then I caught him in a rear-naked choke. Then I sat him down in the same place we were before and said, 'Now we'll wait for the police.'"
UFC President Dana White showed the picture of her would-be assailant on Twitter. His injuries remind us all why you do not mess with an MMA fighter.