We all loved talented actor Patrick Swayze and were so devastated to learn about his cancer diagnosis back in March of 2008. The mainstream media had publicized Swayze's case and focused heavily on it throughout the entire time he was sick. The devastating effects of the treatments he underwent became very apparent from the photographs of him that were leaked. Patrick Swayze then died just two years after his diagnosis, but his death followed an unusual pattern.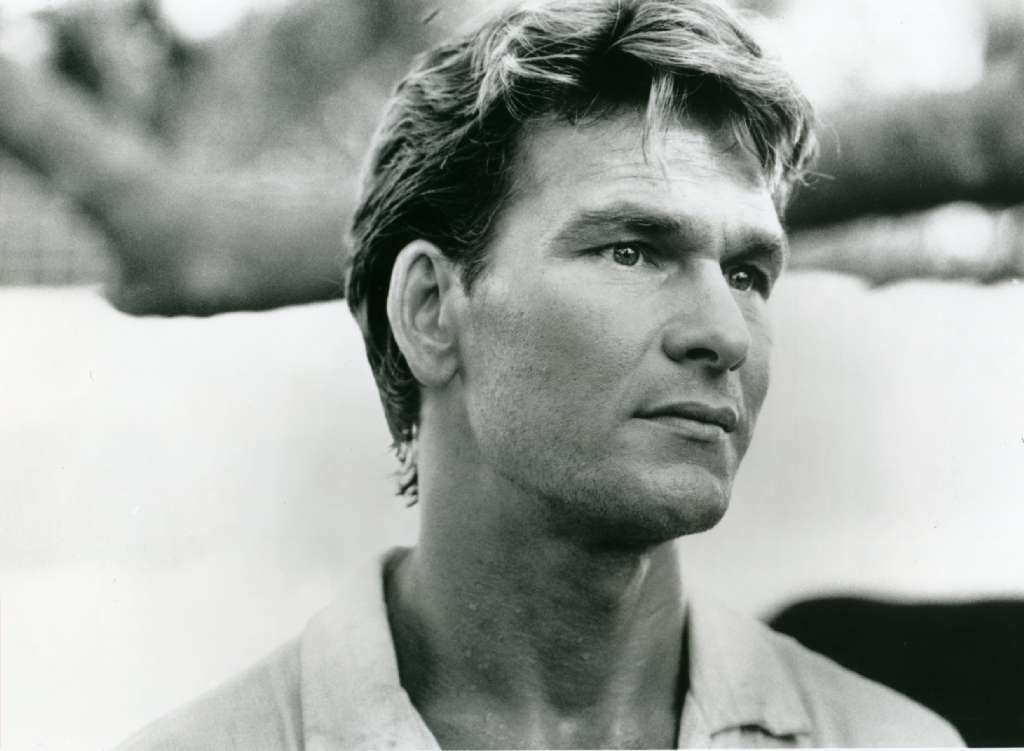 Swayze traveled to the Stanford University Medical Center for chemotherapy and treatment with the experimental drug vatalanib which doctors hoped would cut off the blood supply to the tumor.
On March 5, 2008, a Reuters article reported that Swayze "has a very limited amount of disease, and he appears to be responding well to treatment thus far." Swayze's doctor confirmed that the actor was diagnosed with pancreatic cancer but insisted he was not as close to death as reports suggested. Despite repeated tabloid claims that his death was imminent, Swayze continued to actively pursue his career.
In early May 2008, it was widely reported in a number of tabloids that Swayze underwent surgery to remove part of his stomach after the cancer spread. Reports also stated that he rewrote his will, transferring his property to his wife. In a statement made on May 28, Swayze said he continued to respond well to treatment at Stanford University Medical Center.
In late July 2008, six months after reportedly being given just weeks to live by medical experts, a seemingly healthy Swayze was asked by a reporter in a Los Angeles airport about his health. He replied, "I'm cooking. I'm a miracle, dude. I don't know why." The previous month, he reportedly said, "My treatments are working and I am winning the battle."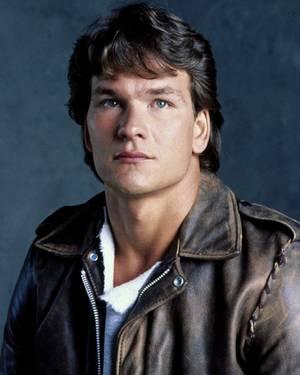 Swayze appeared on the ABC, NBC, and CBS simulcast of Stand Up to Cancer in September 2008, to appeal to the general public for donations for the initiative. Swayze said to a standing ovation, "I dream that the word 'cure' will no longer be followed by the words 'it's impossible'. Together, we can make a world where cancer no longer means living with fear, without hope, or worse." After the show ended, Swayze remained onstage and talked to other cancer patients; executive producer Laura Ziskin (herself battling advanced breast cancer, which would claim her own life) said, "He said a beautiful thing: 'I'm just an individual living with cancer'. That's how he wants to be thought of. He's in a fight, but he's a fighter." On December 2, 2008, Swayze denied claims made by tabloids that the cancer had spread to his liver.
In an interview with Barbara Walters which aired in January 2009, Swayze admitted that he had a "tiny little mass" in his liver, but told Walters that he wanted the media to report that he was "kicking it". When Walters asked him if he was using any holistic or alternative methods of treatment besides chemotherapy, Swayze said he was using some Chinese herbs. He then voiced his opposition to the unsupported claims made by proponents of alternative therapies.
Swayze had been a heavy smoker for forty years, and he once admitted to smoking 60 cigarettes a day. He stated that his chain smoking probably "had something to do with" the development of his disease. Photos taken of a gaunt Swayze in the months before his death showed him continuing to smoke.
The star's quality of life had started to completely erode, but Swayze's doctors publicly boasted about Swayze's treatments.
Swayze died, with family at his side, on September 14, 2009, at the age of 57. Swayze's death occurred 20 months after his cancer diagnosis.