I've heard about a special bond between twins, but how about "twin cousins?" In the same womb, Ryatt Raegan and Indie Mae may not have grown together, but they are as close as any twin siblings could be.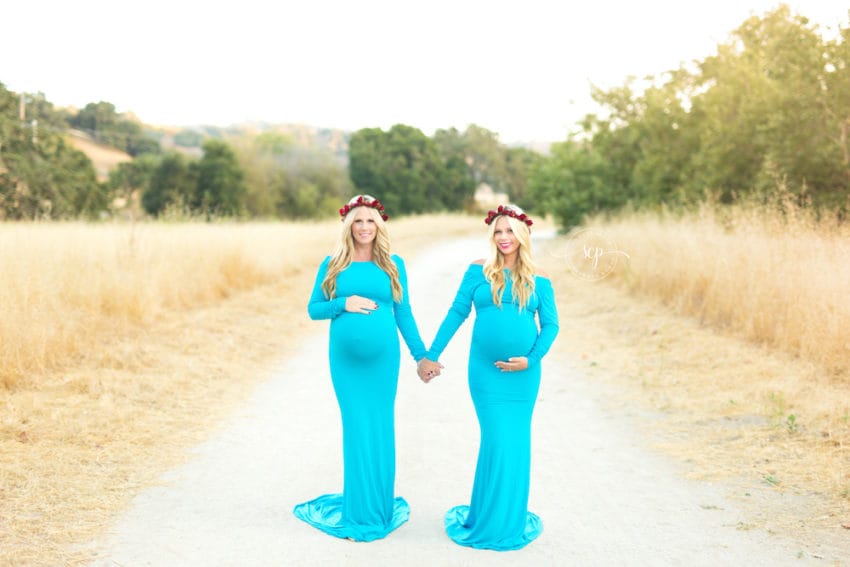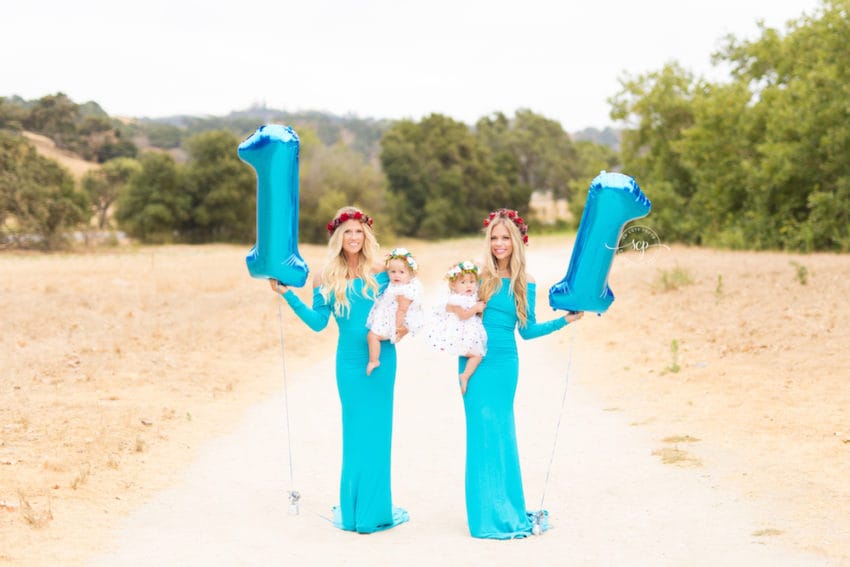 The lovely little girls turned two years old recently. Baby Ryatt was born on August 10, 2016 to Corey Struve Talbott and her husband Travis. The same day, the sister of Corey, Katie Struve Morgan, gave birth to her daughter, Indie. But the story of Katie and Corey actually started months earlier.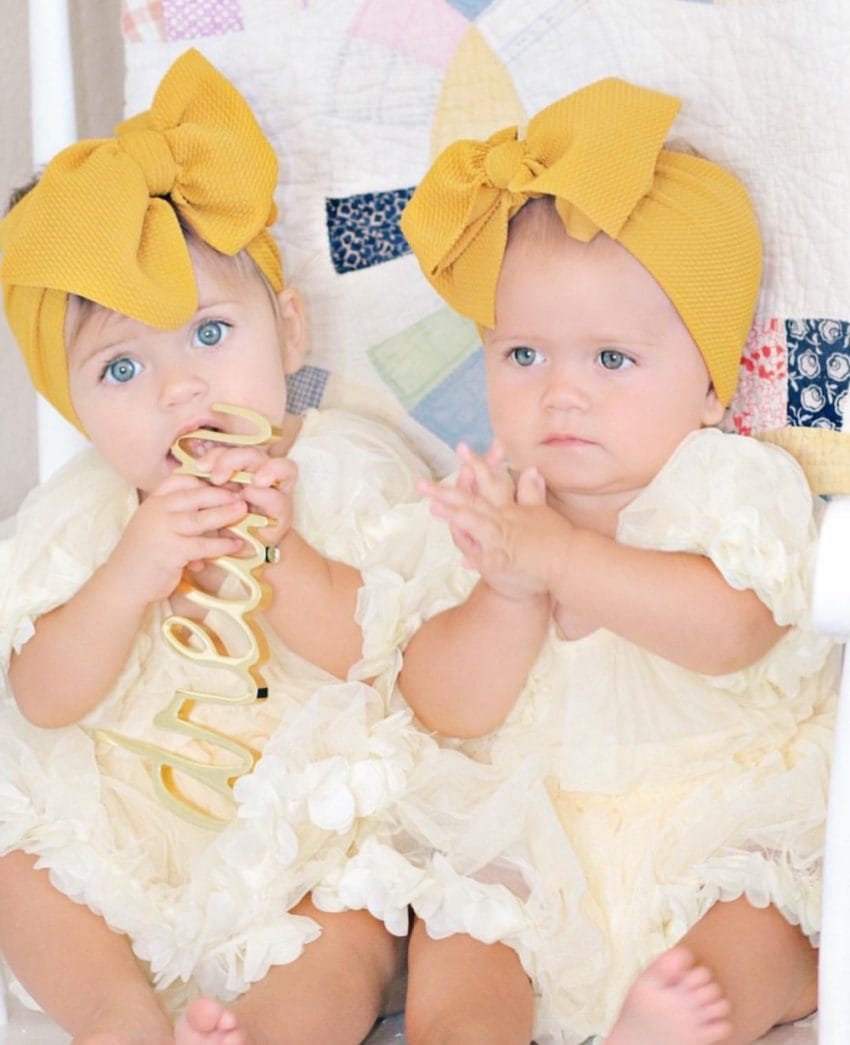 In 2016, Corey and Katie were pregnant at the same time, which is essentially a dream come true for any pregnant woman who ever wanted to share the highs and lows with a "pregnancy buddy." To top it off, both sisters had girls-and only two weeks apart! Corey and Katie enlisted Brenden Boggs ' help in creating a one-of-a-kind photo shoot before their due dates. With their "twin" bumps on full display and wearing flower crowns, they posed for their pictures.
Incredibly, Corey delivered early. By sheer chance, both babies were born on the same day: August 10, 2016.
In fact, the sisters gave birth just 20 minutes away from each other — and the same doctor delivered both babies! Talk about multitasking.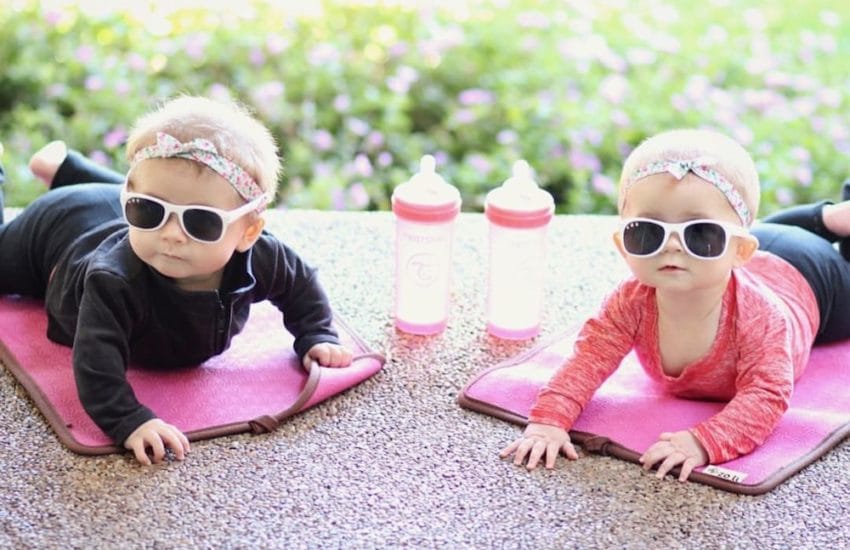 To celebrate the "twin cousins" and their unique bond, Corey and Katie decided to recreate their beautiful maternity shoot for the girls' first-birthday photos.
Corey and Katie's pictures have been shared over 2,200 times and have received over 3,000 comments since Love What Matters posted them on August 13, 2017.