Being a parent is such a rewarding, yet difficult, job. Parents have such a deep love for their children, so that's why it's so incredibly heartbreaking for a mother or father to watch their beloved little one pass away. Suha Dabit is a sweet mother and photographer. Her beloved daughter, Nadia, was born with Congenital Heart Disease and the experience of taking care of a sick child taught Suha some very tough life lessons. Thankfully, Nadia was able to get the help she needed and the little girl made it through! And, because of her experience, Suha was able to share her newfound strength with other mothers all around the world.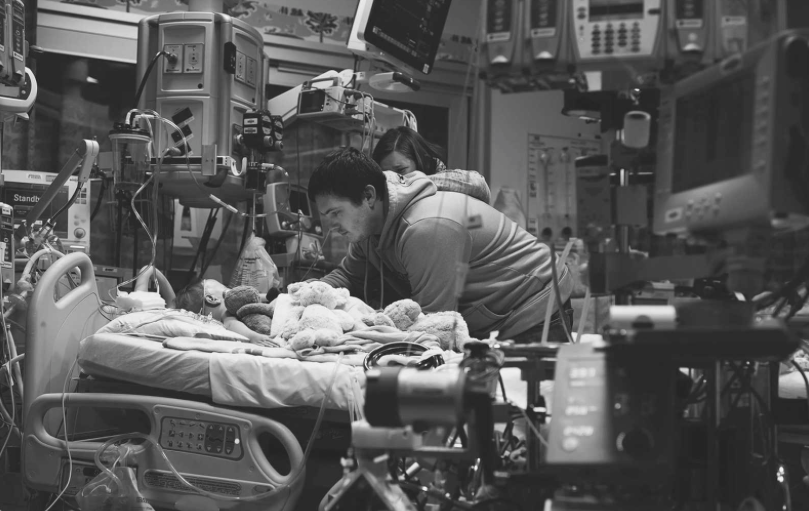 "After five and a half months of waiting, we received the call. They found a perfect match, a whole, four ventricle heart, her lifesaving gift, a new chance at life," Suha wrote in a post that was shared Love What Matters Facebook page. "After nearly six months of waiting and praying, we were able to bring Nadia home again. This is why I became a photographer." Now, Suha takes pictures of other families who are going through the same thing that she went through and hopes to raise awareness on the issue.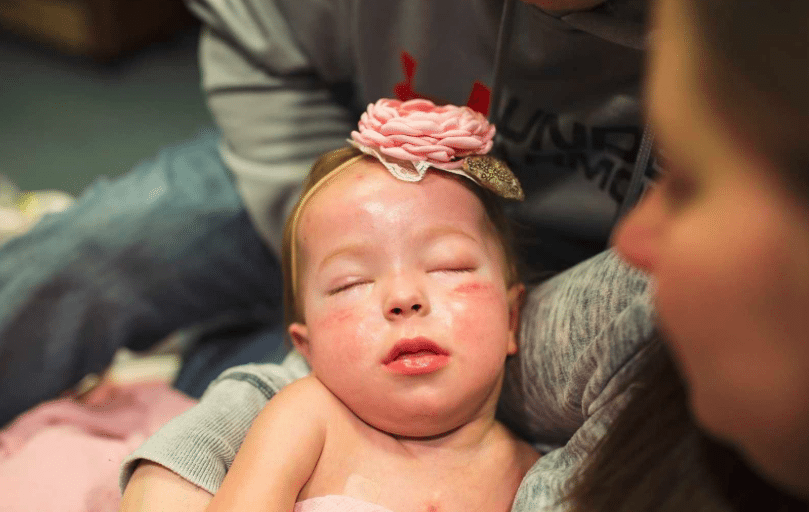 And even though she gets to spend so much time with newborn babies, her job is far from sunshine and rainbows.  Suha said that roughly 1 in 100 newborns are born with a congenital heart defect every year. Some of these little babies are able to recover from their conditions but, unfortunately, she also must watch as many babies lose their battles. One loss that was particularly devastating for her was when a couple named Kristi and Justin's lost their little girl. The grief that she felt for this family was just very strong and she just knew that she had to share her experience. Suha wanted to generate awareness for CHD, so she shared this powerful message: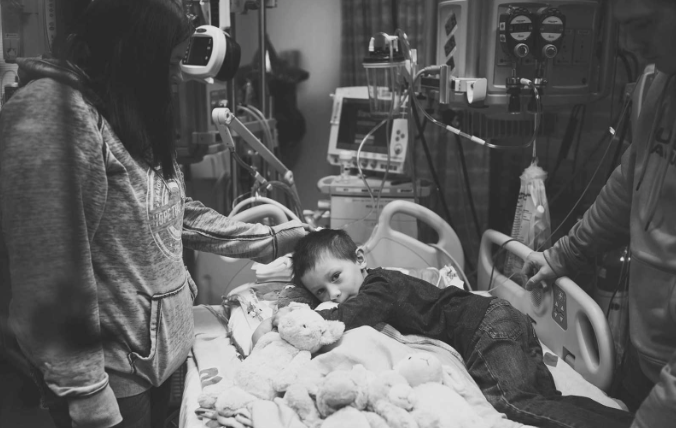 "I could tell you that Adalynn is one of the 20 people that die every day waiting for a transplant. Or, I could tell you about my perspective of what it was like being in that room to document their last moments together as a family of six. But there aren't any words to describe the pain and love I witnessed. Fly high baby girl. You fought so hard and touched so many lives."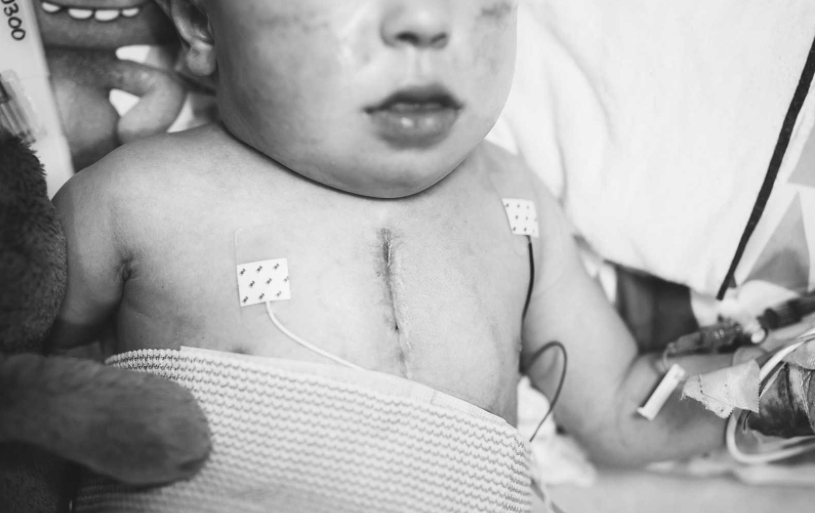 [Source/Shareably]
Please share this touching story to help raise awareness about CHD.