Our bodies were created by God to do amazing things, so it is very important that we take care of them to the best of our ability! Did you know that lower back pain is the top cause of disability globally? It's a big deal, and a new survey shows that most people are getting the wrong treatments for it! What makes this even worse is that people are being prescribed the wrong treatment for this pain: opioids.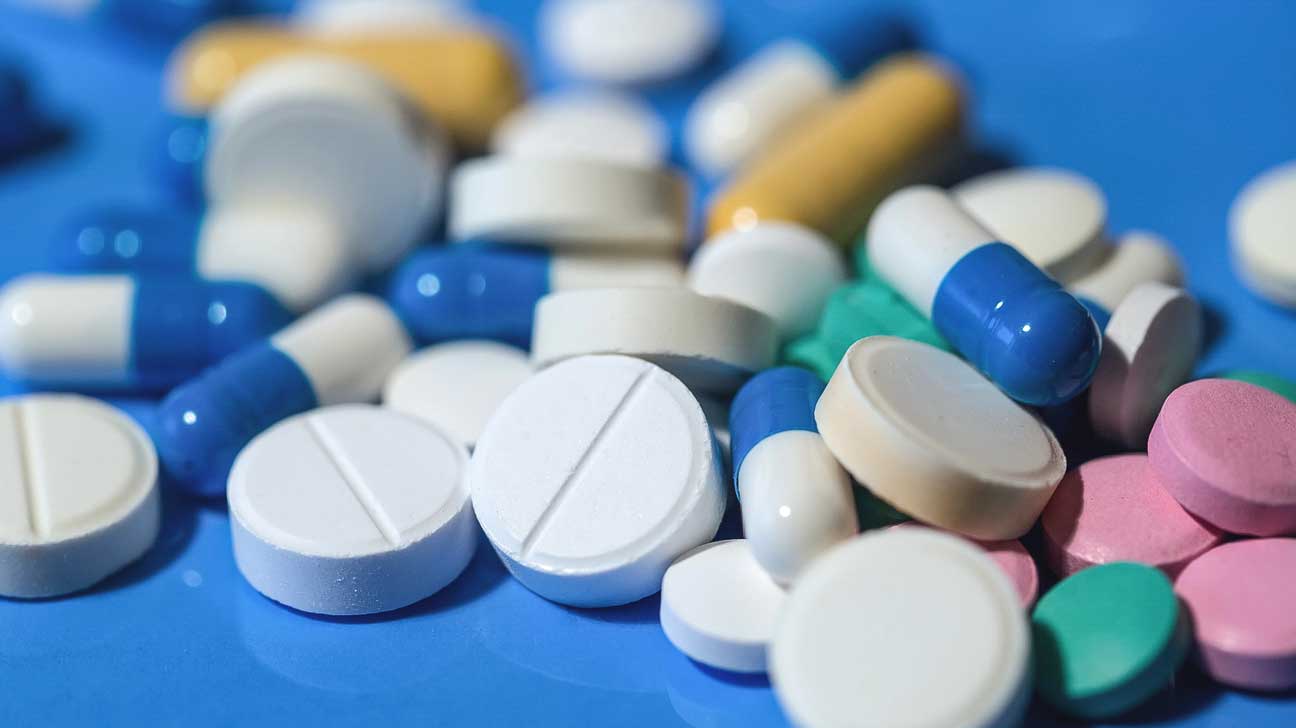 Despite guidelines that are set from top medical groups, studies, and recommendations, doctors are still prescribing these addictive pain pills to people with back pain instead of recommending physical therapy and exercise, which work better. This is all according to the reports in the Lancet medical journal. "In many countries, painkillers that have limited positive effect are routinely prescribed for low back pain, with very little emphasis on interventions that are evidence-based such as exercises," Nadine Foster, who teaches at Britain's Keele University and helped lead the study team, said.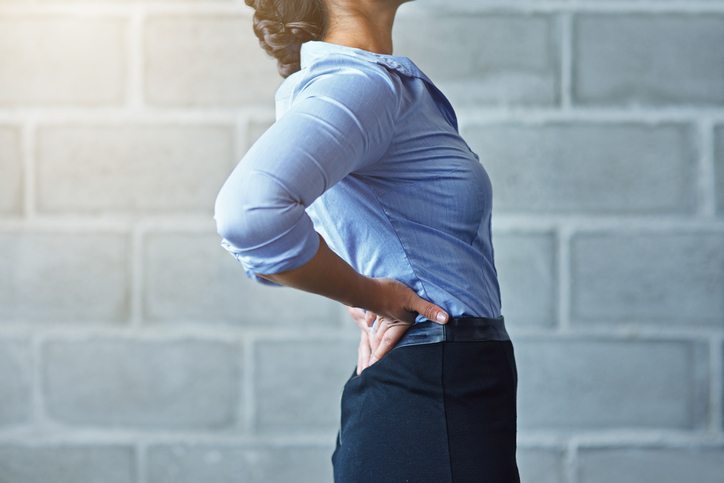 In the U.S. alone more than 60 percent of people who go to a doctor because of lower back pain leave the office with an opioid prescription. And, the incorrect use of opioids is driving the ever-worsening opioid overdose epidemic in the U.S. "More than half the total number of people taking opioids long-term have low back pain," the report claims.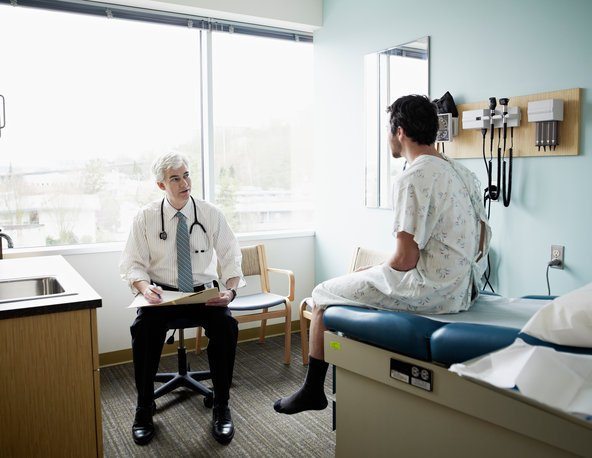 The Centers for Disease Control and Prevention also said that opioid overdoses went up 30 percent between the years 2016 and 2017. Opioid overdoses are said to kill around 35,000 people each year, according to the CDC.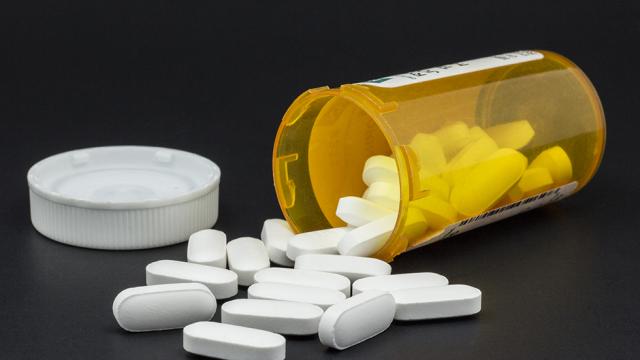 So, what exactly causes lower back pain? Unfortunately, it's not easy to come up with an answer to that question. "Rarely can a specific cause of low back pain be identified," the researchers who performed the study wrote. "People with physically demanding jobs, physical and mental comorbidities, smokers, and obese individuals are at greatest risk of reporting low back pain." And the problem just seems to be getting worse.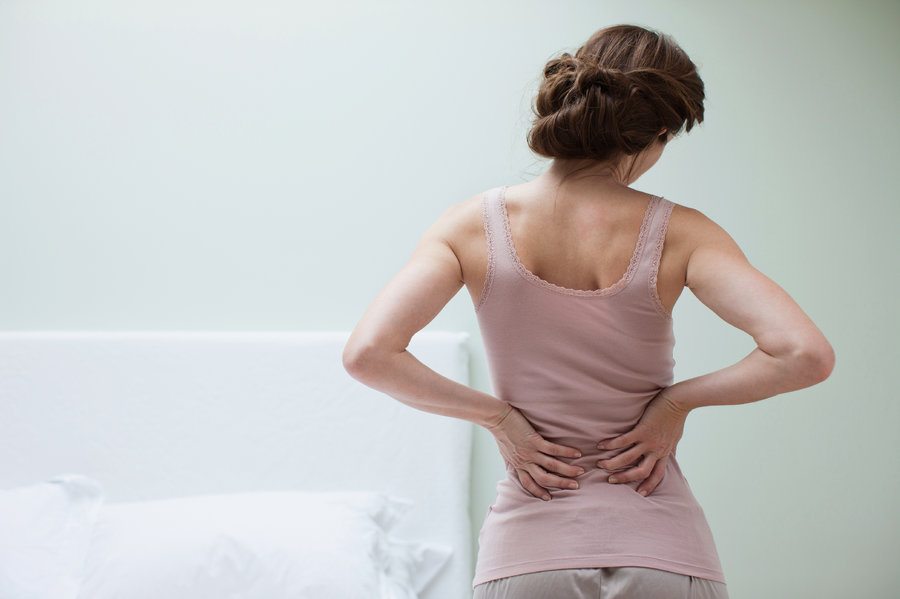 Studies are now suggesting that what works best to treat lower back pain is physical therapy, psychological counseling, stretching, massages, and other non-invasive treatments. They also claim that rest rarely helps, so all patients with lower back pain are being urged to stay active.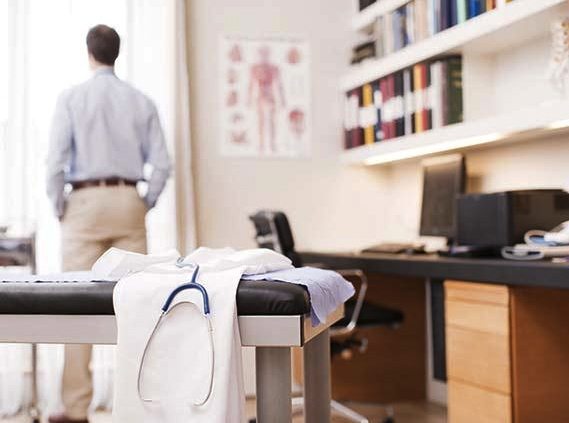 [Source/NBC News]
Share this story to help spread the warning about lower back pain and opioids.