Now, a Kentucky Bill in the works may cause a drug-dependent baby born in the state to automatically be labeled as an "abused or neglected child." If it passes, this change that would require state officials to investigate the situation and begin the process of terminating the parental rights of the child.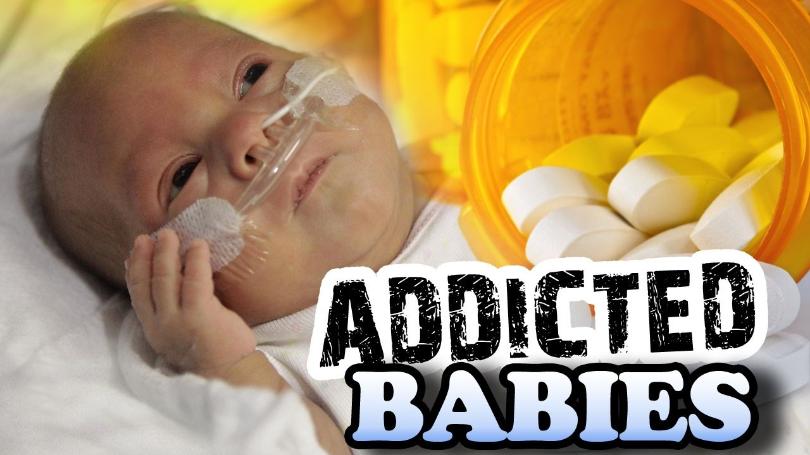 It is a rising problem as the number of drug-dependent babies born in the US has been increasing every year. This is issues is said to be a consequence of the ongoing opioid epidemic. And, the state of Kentucky had twice the national rate of drug-dependent babies in 2013. Also, Kentucky had more than 8,600 children in state custody as of Feb. 4. A federal review of Kentucky's child-welfare system has found that the state hasn't been able to meet government standards, including standards which require that "children are, first and foremost, protected from abuse and neglect."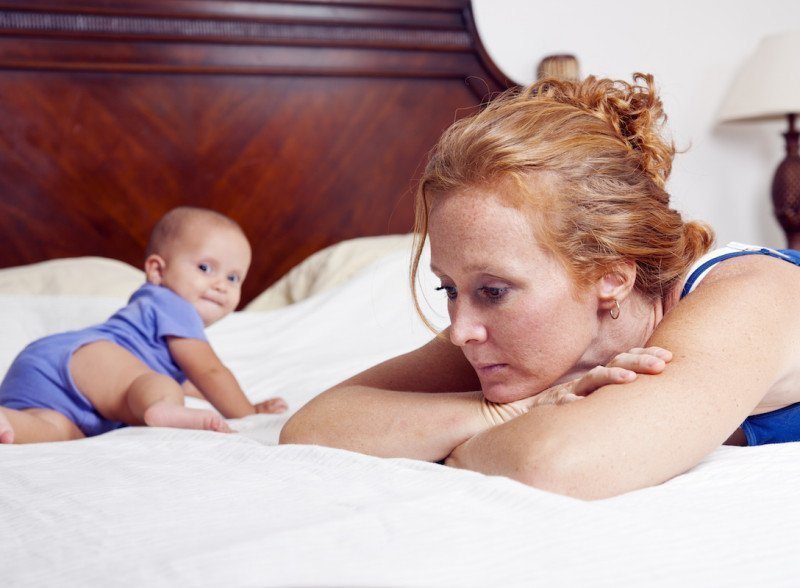 If the bill passes, these changes could cost a lot of money. One change would require state officials to review each child's case every three months. And, each one of these reviews takes about five hours to complete. Officials with the Cabinet for Health and Family Services have estimated that they would have to spend between $1 million and $1.5 million in order to hire up to 25 people to do the work needed.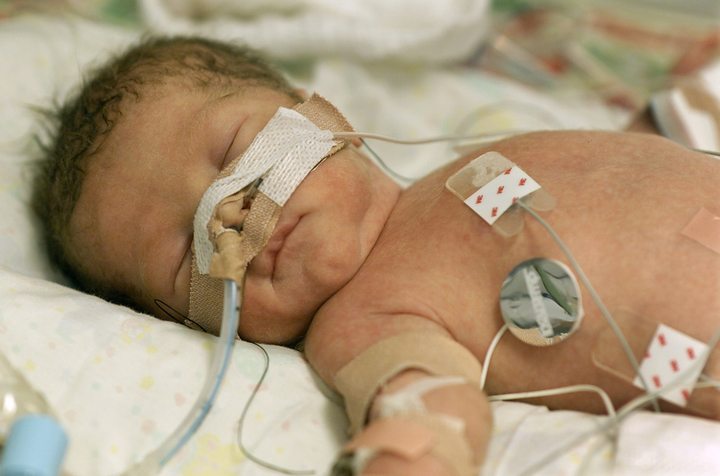 [Source/AP]
Share this story and let us know your opinions on this matter.