Two proud parents have shared amazing pictures of their newborn baby boy – who is healthy and well despite being born smaller than a birthday card.
Little Amari John Tomlinson-Ashby tipped the scales at just 4lbs 8oz when he was born.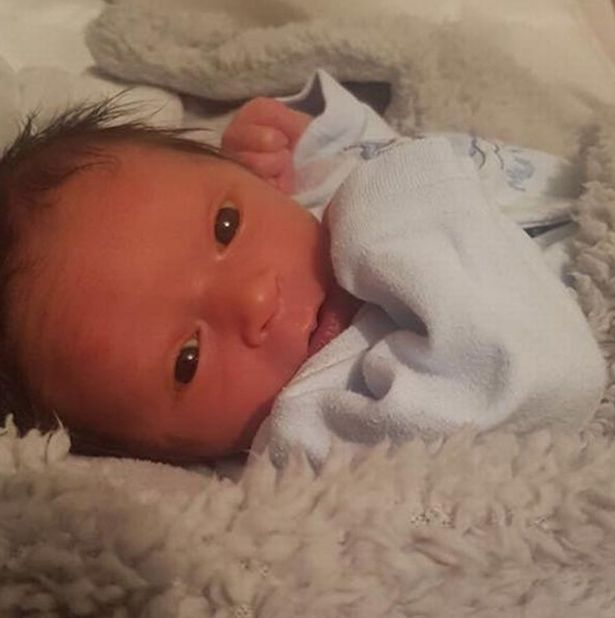 But proud mother Simone Tomlinson, 33, and dad Welsey Ashby, 29, say he is perfectly healthy and happy despite his small size.
The Stockport couple have since garnered lots of attention after posting photos of 10-day-old Amari John on Facebook.
Simone told Visiter.co.uk : "We called him Amari, which is African for strong, and he's definitely that.
"He was so tiny when he was born, but he didn't need to go in an incubator and we had him home two days later."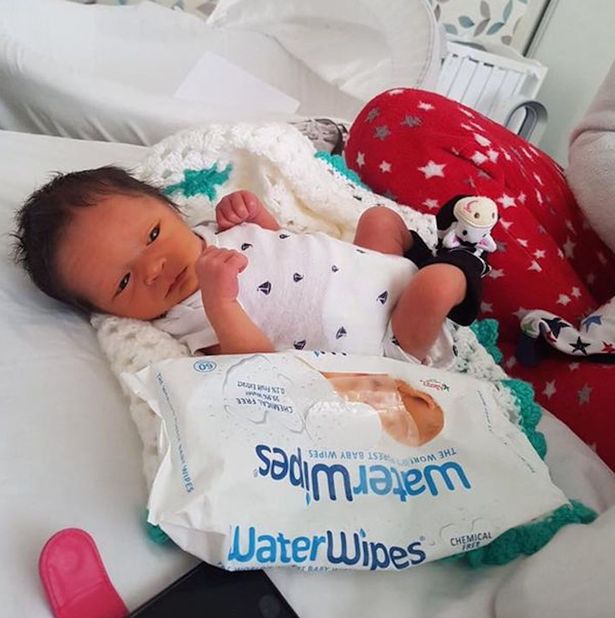 Amari, who is Simone and Wesley's first child, was also born with a full head of hair.
Simone added: "I don't know how he's got so much hair!
"He's still really small but he's healthy and happy. We're very blessed."