Time was precious for mother of two Julie Bick. She grew up close to her mom and dad and their strong bond continued into adulthood. Tragically, Julie's mom passed away unexpectedly, leaving her heartbroken. But it gave rise to an even greater desire in her to spend as much time with her father as possible. But tragedy hit Julie again when her dad was diagnosed with Alzheimer's just one year after she lost her mom. At that moment, her life changed as she decided to move in with her father and be his caretaker. It was during that time that Julie was shown by a complete stranger a simple act of kindness that ended up meaning the world to her.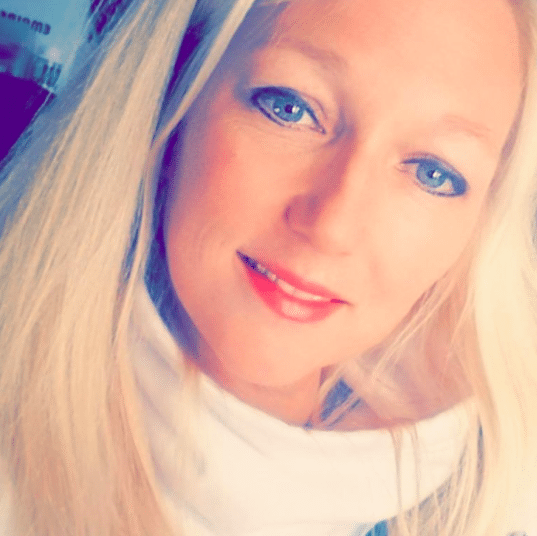 "It was something I truly was not prepared for," Julie told local sources. "I told myself no matter what happens, I will always be there for my father. I never was able to spend much time with my mother as her passing was sudden."
Julie and her children became his sole caretakers.
"My father was so happy about this," Julie stated. "He is such a fun loving guy that makes friends with anyone he comes in contact with."
Julie worked tirelessly to keep everything in tact as she was a mother, caretaker and sole provider of her family. As well as trying to save something for herself.
It was a difficult balance and sometimes Julie felt suffocated.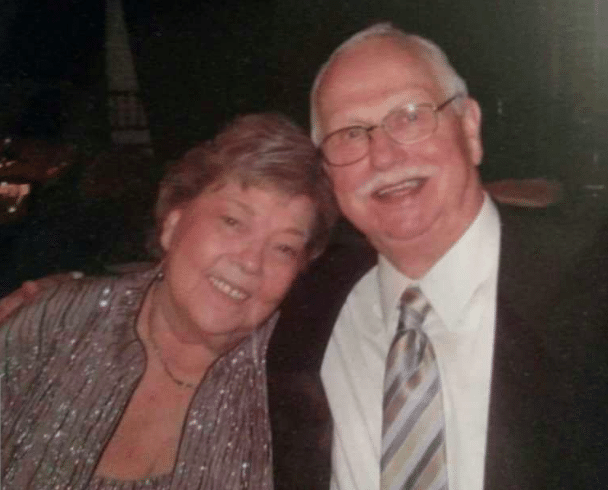 But having the close relationship they had, Julie's dad couldn't help but notice that something was off.
On finding out that those with Alzheimer's prefer to be on a rigid schedule, Julie helped her dad stick to a routine.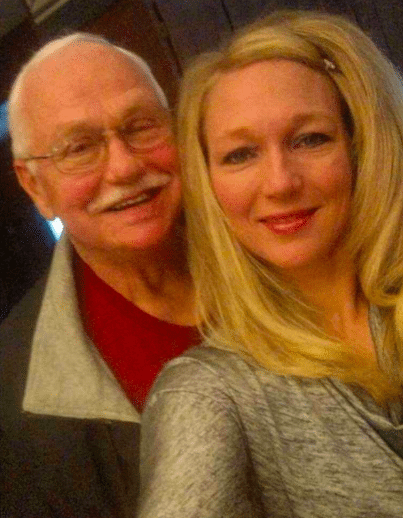 Every Monday her dad would talk with the garbage man Harold, who was a very friendly man who went above and beyond to serve his community.
'Harold is my friend'
"If we miss Harold when he comes, he will always go the extra mile to walk our cans back to our garage," Julie said. "I've heard other neighbors say that Harold will even knock on your door if the pickup day is around a holiday and you have forgotten to take your garbage out."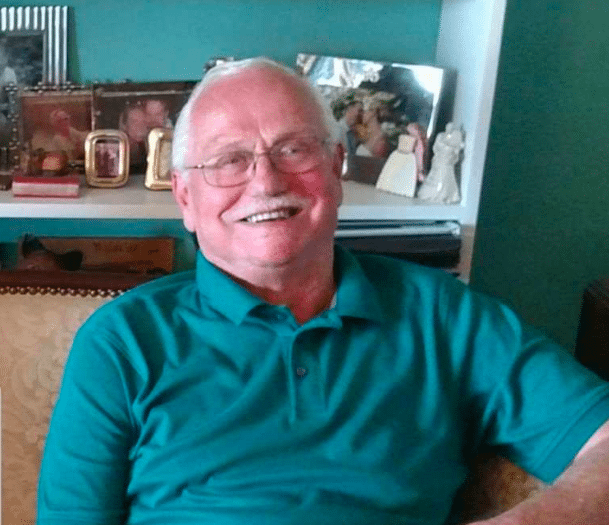 One Monday, Julie's father asked if she could help him carry a chair outside so he could sit with Harold. Thinking nothing of it, she helped him carry the chair outside.
"As we were walking to the end of the driveway, my father stops me and says, 'Harold is my friend. He is religious and I would like a moment with Harold so we can pray for you.' I gave him his space and walked back to the porch with my eyes loading up with tears."
"I remember thinking to myself as I was walking back to the porch that no matter what disease my father has, it will never take away his love for me.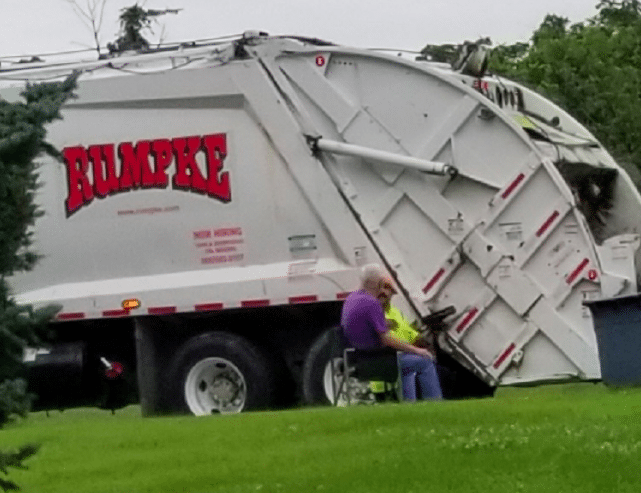 "I'm trying everything in my power to stop the tears and gain my composure. Then I look back and see Harold on his knees next to my father sitting in the chair, and there was no stopping the crying at this point.
'There is so much good in this world, and it starts with simple acts of kindness. Harold, thank you for your kindness and prayers. I will never forget this moment."