O-O-O-O-O, the white stuff in the middle of an Oreo cookie makes the delectable treat, and people enjoy making new recipes and treats out of them. Even franchises get in on the trend; creating frozen desserts full of the crushed-up cookies.
So, it is no surprise that the internet is abuzz with these cute confections.
Check out these "Love Bug" Oreos.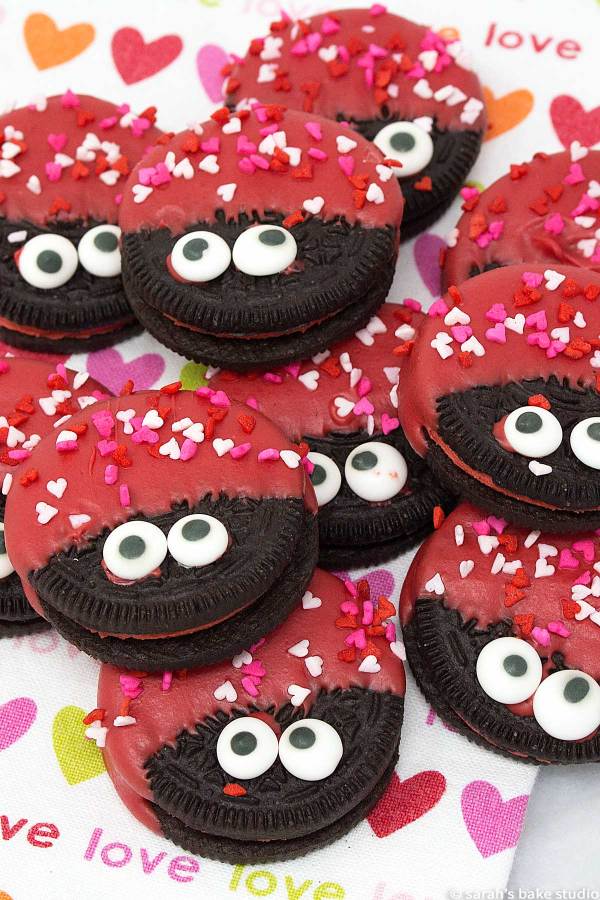 Want to make some?  Here is the recipe: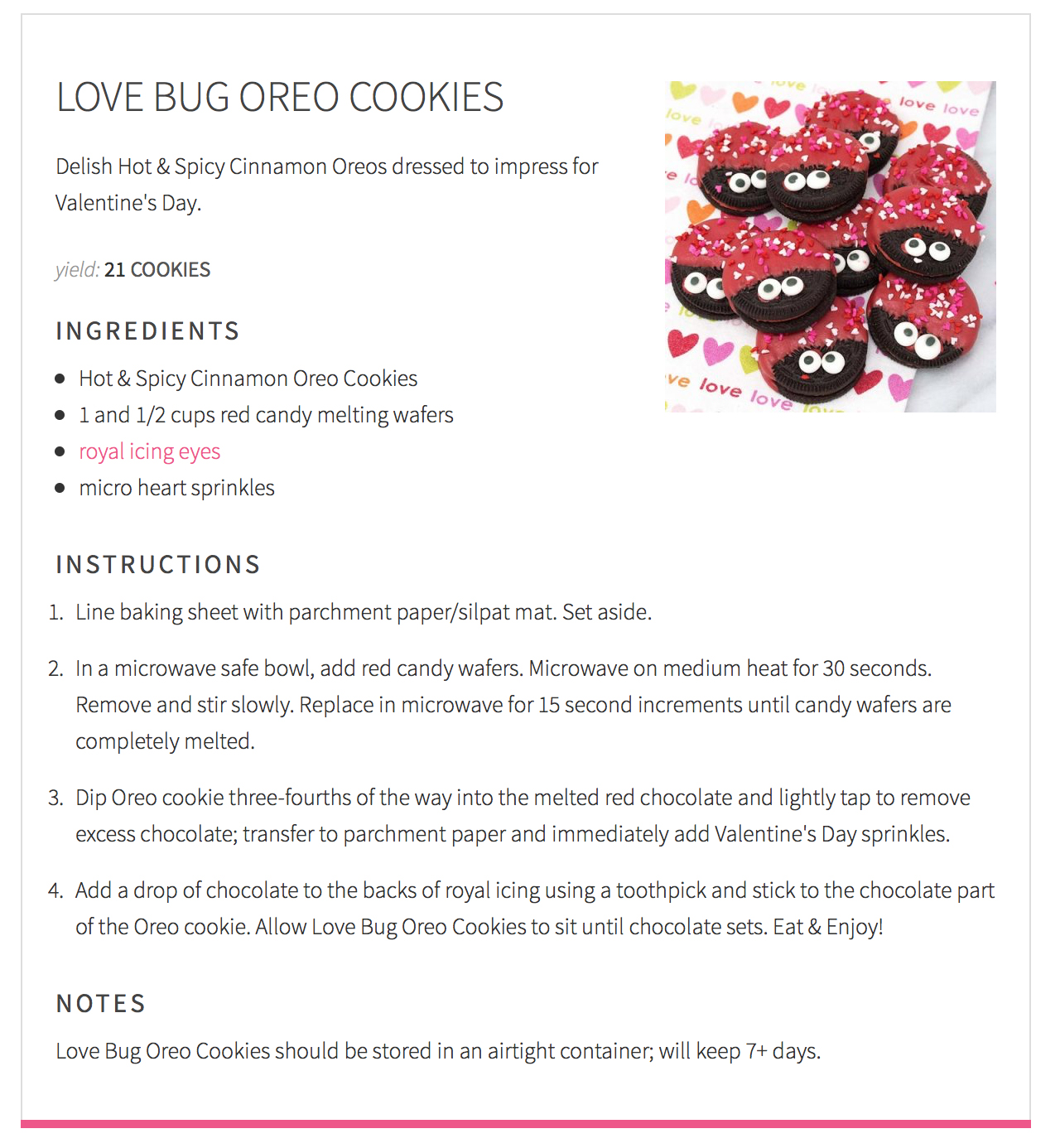 Or try your hand at these Oreo Love Bug Pops! One bag of Oreo Double Stuff cookies, some candy melts, sprinkles and cake pop sticks are all you need to make these almost-too-cute-to-eat bugs. There's no baking involved with this recipe, but make sure to have some microwave-safe bowls to melt the chocolate.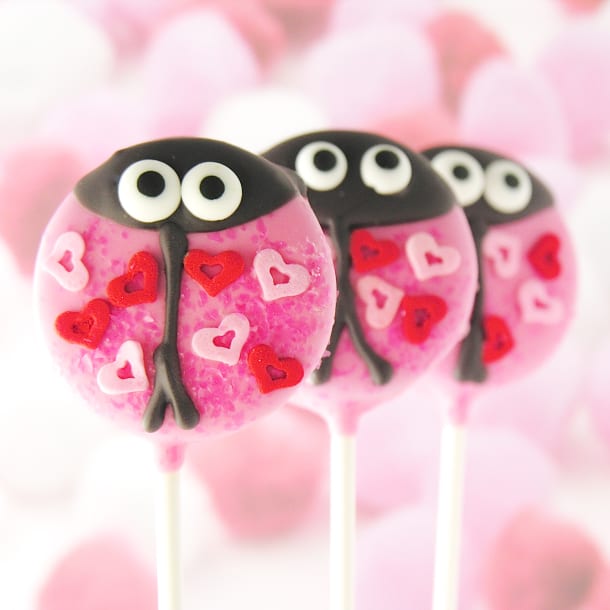 Make these for your kids, or as a gift for their teachers. You will score some points for sure!
Here is what you need: