God blesses us each with specific talents and gifts! And, even though we may know certain things we are good at, there can still be many other hidden talents we have yet to discover within ourselves! You have probably seen Lorenzo Lamas' face on TV before, but it's been a while. Why? Well Lorenzo, who starred in Grease and was a regular on some of TV's most popular soap operas, has moved on from acting and has a surprising new career.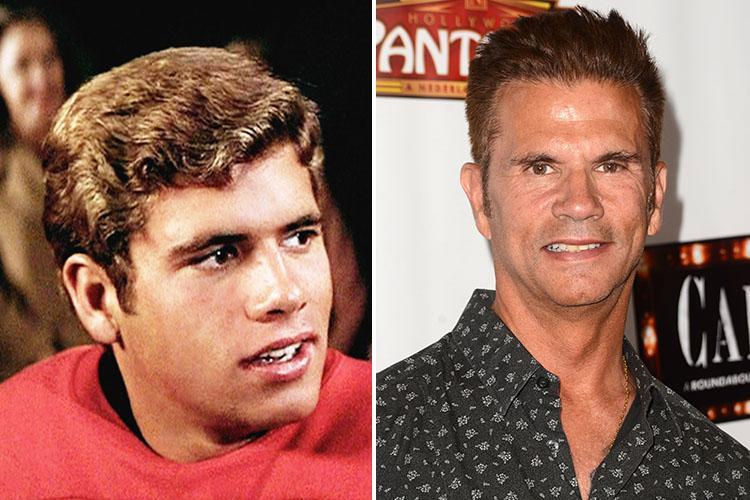 The star got his big break after starring as the jock who dated Sandy on Grease, which was a role that he claims almost went to one of President Ford's sons. Lorenzo also starred in soap operas like Falcon Crest and said that acting on Renegade was one of the highlights of his career. However, Lorenzo has since transitioned into a different career, one that is actually quite surprising! In fact, the former actor is now working as a pilot for a helicopter tour company.
Lorenzo said that people still occasionally recognized him as he gives tours. "Every day I am working on my aviation career so that I don't have to think about working as an actor," Lorenzo said. Check out the video below to learn more about what the former actor is up to:
[Source/Little Things]
Share this story and let your friends know about Lorenzo's new career!