From being a star to being reached out by God, Kel Mitchell's journey to finding strength in God!
Not everyone is blessed to lead two extremely different lives. Kel Mitchell, the star of Kenan and Kel, when not acting, took up God's work and encouraged several youths all around the country. The 90's Nickelodeon star encouraged the youth to trust in the Lord and follow their dreams. While he was not acting or directing, Kel Mitchell spent his time working with the church's ministry.
Officially became a Licensed Pastor last weekend. Blessed and thankful for my @spiritfood Food Family and thank you Pastor Zeigler for seeing the calling of God on my life and trusting me with your Youth Department ?? #SoulfulSunday #AllGod pic.twitter.com/ERXUefiUsT

— Kel Mitchell (@Iamkelmitchell) December 8, 2019
Kel Mitchell suffered depression after his exit from the Nickelodeon stardom. He had a lot on his plate with career roadblocks, a tumultuous divorce, which also made him suicidal. But God was by his side, showing him a path to trust Christ and the Church. Kel mentioned that he was trying to figure out life all by himself, but all that he needed to do was turn to God. Once he found clarity with God, everything fell into place.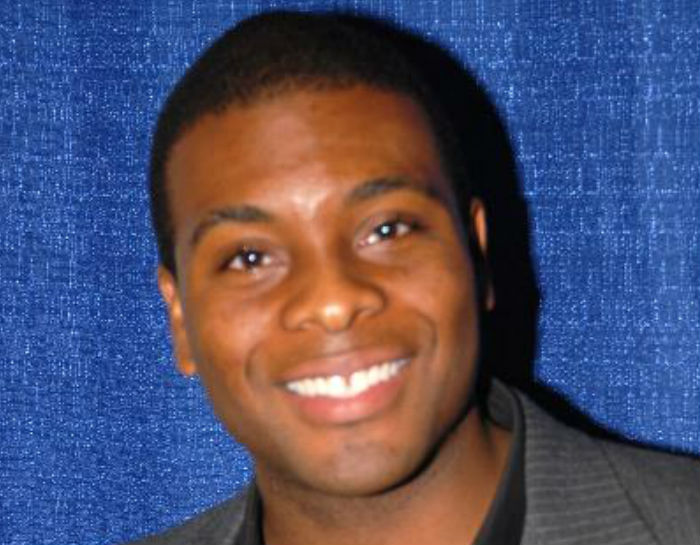 For over eight years, Kel was faithfully involved in Helps Ministry at his church. He was recently made the Youth Pastor of Spirit Food Christian Center by Pastor Zeigler, who saw God's calling on Kel's life to reach out and teach the youth.
Kel Mitchell recently tweeted that he was a licensed pastor. He tweeted on how blessed and thankful he is for the Food Family. He also thanked Pastor Zeigler for seeing the calling of God on his life and trusting him with the Youth Department. Kel feels blessed that God kept him safe during his worst times, and because he is surrounded by the love of Jesus, he has the strength to make decisions.
Please share!