Divorce can be a very difficult thing to manage, especially when a couple has children. Being in the spotlight as a celebrity can make it even more painful. Unfortunately, for Jon and Kate Gosselin, the news is all about the custody win for Collin to be with his dad.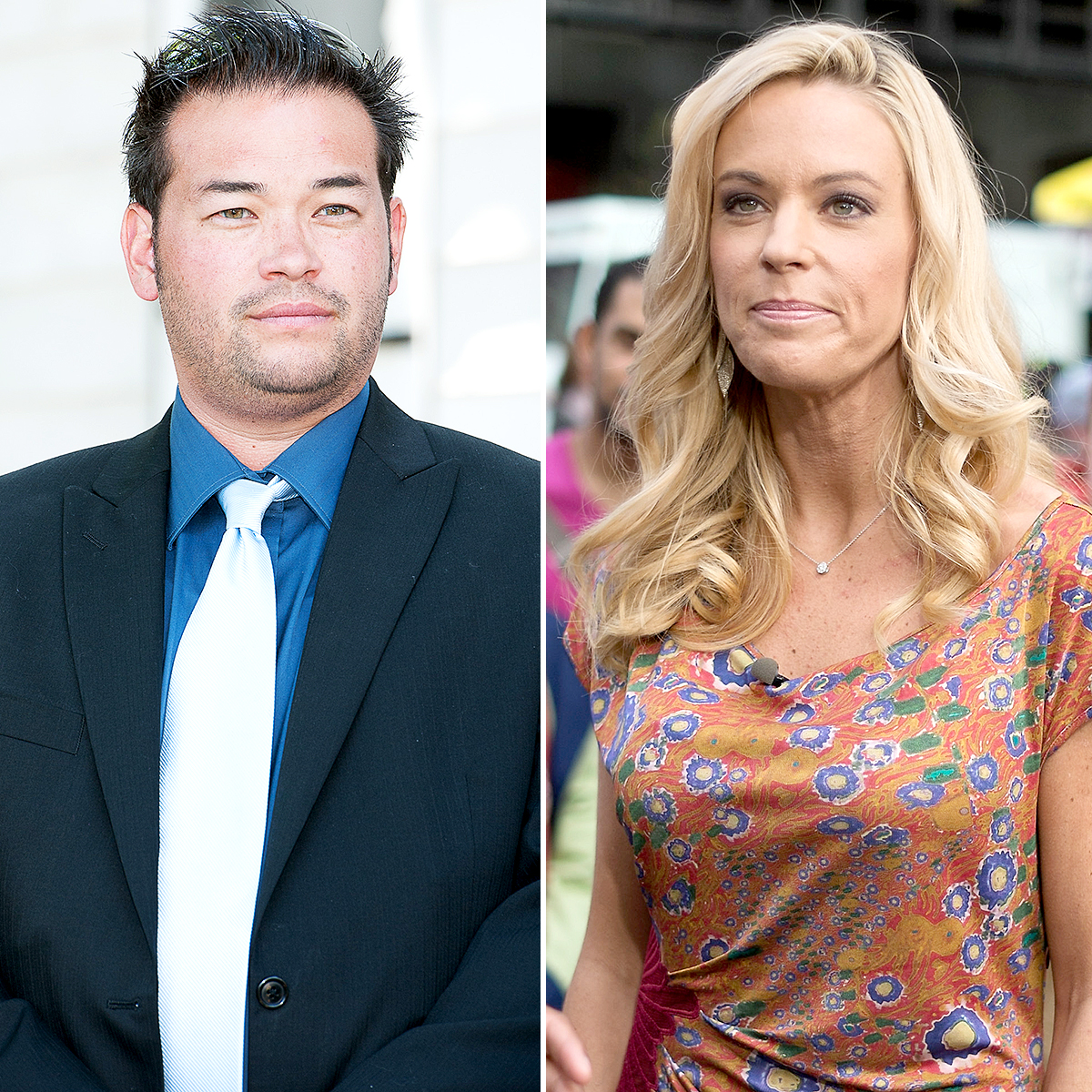 The couple had an appointment to meet with a judge regarding their 14-year-old son Collin. He has special needs and was placed in a treatment center by his mother Kate.
It is said that Collin is doing very well at the center. "Collin is very intelligent. He was always questioning Kate and talking back. Kate doesn't like that," said a source from Us Weekly. "They work closely with Jon and really do care about Collin."
Us Weekly reports Kate requested to have the meeting rescheduled but the court declined. On the big day, neither Kate or her lawyer were present.
This immediately granted dad with full custody. Other details relating to the case have been moved to a new date.
Dad is excited to start the new year off with his son and hopes to have him by Christmas.
The couple married for 10 years, had a successful reality show, and divorced. Jon currently has one 14-year-old daughter full time and Collin will make it two. The couple had 8 children in total; sextuplets Collin, Hannah, Leah, Alexis, Joel and Aaden and 18-year-old twins Cara and Maddie.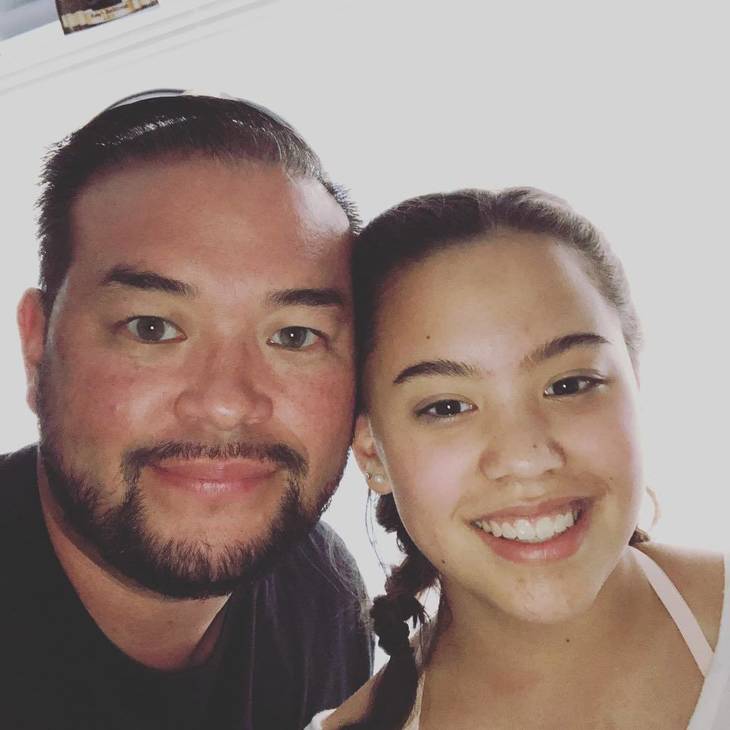 In addition to now having sole custody of Collin, Jon also has custody of his 14-year-old daughter Hannah. Back in April, a judge ruled in favor of Jon getting custody.
Please pray for families and children touched by divorce.