God is creative and he made us creative, too! One of the ways we can express our creativity is through cooking. There are so many kitchen gadgets out there that make cooking so much more enjoyable and easier, and one of these gadgets is the Instant Pot. However, the company has just announced that it has received "a small number" of overheating reports of its Gem 65 8-in-1 Multicooker. In these reports, owners of this model are claiming that the unit's base has melted.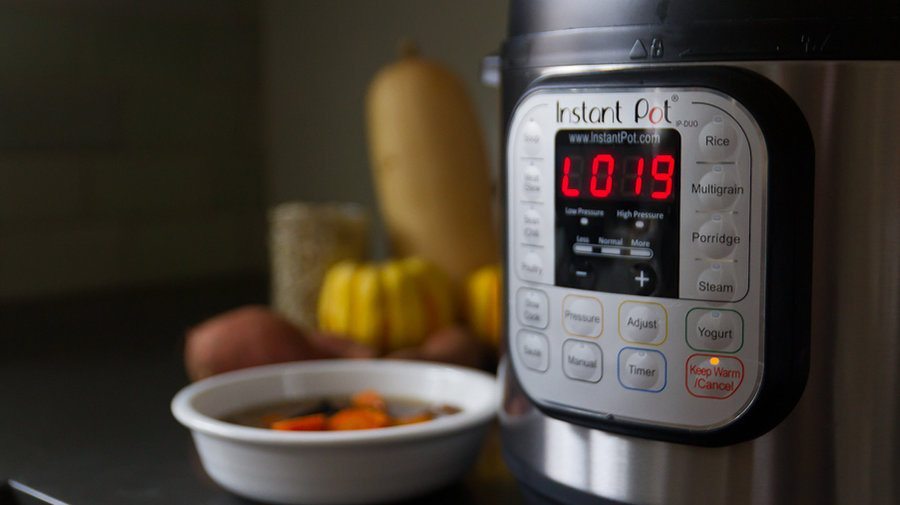 The company is now asking consumers to check the bottom of the unit to find the batch code to see if their cooker is affected. The affected codes include 1728, 1730, 1731, 1734 and 1746. If these codes match your unit, you should immediately stop using the product. "We want you to know that we take any problem with our products extremely seriously as safety and quality are our primary concern, and we are working cooperatively with the US Consumer Product Safety Commission (CPSC)," the company who makes Instant Pot said in a Facebook post.
[Source/KGW8 News]
Do you know someone who uses an Instant Pot? Share this story with them to warn them!