Did you have a Yahoo email account between the years 2012 and 2016? Well, you may have money coming to you from Yahoo. Yahoo has agreed to pay $50 million in damages to 200 million people in the United States and Israel whose Yahoo email addresses and other personal information were stolen in the most massive security breach in history.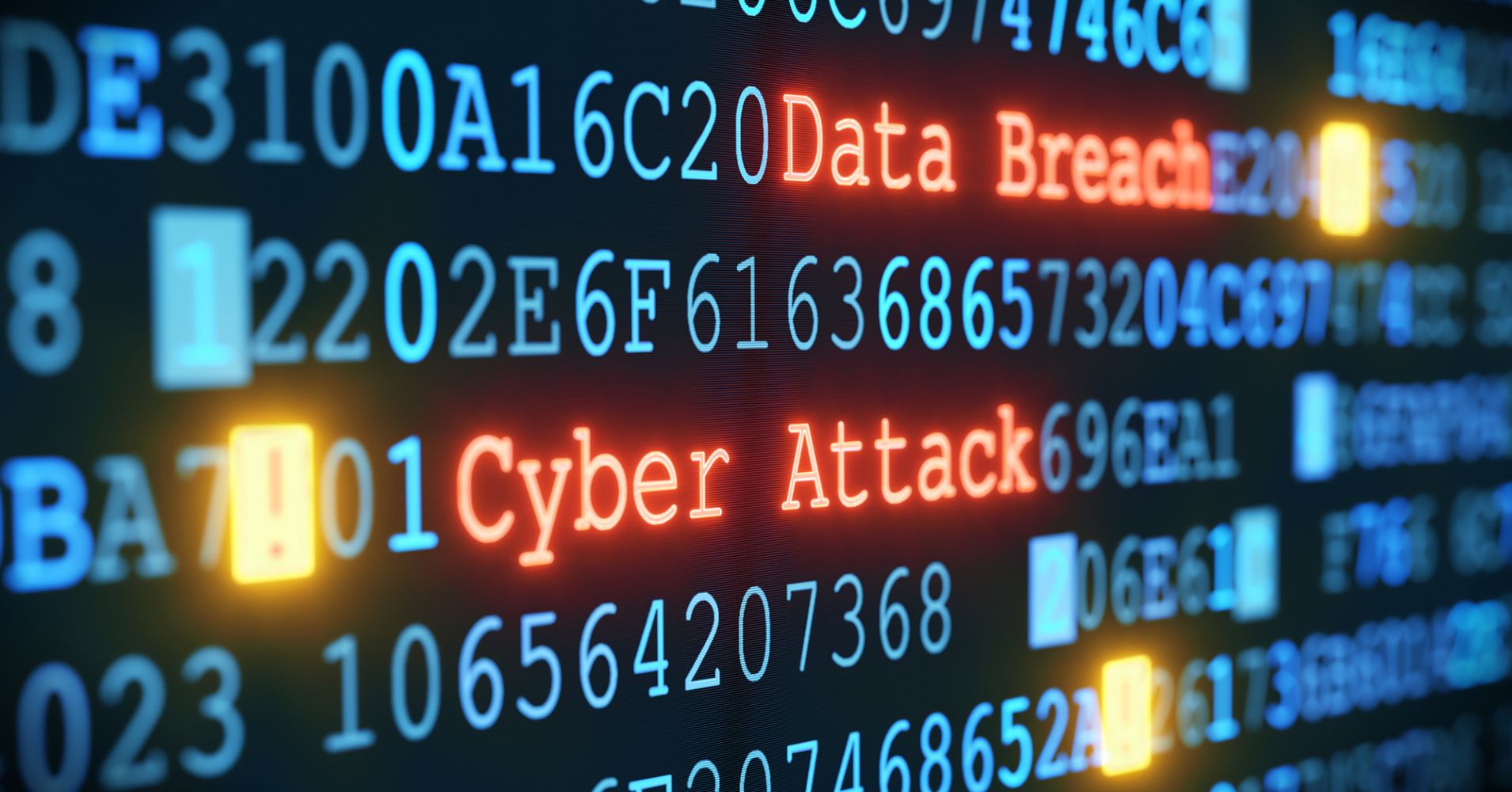 The hackers stole the information in 2013 and 2014, but Yahoo did not disclose the incidents until 2016.
Before going public with the situation, Yahoo had sold its digital services to Verizon. It was a $4.83 billion deal, but that price was reduced to $4.48 billion after news of the scandal.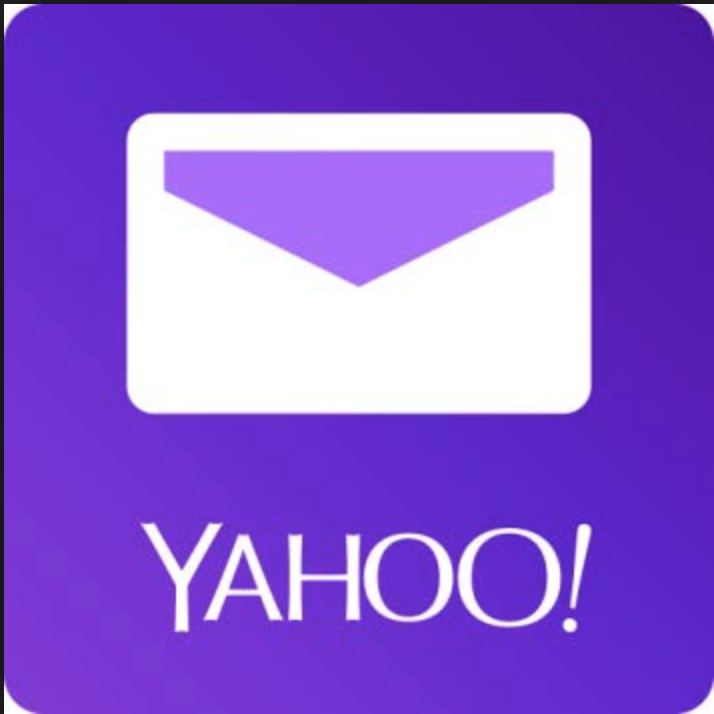 Now, Verizon is going to have to pay for half of the settlement money. The other half of the money will be paid by Altaba Inc., which is the company established to hold most of Yahoo's investments after the sale to Verizon.
Information that was compromised in the breaches included encrypted passwords, birthdays, names, email addresses, among other things. Those who were affected by the violation can receive $25 per hour of time spent dealing with the fallout from the compromised information with issues relating to identity theft and a delay in tax refunds.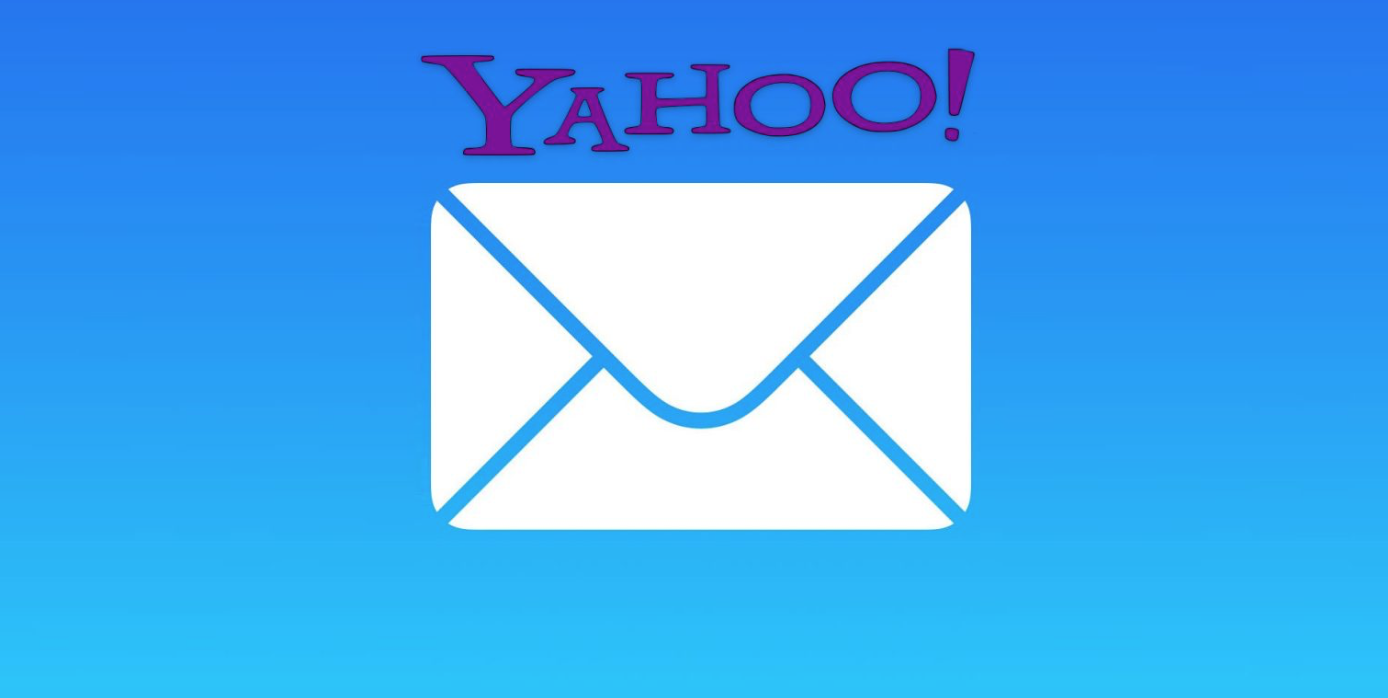 Account holders affected may ask to be compensated up to 15 hours worth of time, with a limit of $375. If your losses cannot be documented though, users may simply file claims for up to 5 hours ( $125 worth). Also, those who might have paid between $20 and $50 per year for a premium Yahoo email account, they will be able to receive a 25 percent refund of those costs incurred.
Also, affected Yahoo account holders will receive free credit-monitoring from AllClear (valued at $14.95 per month). Those eligible will be given two years of the service.
As of now, the ruling is just a preliminary settlement, so a hearing for final approval is scheduled to be held on Nov. 29. If approved, affected individuals will receive notice by email. Announcements will also be published in People and National Geographic for those who no longer have Yahoo mail.