Kyrstyn Johnson loves being a mother. She had a set of twin girls in October of 2015. The babies were born premature and had to spend extra time at the hospital. She was extra sensitive to the possibility of SIDS (Sudden Infant Death Syndrome), but everything turned out fine.
The following year Kyrstun gave birth to a son, Mayson Michael.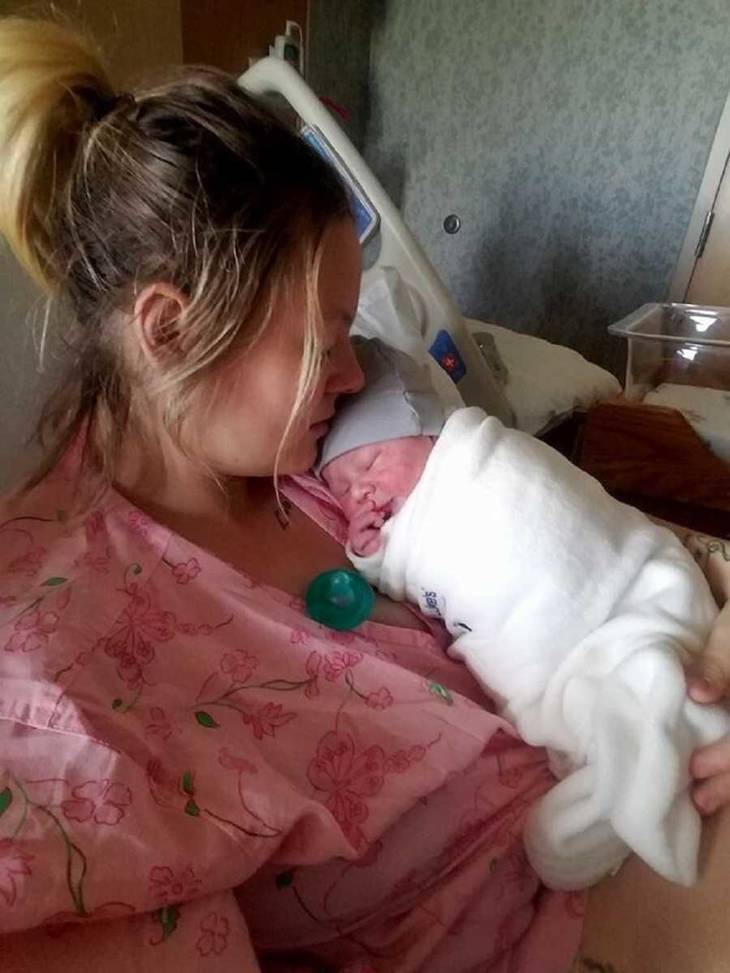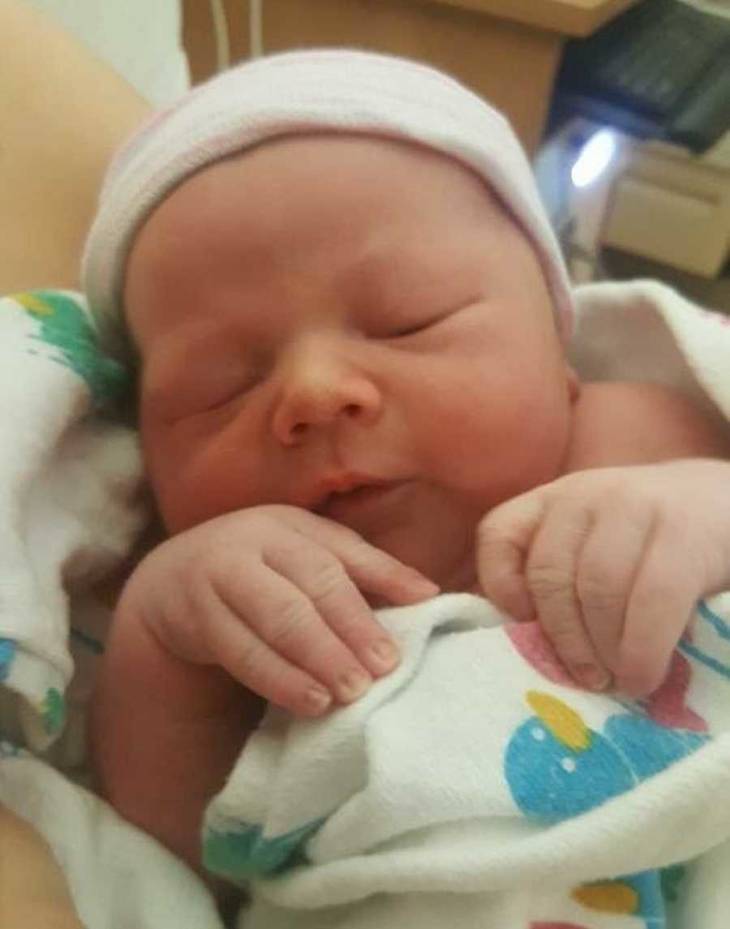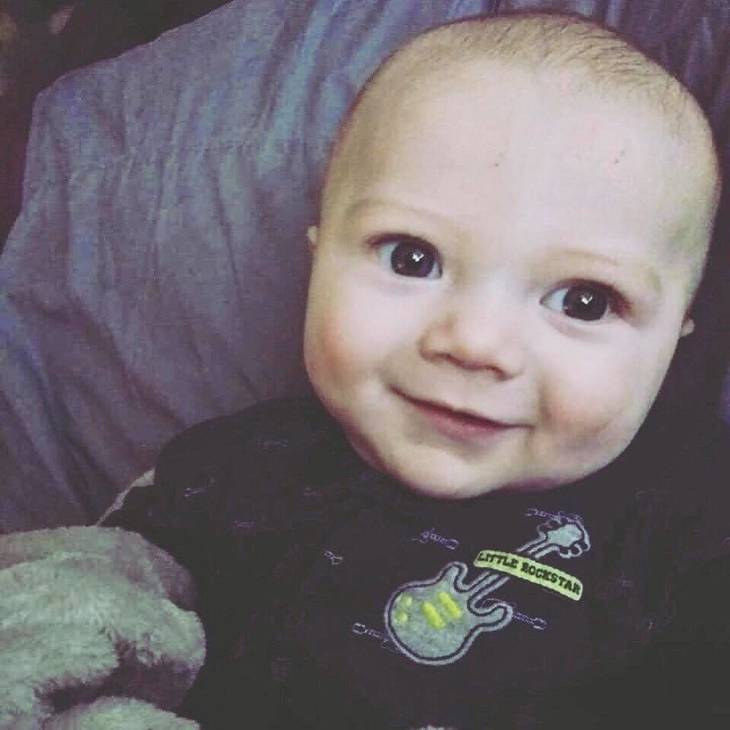 Just days before he turned 8 months old, he stopped breathing and died as a result of SIDS. He was in good health and everything was perfect just days before. He went to sleep for a nap and then died. It didn't seem to make any sense.
At the hospital, Kyrstyn held her son and cried. Her husband also hugged the baby and her as they tried to process their loss. They were devastated.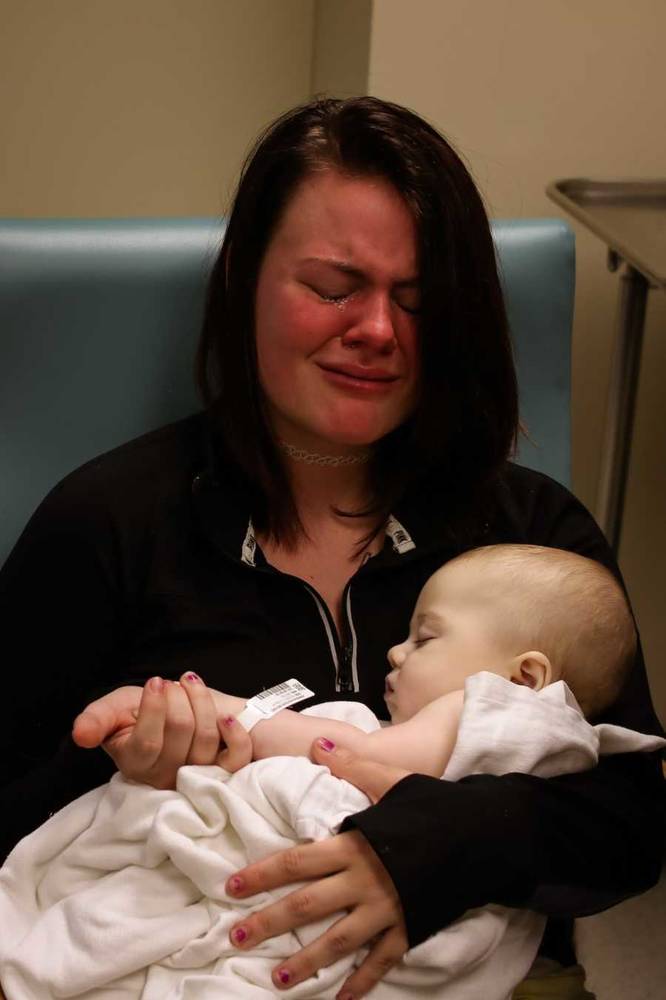 The heartbreak and emotional despair was tremendous. Kyrstun had a tough time with moving forward in her life. She felt like she was stuck and grieving. Time went by and step by step the family pushed through various emotions and confusion. Kyrstun began to accept her reality and think of ways to heal.
The baby's first birthday approached and Kyrstun wanted to do something special to honor her son. They took photos for his special day. The family plans to celebrate the short life he had annually.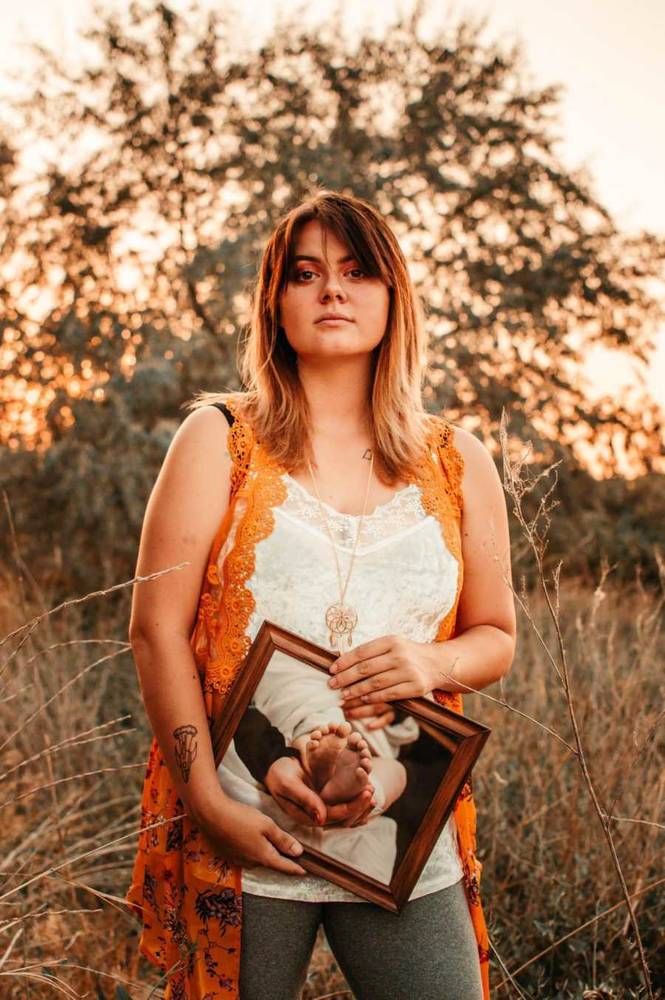 Bringing awareness to SIDS is something Kyrstun wants to do by sharing her story. Her transparency allows us to realize just how special life is, and supporting each other.
Please pray for families who have lost children from SIDS.