God gave us a heart and filled it with love so that it could be shared with the people around us. Love is, in fact, the only thing in life that doesn't reduce when shared, in fact, it multiplies. Of all the love on earth the love that a husband and wife share is something that is unique, something that is inexplicably magical. Two strangers who are not related in any way meeting each other and falling in love and then staying in love is truly more stunning than any fairytale. Such a fairytale-like story is what this love story of an old couple is.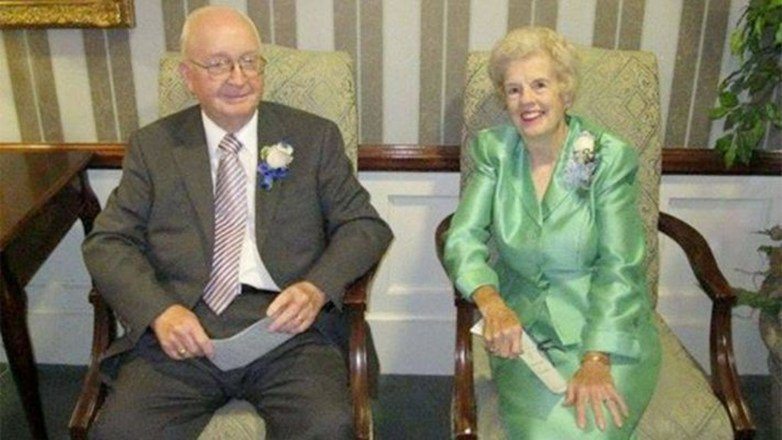 Billie and James Breland had been married for 60 years. They were a loving happy couple. But life wasn't really easy for them and old age did take a toll on their health. But given their enthusiastic spirits, the duo had always been active and had never missed an opportunity to express their love for each other. Fate, however, had other plans. Billie Breland, 83, passed away recently. Her husband really could not take the demise of his beloved wife. But then Billie had left behind something for him and that instantly melted his heart and it surely does melt ours as well!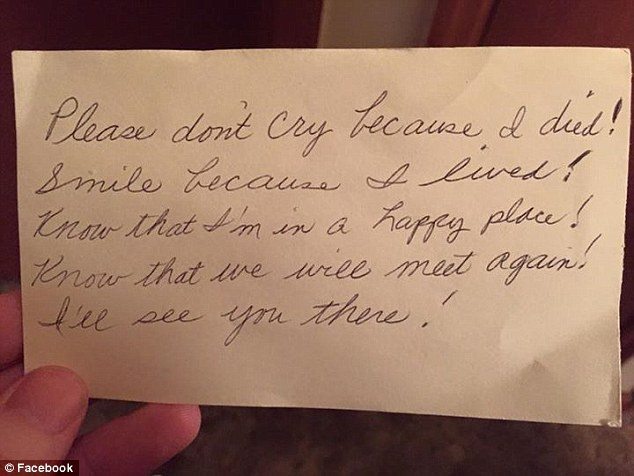 Billie had the habit of leaving behind notes pretty often. One such note that she had left behind was all that James could ever ask for when he was totally lost after being separated from his wife. She had left behind a note that read, "Please don't cry because I died! Smile because I lived! Know that I'm in a happy place! Know that we will meet again! I'll see you there!" Such a lovely note would surely warm anyone's heart and this was truly the best gift that James could get. On hearing about this note, the couple's grandson, Cliff Sims who was a journalist in Alabama, wanted to share this beautiful love story to more people so as to spread the love, the positivity. He wrote about his grandmother and the love that she shared with her husband. She had broken her hip after a fall and James had always been there by her side. "Every day my Granddaddy stayed by her side in the hospital taking care of her, just as he'd done for every one of the 60 years they'd been married- right up until the night she passed." That truly is one inspiring love story! Lucky is a person who finds such love in life. Lucky is the person who finds a soulmate to share the whole life with. And with such a soulmate by one's side, no difficulty in life would be difficult to face after all!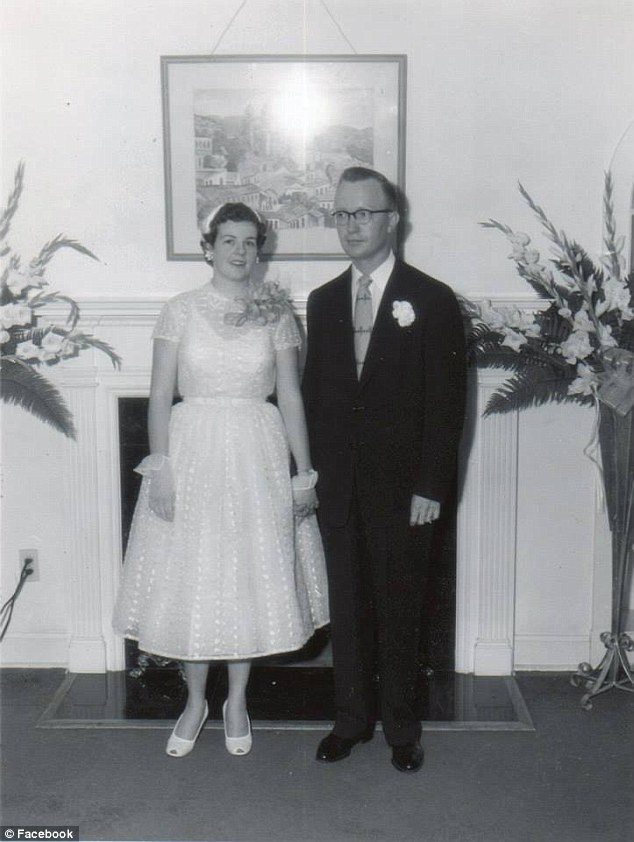 Share this sweet love story to remind your friends that's it's the people in life that matter, not the things!