Marriage is something so special and treasured. The moment when two become one. A loving partnership where two people can grow together and enjoy life as a team.
It seems like more families have fallen apart due to divorce in more recent years. This is something we especially see with celebrities and athletes. For Delta Burk and her husband Gerald McRaney this is quite the opposite.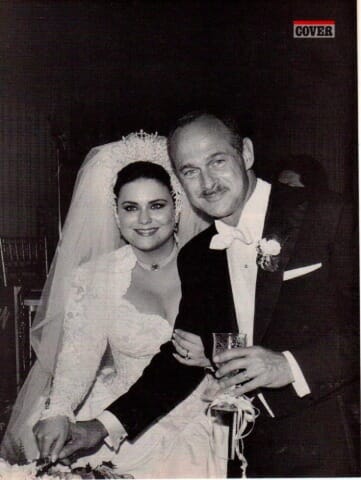 The couple dearly loves each other and knew they were meant for each other from the beginning.
Delta had a small role on the show Simon & Simon. Gerald was a main character. The two fell of reach other immediately. Delta had other suitors who wanted her attention, but Gerald knew she was the one.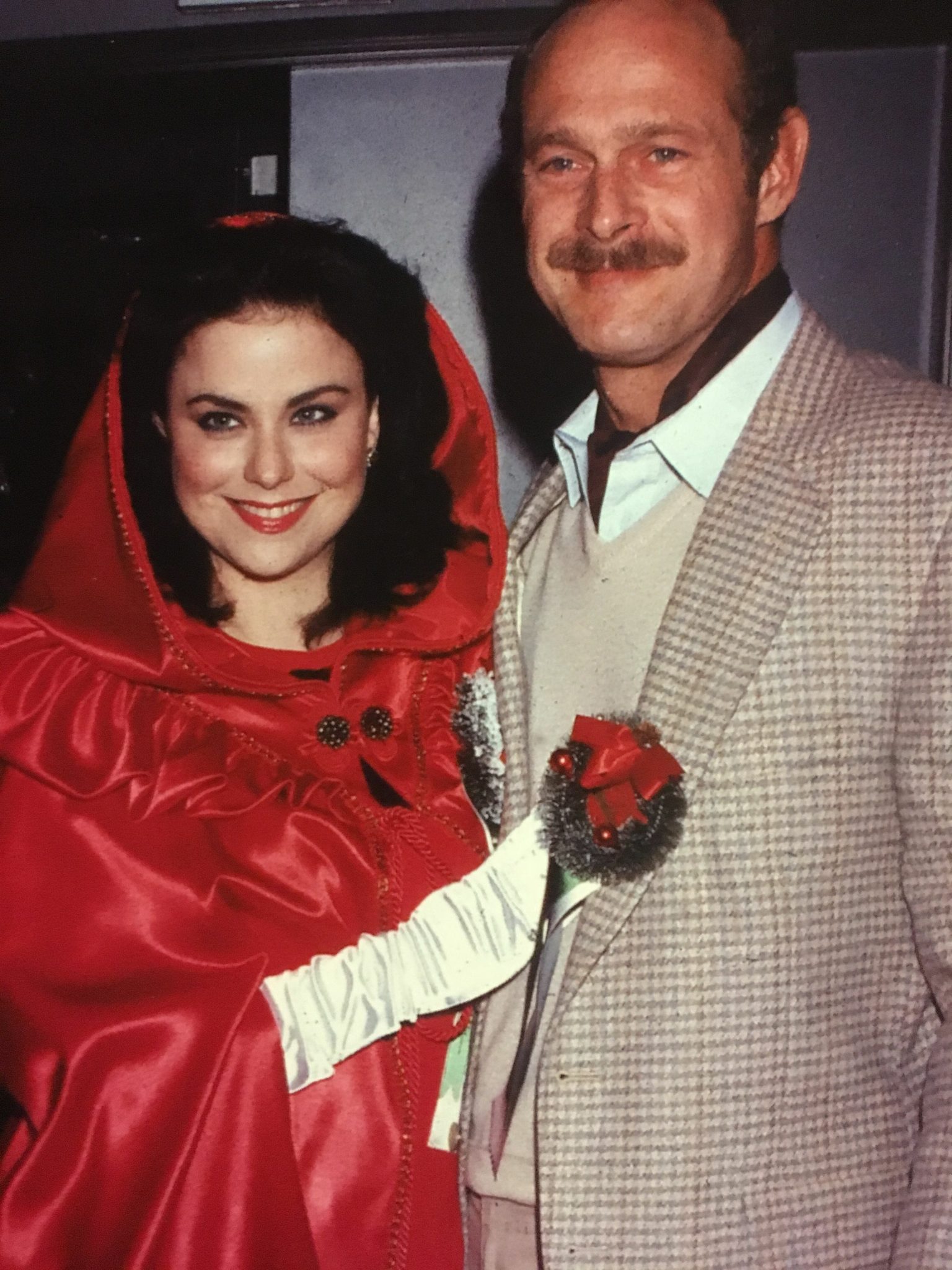 "I wasn't going to let her get away," Gerald said "I already had competition. There were people asking her out on dates, and I was going to move in right away."
The second time the couple went out, Gerald proposed. A few years later they married.
"Everybody thought we were crazy. They didn't trust us or believe us," Delta explained. "But we both knew right away this was the one."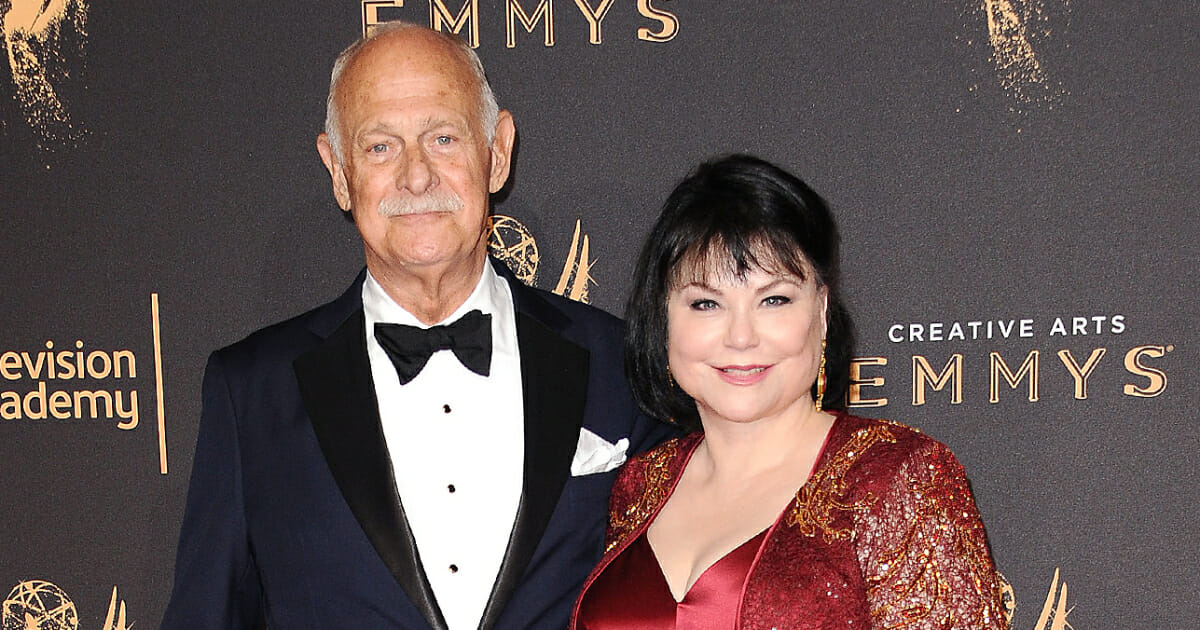 The two believe it's the real desire to take care of each other that keeps their 30 year marriage alive.
"He reminds me what I should be doing or shouldn't be eating. He likes to give me my (insulin) shots and says it makes him feel like he's taking care of me," Delta shared.
"As a man, I've had the love of the finest woman I could possibly imagine," said Gerald.
Let's pray for those who have marriage struggles to find peace and love with each other. Amen.